Neither Jarrad Davis nor Joe Dahl practiced this week, and the Lions will use the two starters' roster spots to promote two healthier players.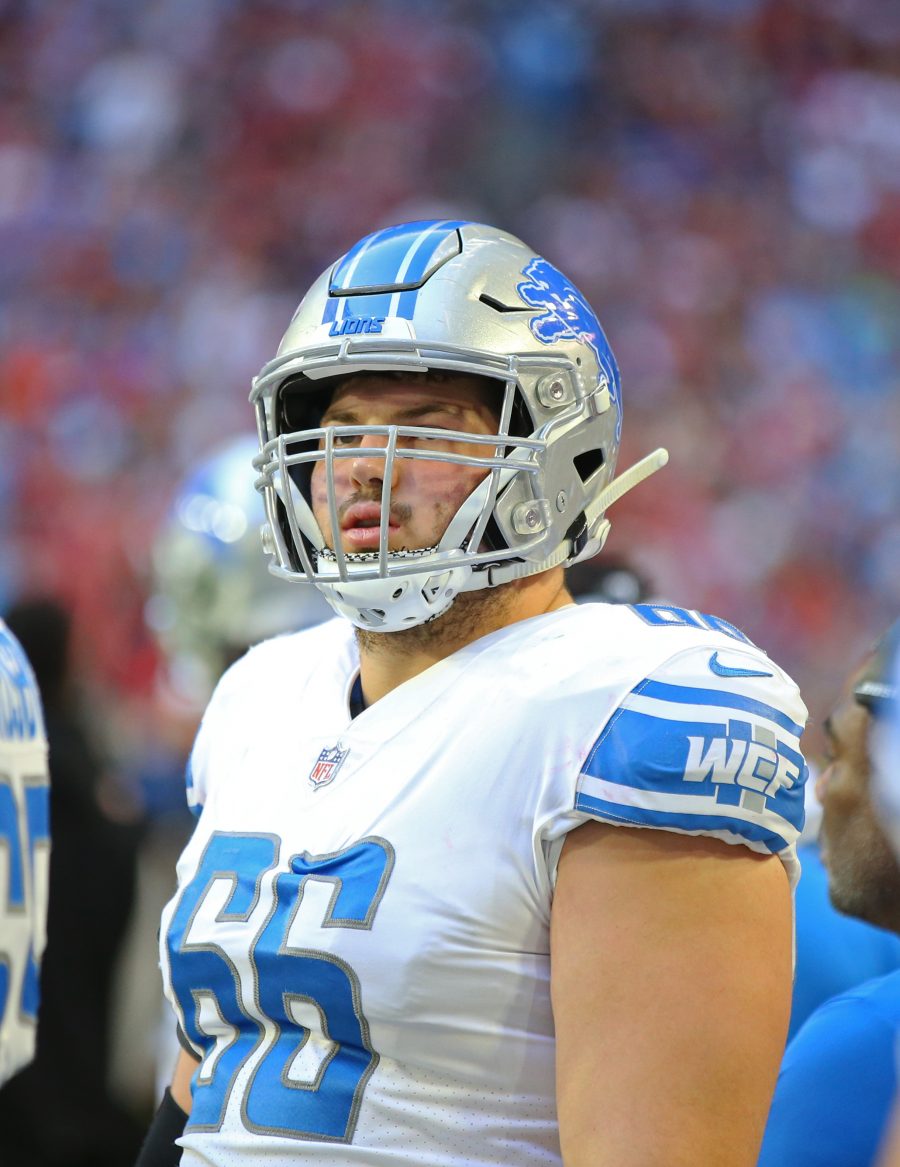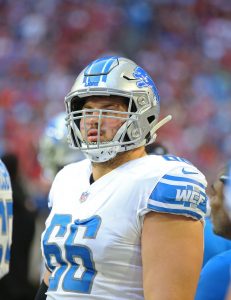 Davis and Dahl are now on Detroit's IR list, with the former battling knee and ankle maladies and the latter sidelined because of knee and back discomfort. The Lions promoted running back Wes Hills and tackle Dan Skipper to their 53-man roster.
This move ends Davis' third season. Although the 24-year-old defender dodged a preseason injury scare, he did not begin this campaign until Week 3 because of a high ankle sprain. This latest setback will shelve him for Detroit's final three games.
A 2017 first-round pick, the linebacker made 63 tackles and recorded two sacks this season. The Lions must decide on the Florida alum's fifth-year option by May. Pro Football Focus has not been especially fond of Davis' NFL work, but he did register 100 tackles and six sacks in 2018. He's started all 41 games he's played as a Lion.
Given a contract extension during training camp, Dahl became a full-time starter for the first time this season. Working as Detroit's top left guard, Dahl started all 13 Lions games this season. Coming into 2019, the interior lineman had started just four games in three years.
Follow @PFRumors