Odell Beckham Jr. has been in the news a lot this morning. We heard earlier today that the Browns wideout has been battling a hernia injury all season and may be headed for offseason surgery, and Jay Glazer of FOX Sports (h/t Michael David Smith of Pro Football Talk) reports that OBJ wants out of Cleveland.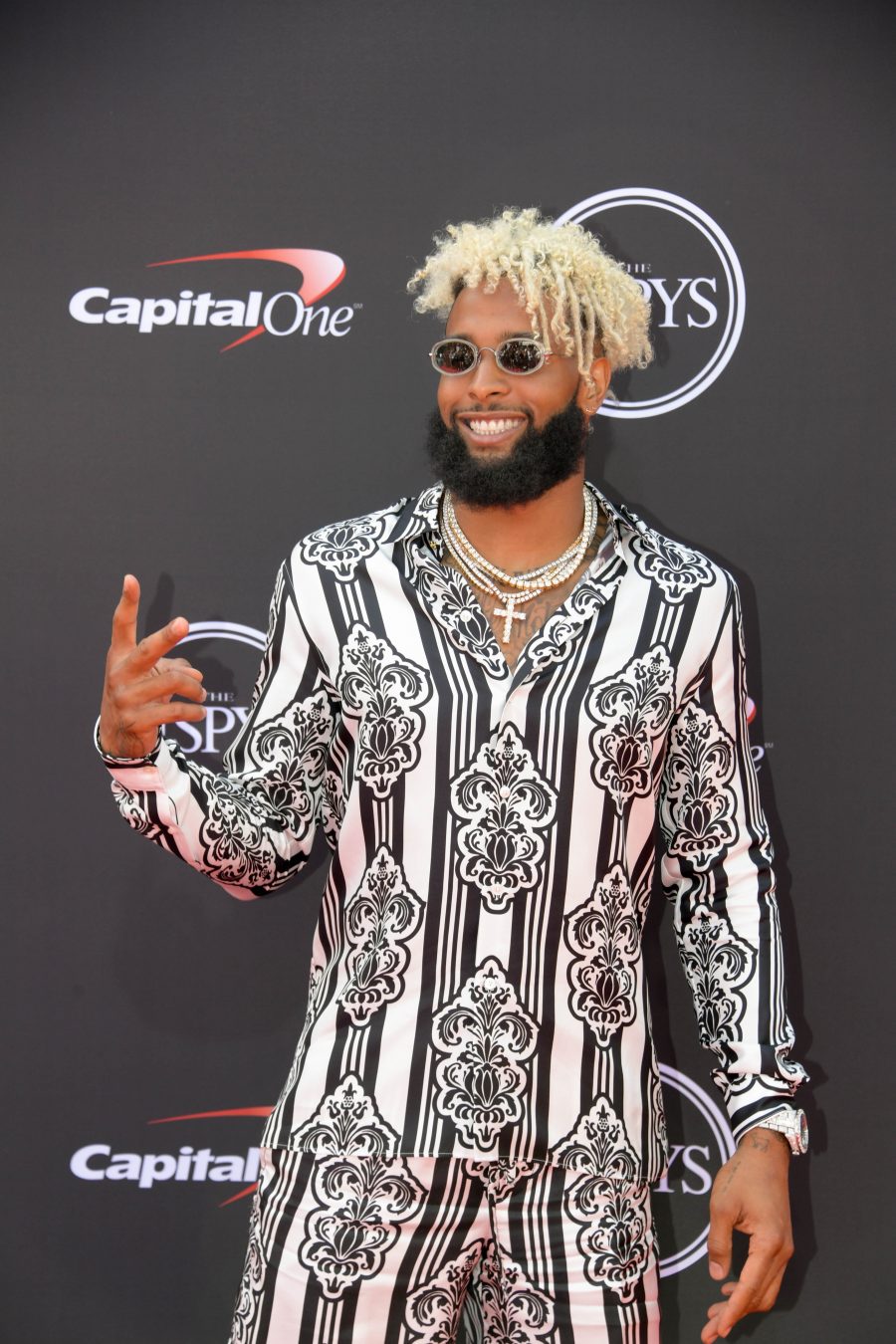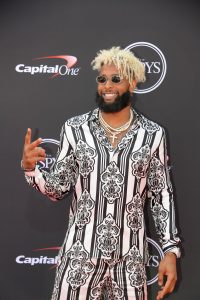 When he was asked about his future with the Browns several days ago, Beckham was non-committal. He said, "I couldn't sit here and tell you whether I'm going to be here, want to be here, don't want to be here. This is exactly where I'm at now and I wouldn't rather be anywhere else. God has a plan. In the offseason, everything will figure itself out. I feel like I've been here before, answering questions about the next team when I'm on a team already. That's just something I'm going to tune out for right now. Catch me in the offseason and we'll see what happens."
But Glazer says Beckham has approached opposing players and coaches before (and even during) games this season and has told them, "come get me." And considering that Glazer was the one who said the Giants would trade Beckham when everyone within the New York organization was saying they wouldn't, that carries some weight. Glazer said, "I don't see that relationship ending well for [the Browns] after this year."
Of course, trading Beckham would be a tough pill to swallow for the Browns, who gave up first- and third-round picks in the 2019 draft along with Jabrill Peppers and Kevin Zeitler to acquire the star receiver and Olivier Vernon. The fact that Beckham has had a disappointing year (by his standards, at least) and would have basically forced his way out of two organizations would obviously hurt his trade value.
Photo courtesy of USA Today Sports Images.
Follow @PFRumors