The Patriots could really use another playmaker on offense. Quarterback Tom Brady lashed out at his teammates on the sidelines during last week's loss to the Texans, and his frustration is understandable. As Mike Reiss of ESPN.com observes, Brady is averaging the fewest yards per attempt (6.72) since the 2002 season, and part of the reason is that his receivers just aren't getting open. Per NFL Next Gen Stats, Brady has thrown the most tight-window passes over the past three weeks, completing just 30% of them.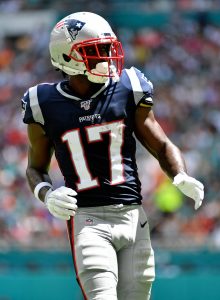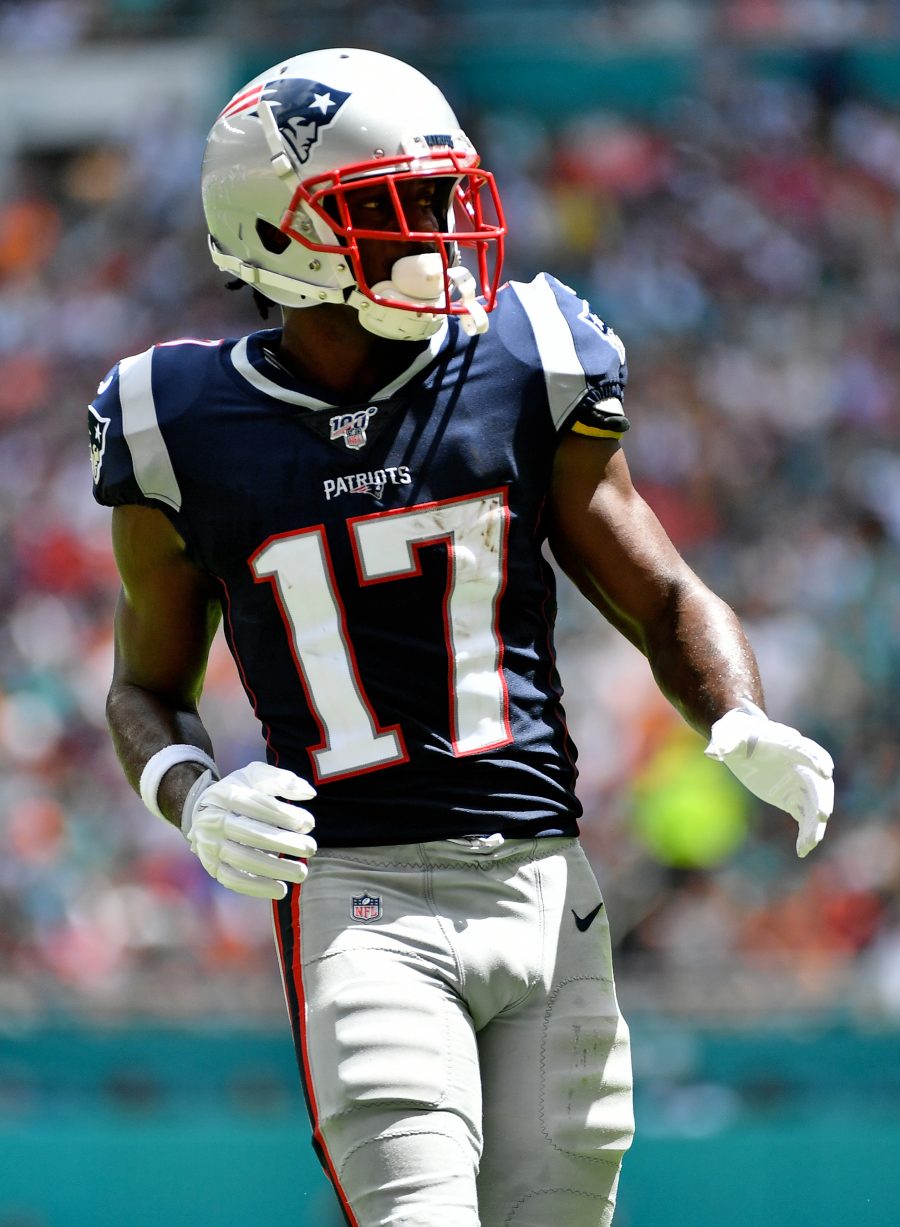 Ian Rapoport of NFL.com (video link) says that Brady has been spending a great deal of time with his wide receivers in the team facility and that he has tried to be more of a leader than he has been in recent seasons, and if the Pats are going to turn things around on offense, the improvement will have to come in-house. Rob Gronkowski is now ineligible to return this year, and as Adam Schefter of ESPN.com writes, the Patriots will not bring back Antonio Brown.
Schefter's report hardly comes as a surprise, as New England beat writers had the same news in over the past several weeks, and Brown's recent social media post questioning Patriots owner Robert Kraft's desire to win didn't exactly endear himself to Kraft (who hadn't shown an inclination to re-sign Brown anyway).
Still, recent reports indicating that Patriots players and coaches would welcome Brown back invited public speculation that a reunion could be in the works, even though the NFL's investigation into the sexual assault/rape allegations against Brown is still ongoing. Brown could be suspended when the investigation finally does conclude, and given how close we are to the end of the season, it wouldn't make much sense for any team to sign Brown at this point.
Schefter does says Brown will find work once the league has issued its decision, and he notes that Brown's agent, Drew Rosenhaus, has maintained regular contact with a handful of teams. But that work won't come with the Patriots, who, as Jason La Canfora of CBS Sports writes, are heading for a major organizational change in 2020. Many expect 2019 to be Brady's last year in New England, and La Canfora suggests that head coach Bill Belichick and/or high-profile members of his staff could also be on the move.
Photo courtesy of USA Today Sports Images.
Follow @PFRumors