It's officially official. Rob Gronkowski is no longer eligible to return to the NFL in 2019, as Adam Schefter of ESPN.com tweets.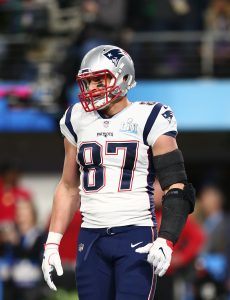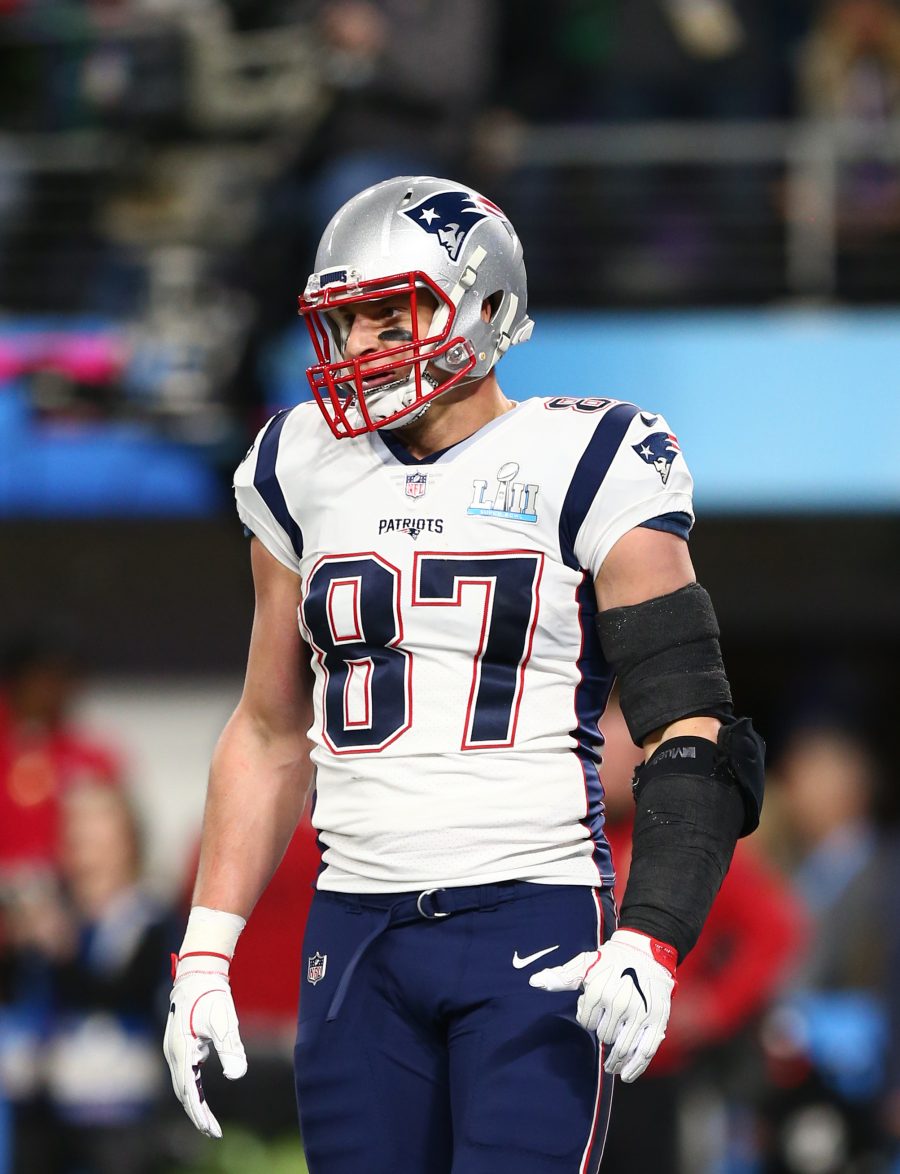 [RELATED: Patriots' Ted Karras Suffers Injury]
The tight end's deadline to return to action was on Saturday, the last business day before a Week 13 game. After that date, players on the reserve list are no longer able to apply for reinstatement for the current season.
Of course, the door remains open for Gronkowski to play after the 2019 season. After the Super Bowl, Gronkowski can file the paperwork needed to come out of retirement, if he chooses.
Gronkowski retired in the offseason, but the will he/won't he questions have persisted throughout the year. The longtime Patriots star has expressed doubts about suiting up again, only to crack the door open soon after.
"I wouldn't say 'never coming back,'" Gronkowski said in November. "I'm 30 years old. I'm young. I still stay fit, still watch the game whenever I can, still enjoy it. I'm feeling good, but you know, one year off could possibly be the case. Or maybe two years off, man. It's always an option in the back of my head."
All we know for now is this: Gronkowski will not join Tom Brady & Co. in 2019, but he could get back with the band next year, if he wants. For now, the Patriots are doing alright without him. Even after Sunday's loss to the Texans, the Pats are 10-2 and in the mix for yet another Super Bowl run.
Photo courtesy of USA Today Sports Images.
Follow @PFRumors