There was a lot that was unclear surrounding the circumstances of how the recent Colin Kaepernick workout came to be. We heard a couple of weeks ago that commissioner Roger Goodell made the decision to organize the workout himself, and in an unusual way. He reportedly didn't seek counsel from his usual group of advisers, and even solicited advice from rapper Jay-Z on multiple occasions about how to proceed with Kaepernick.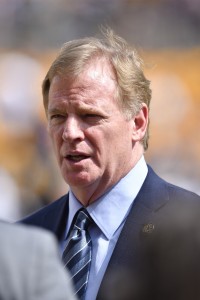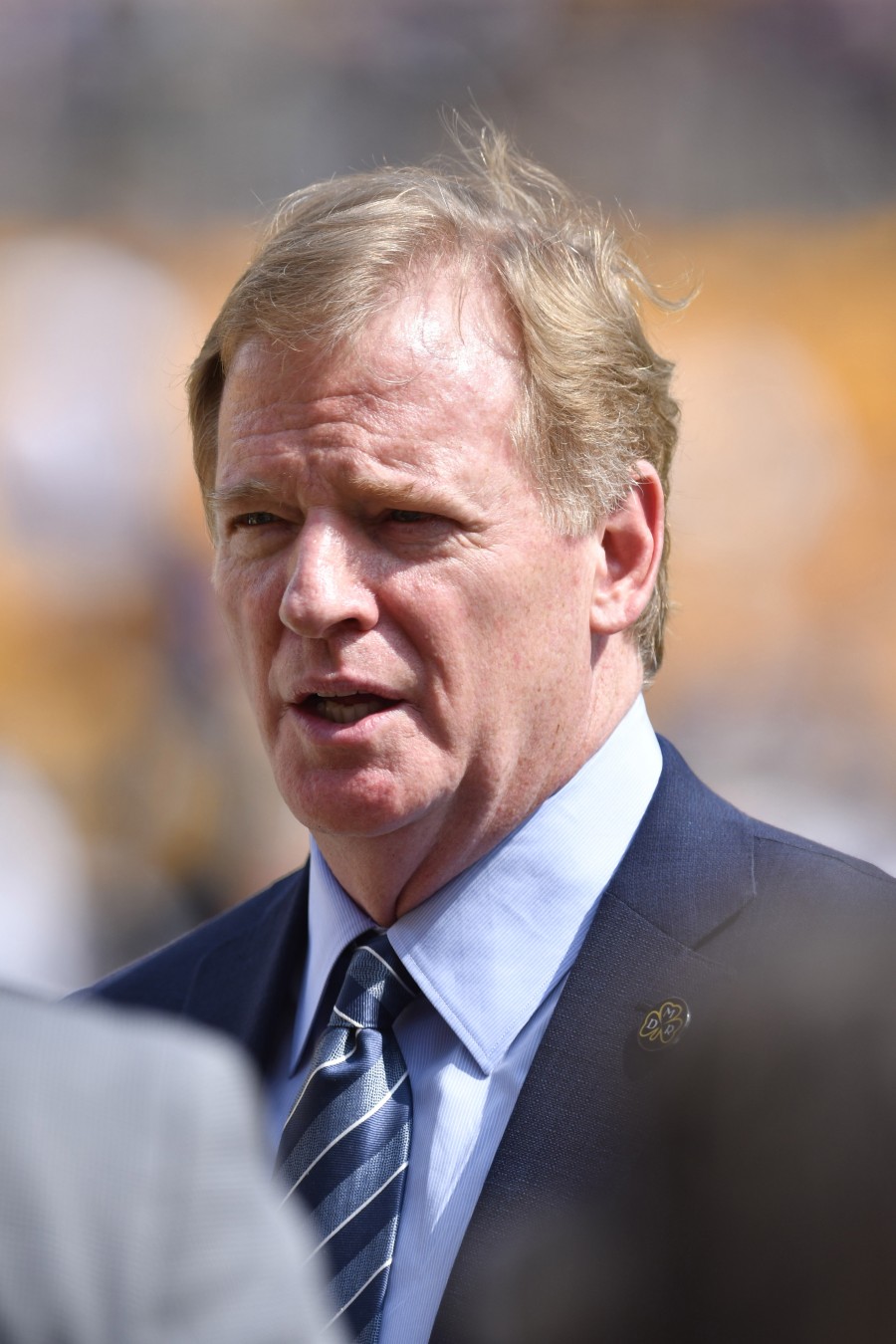 It was also reported at the time that teams and personnel departments were caught off-guard by the hastily organized workout, but at least some clubs apparently had advanced knowledge. That's because Goodell "spent months building a caucus and lobbying owners in preparation for a possible workout," sources told Jason La Canfora of CBS Sports. La Canfora reports that Goodell spent a lot of time talking with Robert Kraft, Stephen Ross, Arthur Blank, Jed York and Jeffrey Lurie, owners of the Patriots, Dolphins, Falcons, 49ers, and Eagles, among others.
La Canfora adds that Goodell would then report back to Jay-Z's team every few weeks what kind of feedback he was getting from the owners. One source told JLC that Goodell spoke to at least ten owners. The article gives the continued impression that Goodell was extremely motivated to pushback on the criticism he and the league had received in the media for their handling of the Kaepernick situation. The same source said Goodell went into "overdrive" behind the scenes after Kaep's team issued a statement blasting the league in October for the persistent lack of interest despite numerous quarterback injuries.
All this new reporting would seem to go against the narrative that the workout was a tightly-kept secret in league circles. Obviously the organization of the actual workout itself was haphazard, and it ended up falling apart. Not that this is any surprise, but sources also told JLC that the Nevada product has "yet to receive any feelers" from teams after the workout, which is consistent with everything we've heard up to this point.
Photo courtesy of USA Today Sports Images.
Follow @PFRumors