Sammy Watkins has found a home with the Chiefs, and he doesn't want to leave anytime soon. Staying on board for 2020 could require a pay cut – something that the wide receiver won't rule out.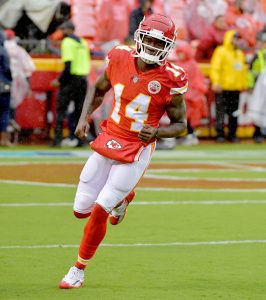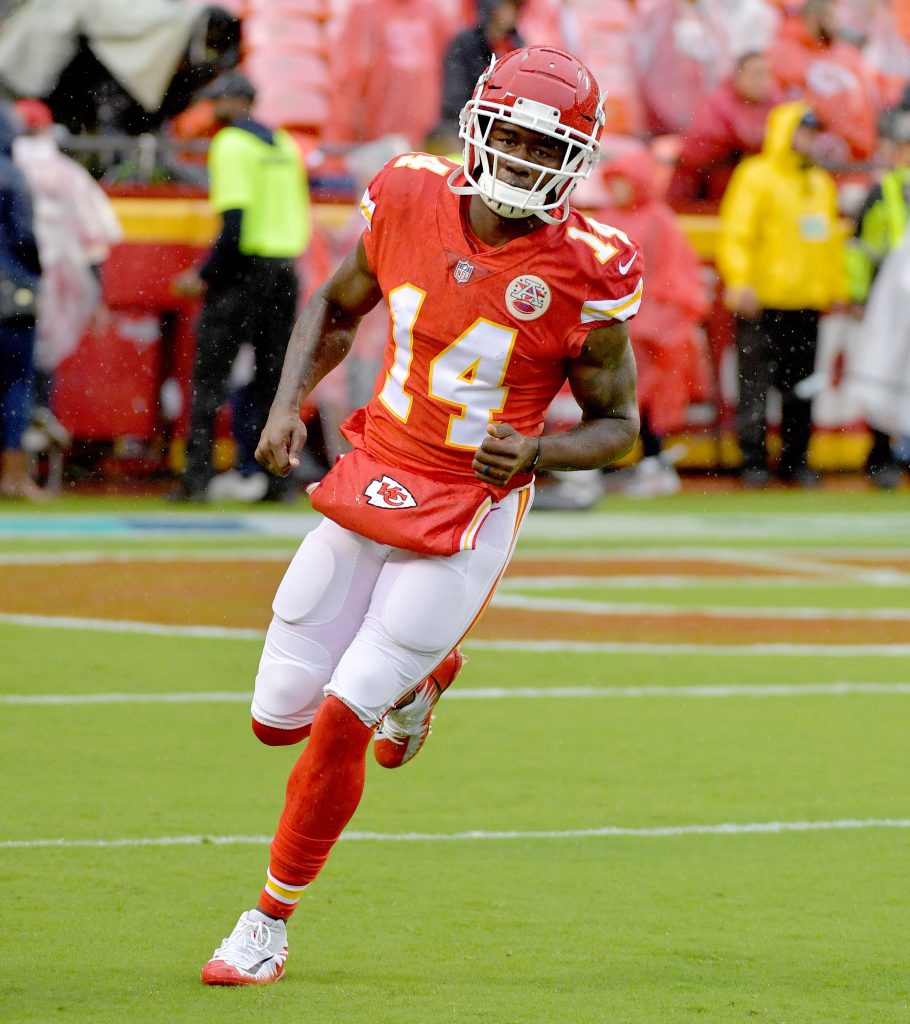 "I don't want to say I will be (open to a pay cut). I don't want to say I won't," he said. "I just think I'm a special player. I think I deserve all the things I deserve. If I'm at home and thinking about it, if I have to do it to pay [Patrick Mahomes], I maybe will. That's a guy that we should pay, and he needs to get paid. But you never know, that's a decision I'd have to go through."
Watkins, of course, has bigger fish to fry this week. After the Super Bowl, both he and the Chiefs will have some decisions to make. The Chiefs have Watkins under contract for 2020 at a cap figure of $21MM with $13.75MM in base pay, but none of that money is guaranteed. It seems highly likely that the Chiefs will ask Watkins to take a pay cut, even as the timing of a Mahomes extension remains uncertain.
Watkins still poses a threat to opposing defenses, but his production doesn't necessarily warrant that kind of money. In 2019, he had 52 catches for 673 yards – third on the team in both categories, behind Travis Kelce and Tyreek Hill.
"I don't think numbers prove anything," Watkins said in response to his stat line. "Numbers are just numbers to me. Numbers may mean a lot to the world, but I don't think that proves what I do for this team. Me bringing the great energy every day, me being the person that I am…if you can value me off that, I think my value would be very high. I don't think my value is all off scoring touchdowns or getting 1,000 yards receiving. I don't think I'm valued like that. I'm valued off being around the guy, being positive, coming into work every day, being a professional. I think if you would judge me off that, you would give me the world."
He's also delivered in key moments, including the AFC Championship Game where he had seven catches for 114 yards, including the TD to ice the game.
If asked to take a pay cut, Watkins may or may not say yes. He also offered up a third possibility:
"Or I might just take off a year after we win the Super Bowl, you never know."
Photo courtesy of USA Today Sports Images.
Follow @PFRumors