Drew Brees may consider retirement this offseason, but he says he won't be changing teams. The future Hall of Famer tells NFL.com's Jane Slater that he'd only suit up for the Saints.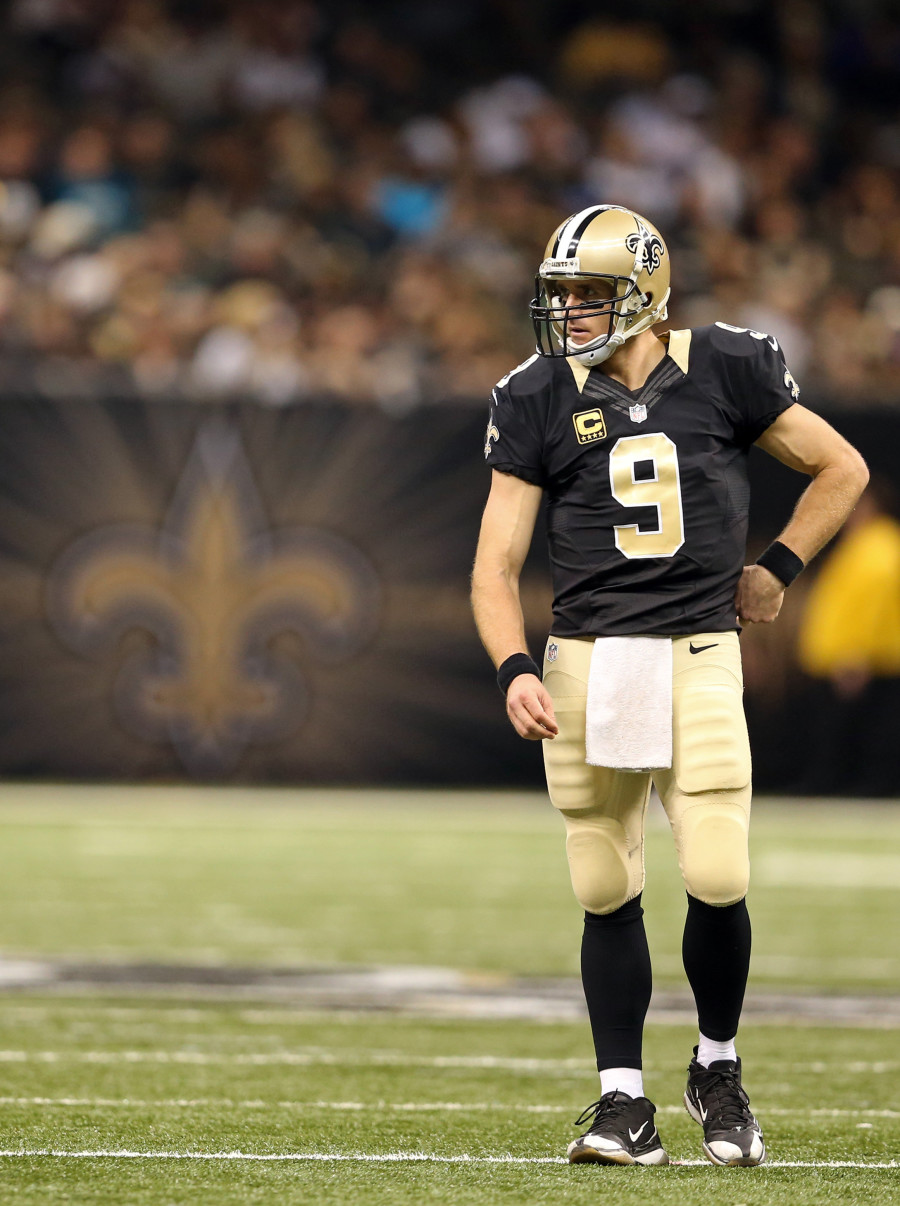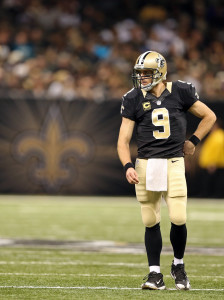 [RELATED: Tom Brady Unlikely To Re-Sign With Pats Before Free Agency]
"I have never been in the situation where I was mulling over the thought of [returning]," Brees said. "To me, each one of these contracts, I don't know how many it's been with the Saints, I've played with them 14 years, it's not a matter of if it gets done, it's when. At this stage of my career, it's not a given that I'm coming back every year, but when that time comes, I'll always be a Saint."
It's no surprise to hear that the 41-year-old isn't interested in starting over somewhere new. He's reached the pinnacle of the sport playing in New Orleans, where he's found unbelievable success in Sean Payton's offense. And, even though things didn't go according to plan in 2019, the QB says the team's heartbreaking loss to the Vikings has only fueled his fire.
"You've got no other choice but to move on and get better as a result of it," he said. "We learn something every time around. We're not going to be discouraged. We're not going to take the results of the last three playoffs — with some crazy things happening, obviously, kind of unprecedented things happening — and deter us from still striving to accomplish the ultimate goal. I feel like we have all the pieces in place. We have a great foundation. Great culture. We have all the makings of a championship team."
If Brees walks away from the game, he'll have ample opportunities to stay close to the game, including TV.
Follow @PFRumors