His season complete after Round 1 for the first time since the 2009 season, Tom Brady is on the doorstep of free agency for the first time. As of now, the Patriots' 42-year-old quarterback is not planning to retire. Brady followed up those comments soon after and did not sound like someone ready to leave the game.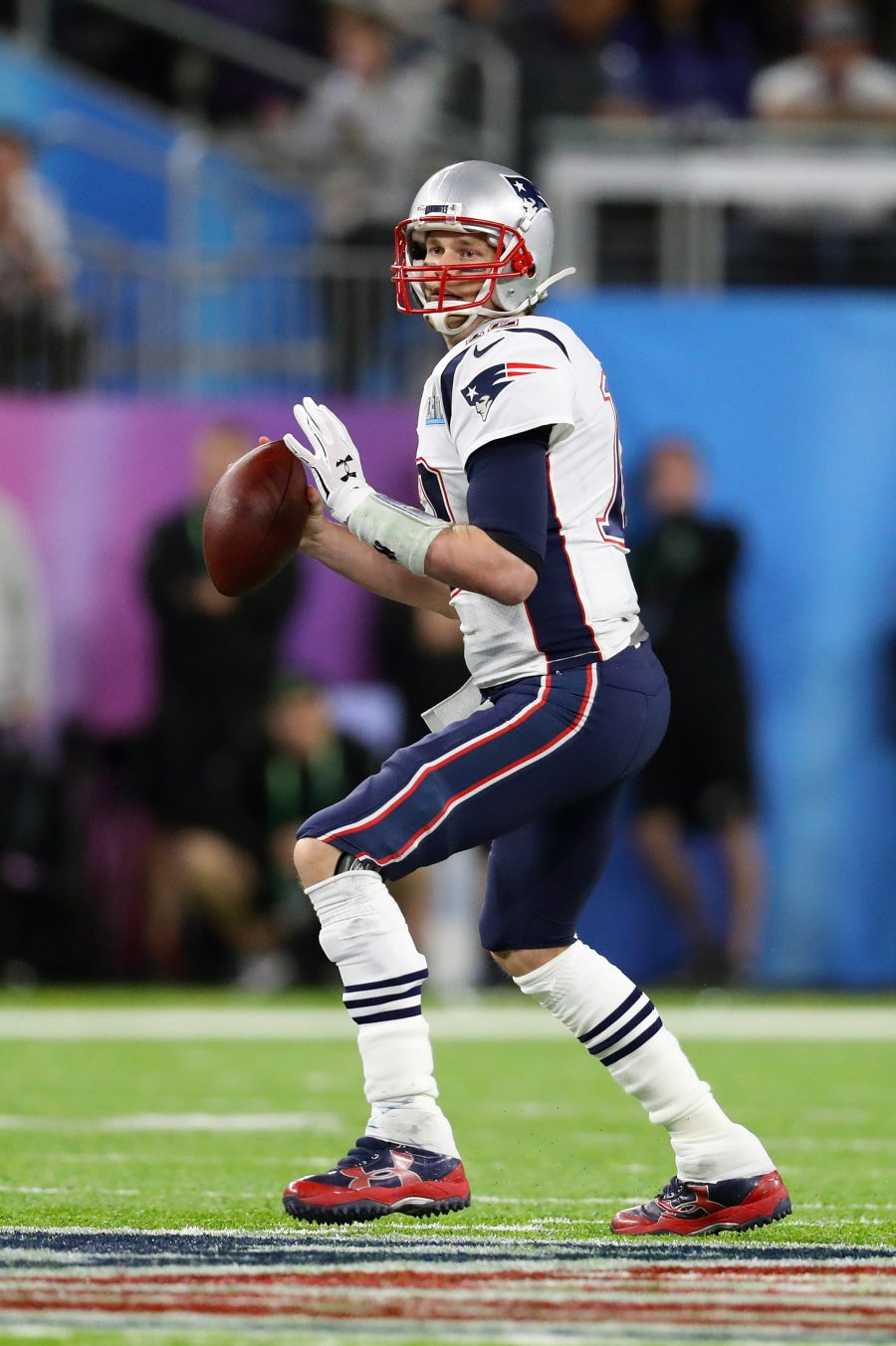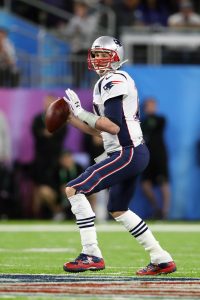 "I'll explore those opportunities whenever they are. If it's the Patriots, great. If that doesn't work, I don't know. I just don't know," Brady said, via Peter King of NBC Sports. "I love playing football. I still want to play football. I think I still can play at a championship level. I've just got to go do it. I'm motivated to get back to work and training."
Brady received a pay raise from the Patriots last year, but Tom Curran of NBC Sports notes the future first-ballot Hall of Famer wanted the type of extension Drew Brees received from the Saints in 2018. Brees re-upped for two years and $50MM two Marches ago, while the Patriots preferred a year-to-year arrangement entering his age-42 season. Brady would become a free agent in March and do so for the first time.
Robert Kraft has frequently made clear he does not want the all-time great playing for another team. The Patriots owner told King it was difficult to approve Brady's request for 2020 flexibility, and he now hopes the team fits into the passer's plans.
"Before the season started it was very important to Tom that he be free to do whatever he wanted at the end of the year. You know what I said to myself? That any person who plays 20 years for this team and helps us get to nine Super Bowls, and been really selfless, has earned that right," Kraft said. "And you know, my hope and prayer is No. 1, he play for the Patriots. Or No. 2, he retires. … But I just hope and pray we fit into his plans."
Bill Belichick will play a key role in determining if Brady is back. But rather than give the 20-year veteran a raise, Belichick is likely to allow Brady to see what his options are in free agency, Curran adds. With 38-year-old Philip Rivers a free agent-to-be, the Chargers have been linked to Brady. The Raiders could loom as a dark horse, King writes.
Having traded Jimmy Garoppolo to the 49ers years ago, the Patriots do not have a realistic Brady heir apparent that would keep them on this level. Allowing Brady to walk would create a fascinating scenario where this century's premier franchise must aggressively chase a quarterback. At the same time, the Pats will likely need to upgrade their pass-catching corps to entice Brady to return.
Photo courtesy of USA Today Sports Images.
Follow @PFRumors