Whenever the Patriots' 2019 season ended, there was always going to be rampant speculation about Tom Brady's future, given that he is eligible to become a free agent for the first time in his long and illustrious career. And now that the Titans have ended New England's hopes for a repeat, let the speculation and rumor-mongering commence.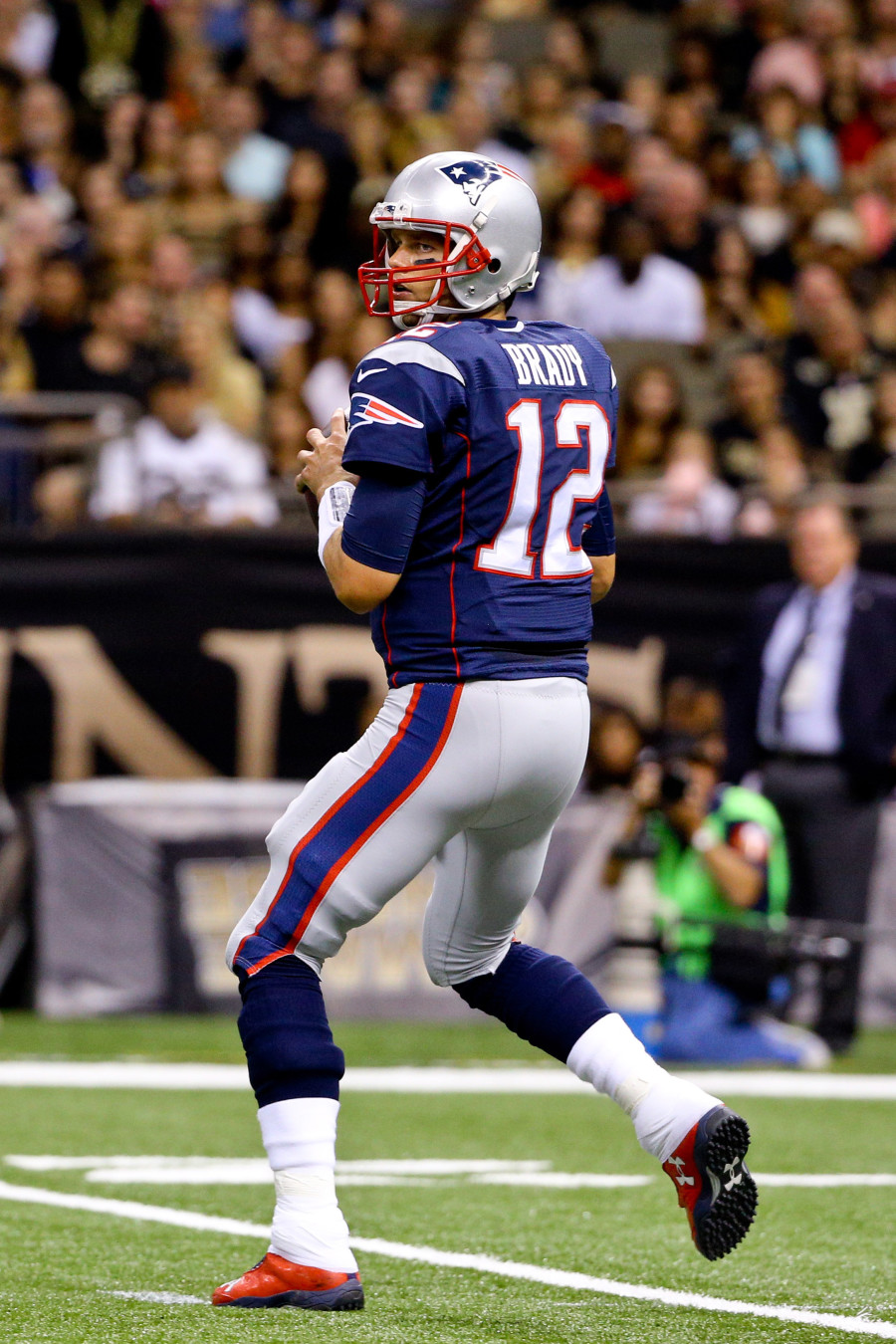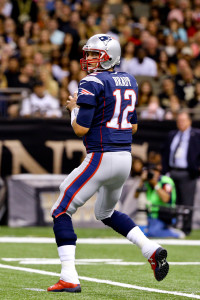 At his post-game presser, Brady was, predictably, asked about whether he would retire or continue playing. And while Brady understandably said he didn't want to discuss his future so soon after a difficult playoff loss, he indicated that he was not planning on retiring. "I would say it's pretty unlikely. … Hopefully unlikely," Brady said (via Kevin Patra of NFL.com).
If he does return for his age-43 season, Brady may not be back with the Patriots. He has been connected to the Chargers, and there is also some thought that he could join longtime OC Josh McDaniels if McDaniels accepts a head coaching job with the Panthers. The Colts, who have an uncertain QB situation but who otherwise have a strong roster and a bevy of cap space, could also be a fit.
However, Brady has not ruled out a return to Foxborough. "I love the Patriots. They have the greatest organization," Brady said. "Playing for [owner Robert] Kraft all these years and coach [Bill] Belichick, there's nobody who has had a better career than me, just being with them. I'm very blessed. I don't know what the future looks like, so I'm not going to predict it."
The Patriots cannot use the franchise tag on Brady in 2020, and if he does choose to come back, the Patriots would need to add more offensive firepower. It's fair to wonder if New England would have prevailed over Tennessee if it had one or two more reliable receiving weapons, and the prospect of several more targets combined with the Pats' sturdy defense could make the prospect of another year in Massachusetts attractive.
And Brady surely doesn't want his career to end on a pick-six, as it would if he chose to retire this year. But as he said, "[w]ho knows what the future holds? We'll leave it at that,"
Photo courtesy of USA Today Sports Images.
Follow @PFRumors