Tom Brady's season is over, but his career will continue. On Wednesday, Brady took to social media to declare that he will continue playing in 2020.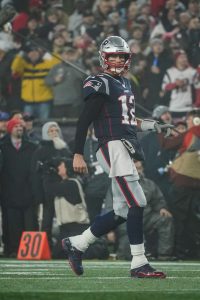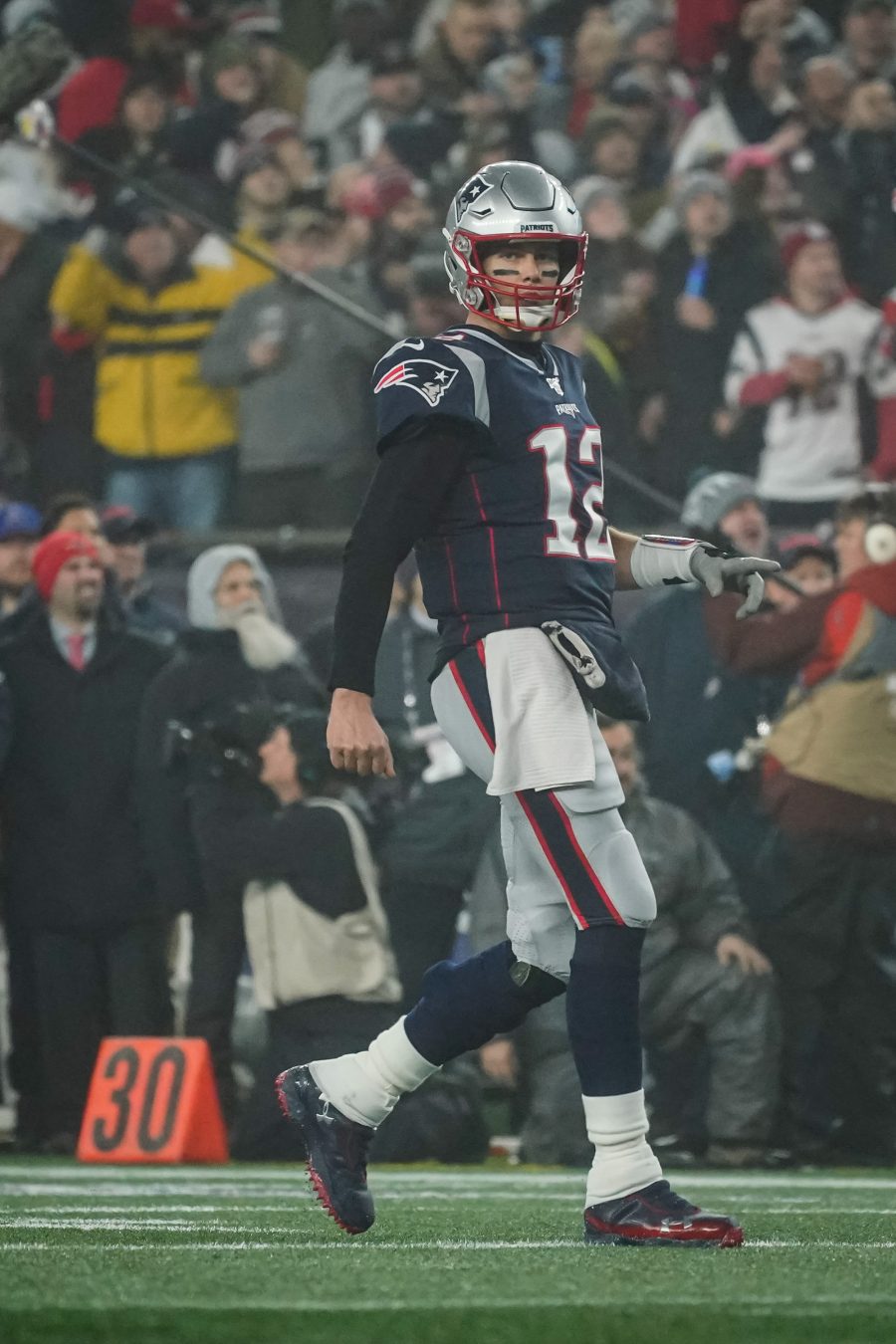 [RELATED: Tom Brady, Robert Kraft Discuss Future]
"You don't always win. You can, however, learn from that failure, pick yourself up with great enthusiasm, and place yourself in the arena again. And that's right where you will find me," Brady wrote. "Because I know I still have more to prove."
Not everyone would agree that Brady still has more to prove, even after the Patriots' surprising ouster at the hands of the Titans. Brady, who will turn 43 before the start of the 2020 season, is a six-time Super Bowl champ, three-time MVP, 14-time Pro Bowler, and, undeniably, one of the greatest quarterbacks to ever play the game.
Meanwhile, Brady is on course to reach free agency for the first time in his career. The Patriots are reportedly willing to allow Brady to explore his options, even though they do not have any other viable options at the position.
For his part, owner Robert Kraft doesn't want to see Brady in another uniform.
"Before the season started it was very important to Tom that he be free to do whatever he wanted at the end of the year. You know what I said to myself? That any person who plays 20 years for this team and helps us get to nine Super Bowls, and been really selfless, has earned that right," Kraft said recently. "And you know, my hope and prayer is No. 1, he play for the Patriots. Or No. 2, he retires. … But I just hope and pray we fit into his plans."
Photo courtesy of USA Today Sports Images.
Follow @PFRumors