With eight total wins over the last two seasons, Cardinals fans are feeling antsy and some have pointed fingers at GM Steve Keim. In an interview with 98.7 Arizona Sports on Wednesday, owner Michael Bidwill made it known that Keim has his full support, despite the club's recent lack of success.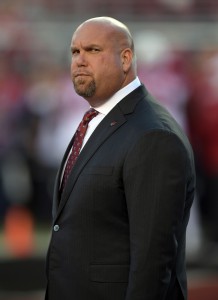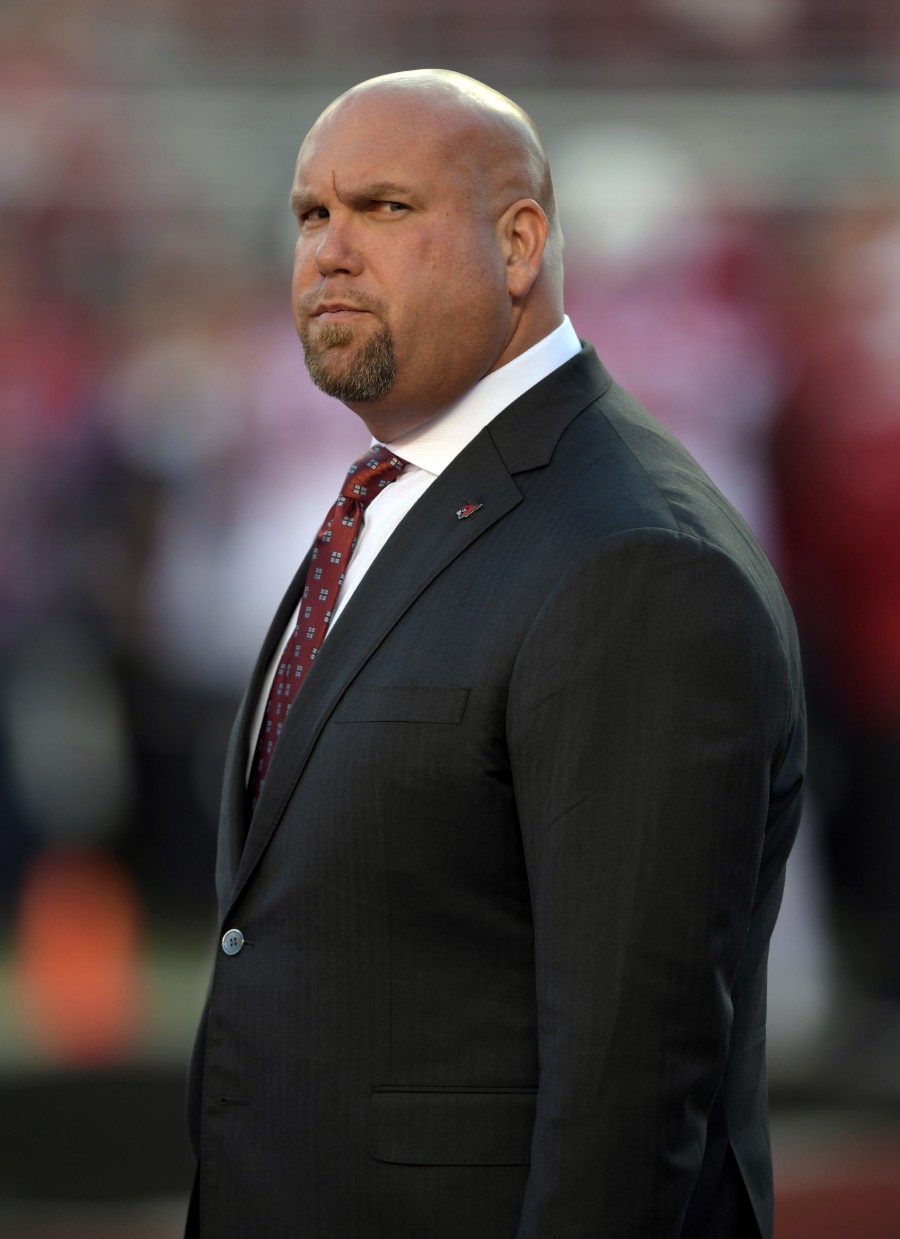 "He just picked a Rookie of the Year," Bidwill said, referring to No. 1 overall pick Kyler Murray (transcription via the team website). "He had a lot to do with hiring [head coach] Kliff Kingsbury. He's done a lot of things right. I feel like we've certainly turned, and for as much as the Cardinals are going in the right direction, Steve Keim deserves a lot of credit for that. I hope fans realize that was a lot of his decision-making."
Bidwill admitted that Keim's draft record has been less than sterling, but he also pointed out some highlights of the GM's resume, including the trade to acquire running back Kenyan Drake. Many questioned the wisdom of that move, given that the Cardinals were out of the playoff hunt and Drake is due for free agency in March. Still, Drake delivered, rushing for 5.2 yards per carry in his eight games with Arizona.
"He has received his fair share of criticism," Bidwill said. "Some of these draft picks didn't work out. But you look at this last year, look at the number of starters who were not available for the defense and had they been available, things could have been, on the defensive side of the ball, much different. That had to do with injuries and other things you can't blame the general manager for."
Keim, with support from Bidwill, has nearly $54MM in cap space to work with, as of this writing. He's also armed with the No. 8 overall pick in the draft as the Cardinals look to climb out of their rut.
Photo courtesy of USA Today Sports Images.
Follow @PFRumors