The Eagles announced that they will not exercise their 2020 option for safety Malcolm Jenkins.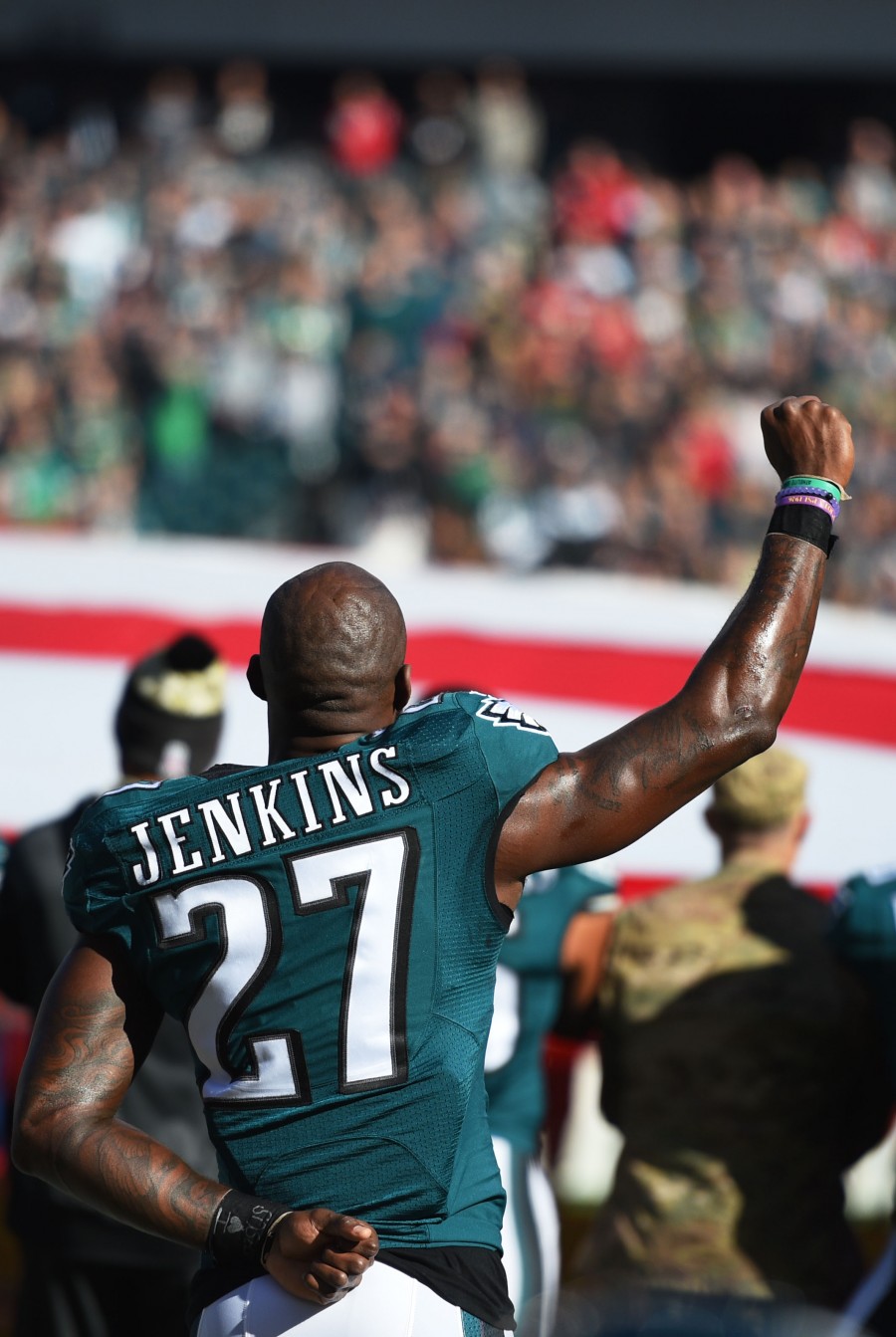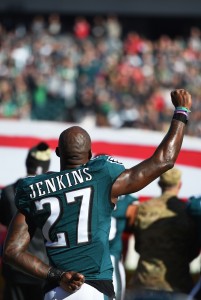 "Malcolm Jenkins has been an outstanding player for us and we are proud of everything he accomplished both on and off the field during his time in Philadelphia," the team said in a statement. "Malcolm was a great teammate and leader, as well as one of the toughest and most reliable players to ever play in our city. After thorough discussion with Malcolm and his agent, Ben Dogra, both sides agreed on the difficult decision to turn the page on what was an incredible six-year relationship. We wish Malcolm and his family all the best as he pursues his next opportunity."
The news comes right on the heels of the Eagles' new agreement with safety Jalen Mills. It seems that Mills will help replace Jenkins in the starting lineup, though the team will have to draw from others when it comes to leadership.
Jenkins, 32, has been with the Eagles since 2014. He was an integral part of the team's 2017 Super Bowl season and their fabric on the whole and expressed his desire to stay put. But, at the same time, he made it known that he would not play on his current contract.
"I won't be back on the same deal," Jenkins said, via Zach Berman of The Athletic (on Twitter). "That won't happen. The market is good for safeties now. I consider myself in the top tier."
The Eagles, meanwhile, did not want to commit major years or guaranteed dollars to the aging vet. With that, he'll move to the open market where he'll attract countless offers.
Before the release, Jenkins was set to play out the last season of his four-year, $35MM deal. Now, he'll seek "top tier" money – roughly $10MM per year.
Follow @PFRumors