It looks like the Lions are going to be making a significant change to their offensive line. Guard Graham Glasgow doesn't expect to be back in Detroit next season and it appears the team is going to let him walk in free agency, per Dave Birkett of the Detroit Free Press.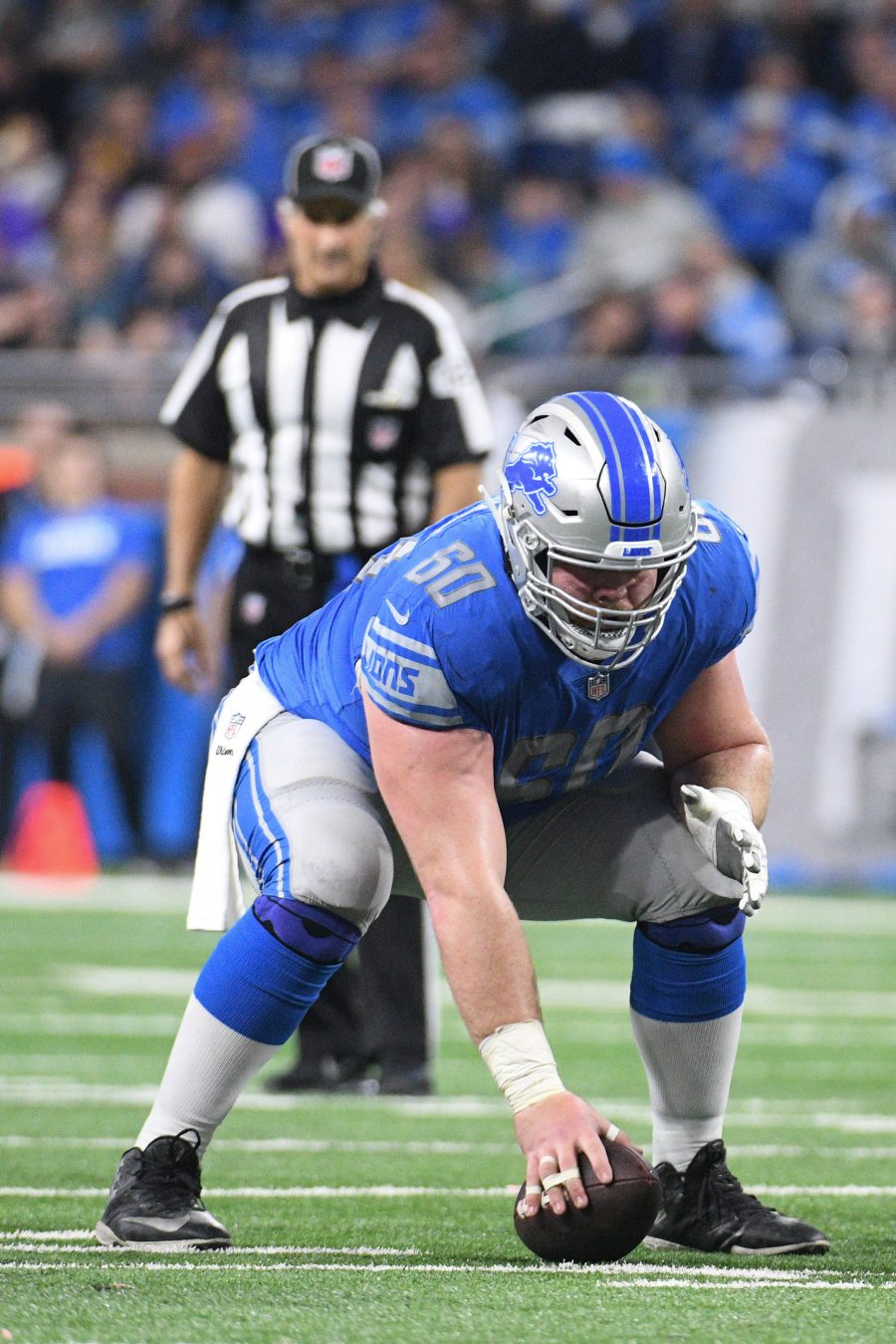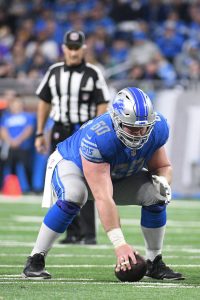 "I'm bummed that I'm not able to stay cause I love Michigan and I love the Detroit area," Glasgow told Birkett. "But you don't play football forever, so I think that being able to go somewhere else and make some money is an exciting thing," he added. Birkett notes that he spent five years in college at Michigan and then the first four years of his pro career in Detroit, so he has deep ties to the area. Glasgow said he hadn't "really heard too much from the Lions," so it sounds like they didn't even make an effort to keep him.
The Lions drafted him in the third-round back in 2016, and he became a near-instant starter. He's been a consistent presence on the offensive line, starting at least 15 games in each of the past three seasons. His versatility will help him on the open market, as he spent 2018 at center before moving to right guard last year.
Glasgow received very strong marks from Pro Football Focus last year, and Birkett writes that the Lions' "decision to let him walk is largely financially motivated." Glasgow is going to land a big contract, and Detroit doesn't want to pay up. Birkett clearly isn't a fan of the decision, writing that it's "baffling" and a "head-scratcher" for a team that has had inconsistent offensive line play to let him move on.
He should receive a good amount of interest when the tampering period opens up next week, and we've already got word of at least one potential suitor. The Jets are one of a handful of teams to keep an eye on in regard to Glasgow, Sirius XM NFL reporter Adam Caplan tweets. The Jets have already been linked to some other high profile offensive linemen, so their interest certainly isn't surprising.
Follow @PFRumors