The Saints are clearing up some cap space. New Orleans has restructured the contracts of receiver Michael Thomas and offensive tackle Terron Armstead, a source told Nick Underhill of NewOrleans.Football (Twitter link).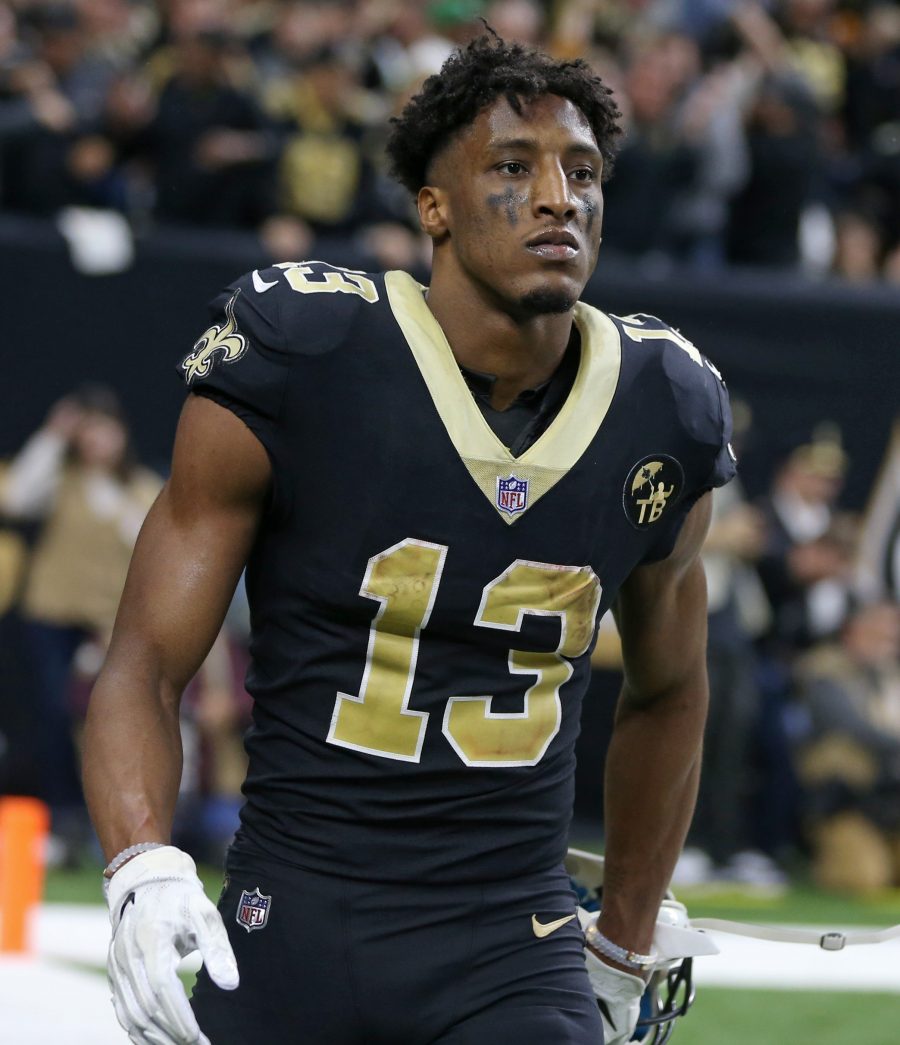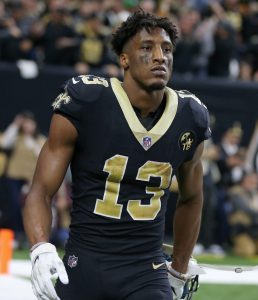 Underhill adds that they haven't restructured Janoris Jenkins' deal yet, but that it's a possibility moving forward. The Saints are clearly going all in on 2020 and one or two last rides with Drew Brees, and they're trying to maximize this window. We just heard that almost all of the money going to Brees this year is a signing bonus in order to reduce his 2020 cap hit, and now they're getting even more flexibility.
It's unclear exactly what financial tweaks were made to Thomas and Armstead's deals, although it's likely they just had 2020 salary converted to signing bonus money to spread out the cap hits over the duration of their respective contracts. Thomas signed a massive five-year, $100MM extension last July that made him the highest-paid receiver of all time.
The record-breaking wideout is under contract through the 2024 season, and will be in New Orleans long after Brees finally hangs up his cleats. Armstead signed a five-year, $65MM extension back in 2016, and is signed through the 2021 campaign. He had $10.2MM in salary converted to a signing bonus in November of 2018 to create the cap space to sign Dez Bryant.
The Saints added another veteran player earlier today in safety Malcolm Jenkins, giving them more ammo for their 2020 run. With Tom Brady now in the division, the NFC South is about to get a lot tougher.
Follow @PFRumors