The Titans have moved into another level in one of the most complex free agency processes in recent NFL history. Not only are they one of the central teams navigating the CBA-related uncertainty, they are now juggling multiple quarterback plans.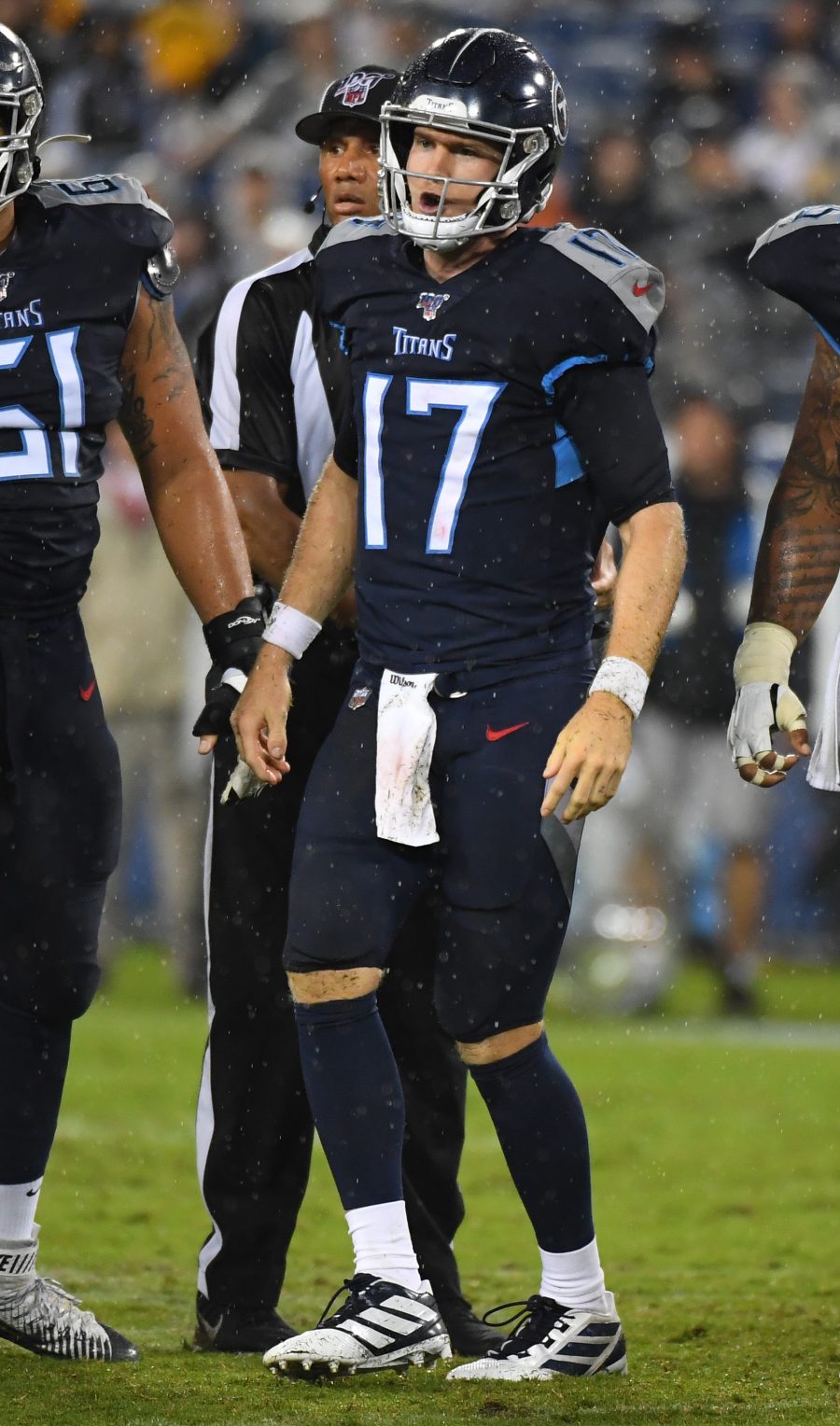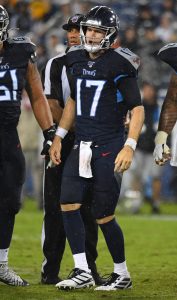 Two months after beating the Patriots in a wild-card game, the Titans are confident that if it comes down to a head-to-head matchup between they and the Pats, they will be able to lure Tom Brady away from New England, Jeremy Fowler of ESPN.com said during an appearance on ESPN's Get Up! (video link).
The Titans are simultaneously negotiating with Ryan Tannehill, Fowler adds. The latter is believed to be seeking a contract in the $30MM-per-year range, per Fowler, who notes a mystery team is in play here as well. Several other teams have been mentioned as Brady suitors — from the Buccaneers to the 49ers, Chargers and Raiders — so it is unclear if there is a true mystery team in the mix or if one of the previously mentioned franchises is competing with the Titans and Patriots.
Tennessee has Tannehill, Derrick Henry and Jack Conklin as free agents. If the new CBA is ratified by March 12 at 11pm CT, teams that have used multiple tags must rescind one. The Titans are hoping to use both their franchise and transition tags, in order to keep all three of their marquee UFAs, but have not used one yet.
If Brady is truly in play for Tennessee, which has a Patriots alumni power structure of Jon Robinson and Mike Vrabel, then it would appear Henry is the better bet to be tagged. But the Titans also run the risk of not tagging Tannehill and losing both he and Brady on the market. The Bucs are also investigating Tannehill. With nothing major coming from the initial Brady suitors — the Chargers and Raiders — this situation may be trending toward the Titans as the top threat to battle the Patriots once the tampering period begins. Tennessee and New England are projected to hold $50MM and $41MM in cap space, respectively.
Brady and Bill Belichick spoke about the quarterback's contract for the first time this offseason. While that conversation produced conflicting reports, the Pats and their all-time great do not appear much closer to a resolution. The legal tampering period begins March 16. The Pats are still the Las Vegas favorites to sign Brady, but the future first-ballot Hall of Famer is certainly making this interesting.
From a Titans perspective, this marks familiar territory. They finished second in 2012's Peyton Manning pursuit and saw Brady's top rival thrive with the Broncos. While Brady is seven years older now than Manning was then, and the Titans feature a better quarterback option in Tannehill compared to Jake Locker in 2012, the organization nevertheless appears to be strongly considering a run at another high-profile starter.
Follow @PFRumors