Three weeks ago, the Cardinals swung a blockbuster deal with the Texans to acquire DeAndre Hopkins. Three weeks later, the deal has yet to be finalized due to the ongoing COVID-19 pandemic. Still, Cardinals head coach Kliff Kingsbury is confident that the trade will be finalized before the "fully virtual" NFL Draft begins on April 23.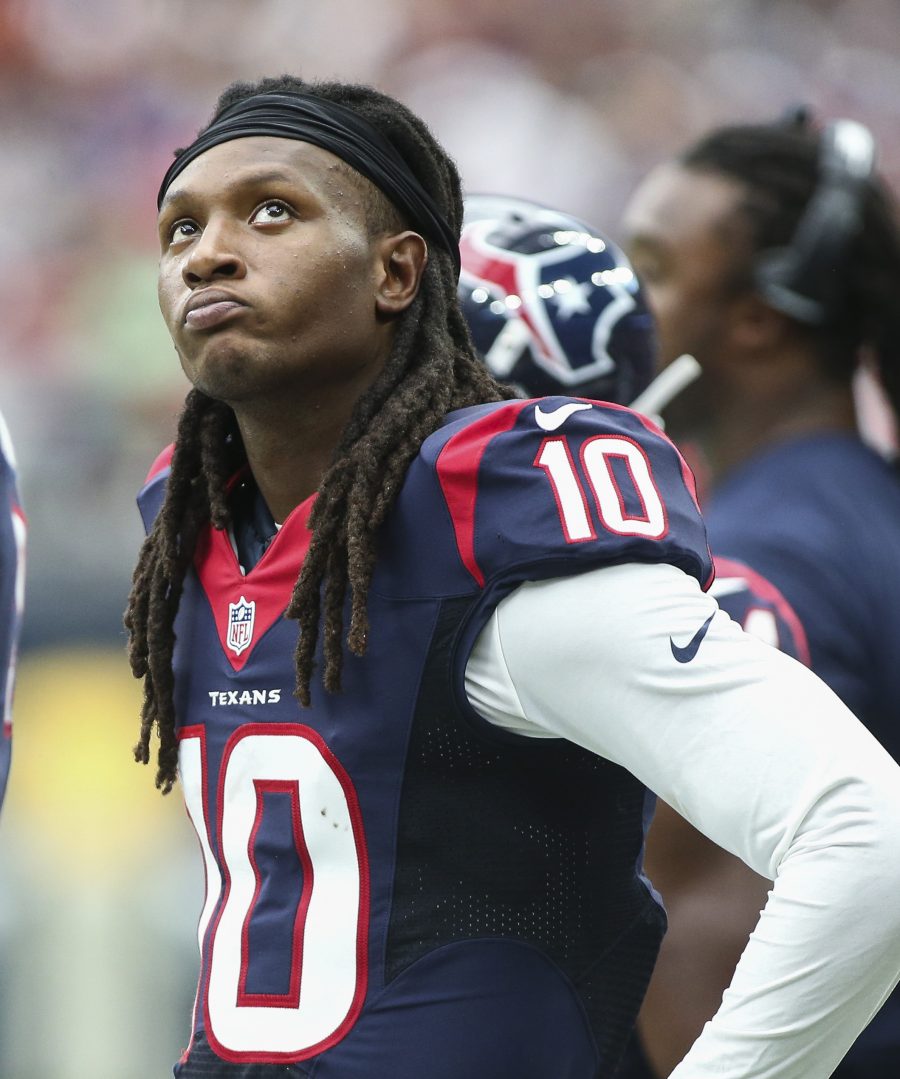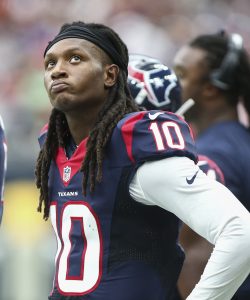 [RELATED: Cardinals Eyeing Tight Ends In Draft]
"There's no concern," Kingsbury told reporters this week (via Mason Kern of Sports Illustrated). "Those (physicals) aren't official as far as I know at this point, but we'll get it done. There's obviously — the medical field and personnel have much bigger fish to fry at this point. It's been slower than it (normally) would be, but I have no doubts it'll be done before the draft."
The delay has some Cardinals fans nervous and, perhaps, has some Texans fans hopeful that, somehow, the deal will be nixed and Hopkins will return to Houston. That doesn't seem like it'll be the case. Barring any snags involving the physicals, Hopkins is going to Arizona and running back David Johnson is going to Houston.
Despite his injury history, Johnson was reportedly healthy by the end of the 2019 season. In theory, the Texans could use a spotty medical check to renegotiate the deal, but there shouldn't be any real surprises once the running back is finally looked over. Besides, the Cardinals have already started discussing a new deal with Hopkins and the Texans weren't willing to give into his contract demands in the first place.
For now, D-Hop is set to count for just $12.5MM against the Cardinals' cap in 2020. His cap charges for the rest of his contract – which runs through 2022 – do not exceed $14MM in any given season.
Follow @PFRumors