The 49ers and George Kittle have begun extension talks, but they've got a ways to go. Kittle's agent Jack Bechta says there's a major gap to bridge and, perhaps, some fundamental disagreement over how Kittle should be viewed.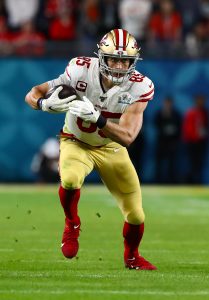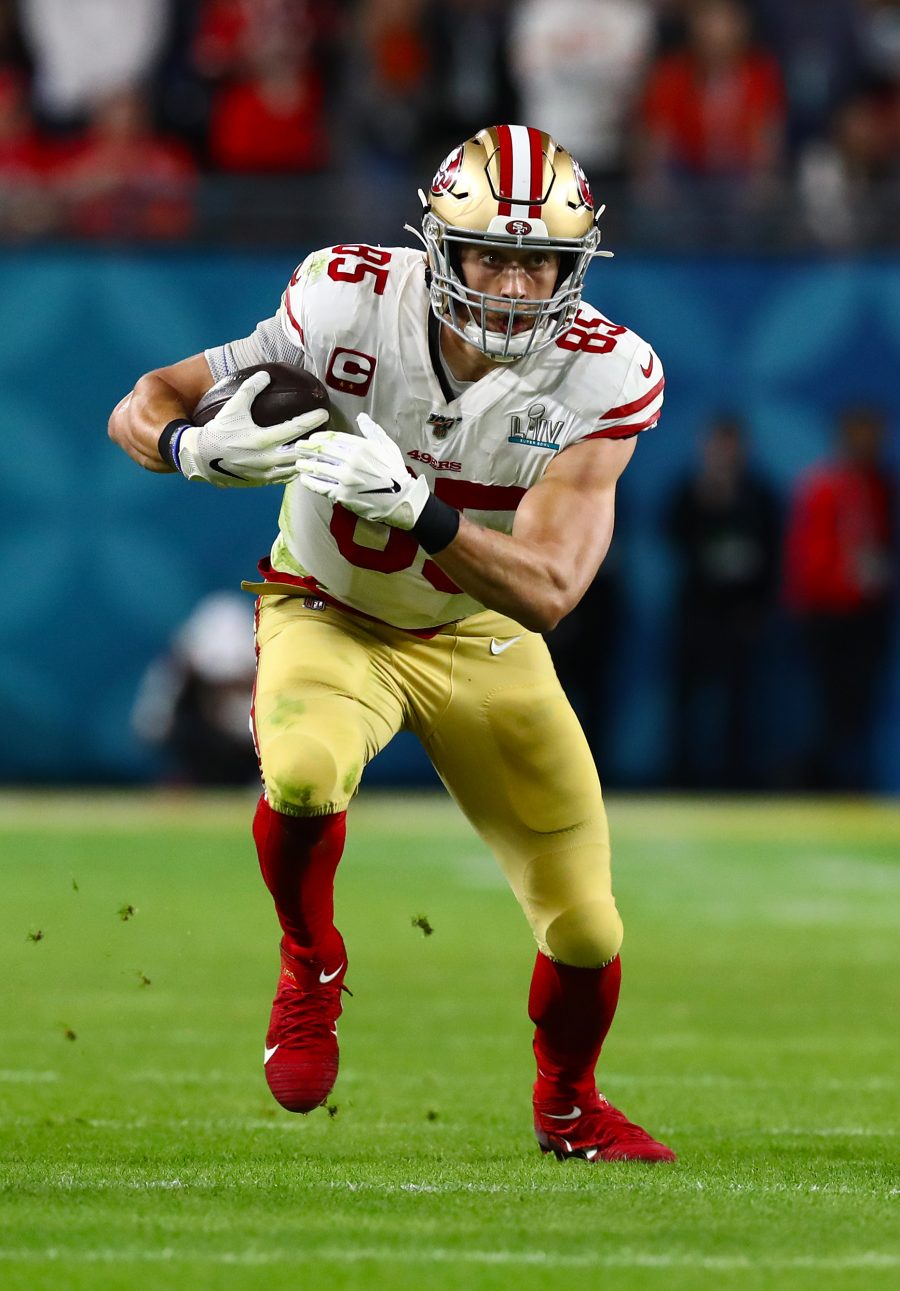 [RELATED: Dee Ford Underwent Knee Surgery]
"I don't care about the tight end market, I'm being paid to do a George Kittle deal," Bechta said.
Since 2017, Kittle has amassed 2,945 receiving yards, the most of any tight end in their first three seasons – and that's not counting the playoffs. And, since 2018, Kittle's had 1,464 yards after the catch, more than any other player in the league not named Christian McCaffrey.
Meanwhile, Kittle's blocking has been a game-changer for the 49ers' run game. In Kittle's 14 games last year, SF averaged 4.83 yards per carry and tallied 23 rushing touchdowns. In the two games he missed, 49ers running backs averaged just 2.63 yards per try with no TDs.
With that in mind, Bechta is aiming higher than Austin Hooper's four-year, $42MM deal with the Browns. Instead, Kittle's agent is using the wide receiver and left tackle markets as comps to reflect his client's value. Kittle, 27 in October, doesn't have to settle for "tight end money" in exchange for his prime seasons. Instead, he could land something in the neighborhood of $18MM per year with a larger guaranteed portion than Hooper, who has just over 50% of his deal truly locked in.
The 49ers appreciate Kittle's value and they've made his extension a priority, so we still expect a deal to come together. However, it may take a bit longer than expected for them to meet in the middle.
Photo courtesy of USA Today Sports Images.
Follow @PFRumors