As a result of gradual reopening measures being instituted across the country, green lights for teams in some states to resume play, and a recent statement from the NFL indicating that the league is planning on a full season in front of full stadiums, football fans have been getting their hopes up over the past few days. But in order to continue moving forward, the league obviously needs cooperation from its players, and NFLPA executive director DeMaurice Smith is still uncertain as to whether there will be a 2020 season.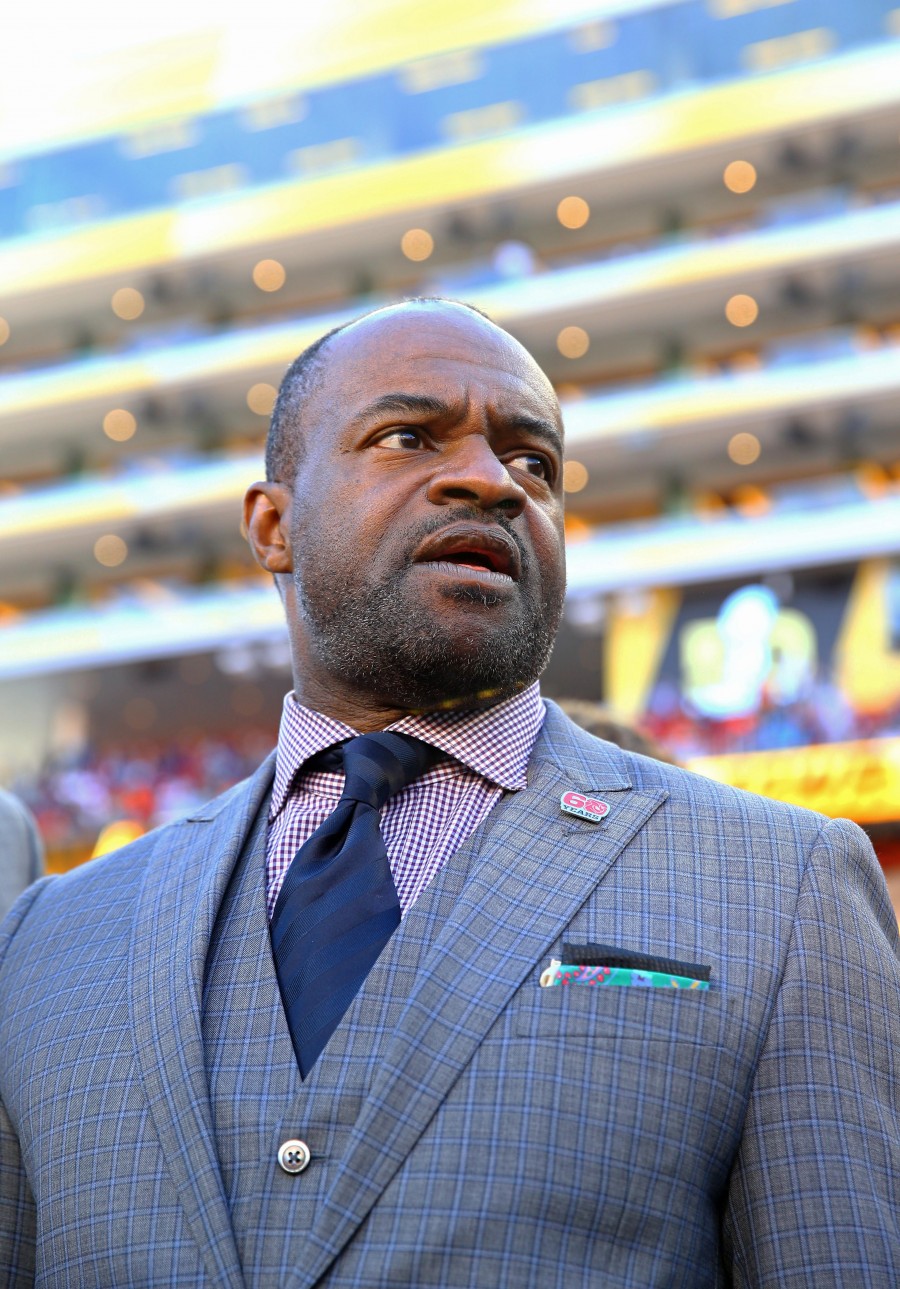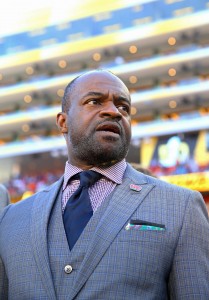 In a recent episode of HBO's Real Sports with Bryant Gumbel (via Mike Florio of PFT), Smith was asked if he believes games will be played in 2020. On a scale of one to 10, with 10 being "absolutely certain," Smith said, "I'm gonna go with a, you know, probably a six, seven."
"But, you know, look, a lot depends on what happens with the other sports," Smith continued. "And to say that we aren't looking at what's going to be happening in basketball and baseball — and we're not looking at how they work through these things, we would — I'd be lying to you if we're not. So how about if I go with six, seven on a curve?"
Smith, just like union president J.C. Tretter, is perhaps pushing back a bit to remind everyone that the union needs to be involved in the decision-making, particularly if there are going to be major logistical or financial adjustments to the standard operating procedures. Obviously, we are still nearly two months away from the start of training camp and over three months away from the start of the regular season, so there is plenty of time for the league and the NFLPA to come up with an agreed-upon course of action.
There was a report yesterday suggesting that the league could hold minicamps at the end of June, which Tretter subsequently refuted. And indeed, coaches from multiple teams tell Jeremy Fowler of ESPN.com that their staffs aren't returning to team facilities until training camp (Twitter link). Even if the league and union were to authorize in-person work earlier than that, some teams would not take advantage of that opportunity and would continue to conduct matters virtually.
But if teams are able to hold training camp more or less as normal, then Week 1 can get underway just as it otherwise would. And to that end, Albert Breer of SI.com says the NFL and NFLPA joint committee on health safety are continuing to discuss various solutions (Twitter links). One proposal would see some players back in team facilities by the end of June to test protocols, followed by two to three weeks of strength and conditioning. Then, when training camp begins, helmeted practices can get underway.
Meanwhile, NFL engineers and sports equipment company Oakley are testing prototypes of facemasks that contain surgical or N95 material, per a recent report from ESPN. NFLPA medical director Thom Mayer said the new designs could feasibly cover a player's entire facemask, and while such a design would not be a complete safeguard against the transmission of the coronavirus, it certainly wouldn't hurt.
Photo courtesy of USA Today Sports Images.
Follow @PFRumors