Just before last year's trade deadline, the Rams swung a blockbuster deal to land Jalen Ramsey. Now, they have some more negotiating to do as Ramsey enters the final year of his contract.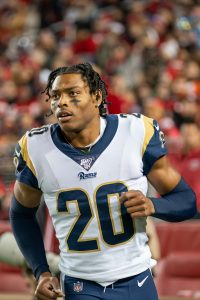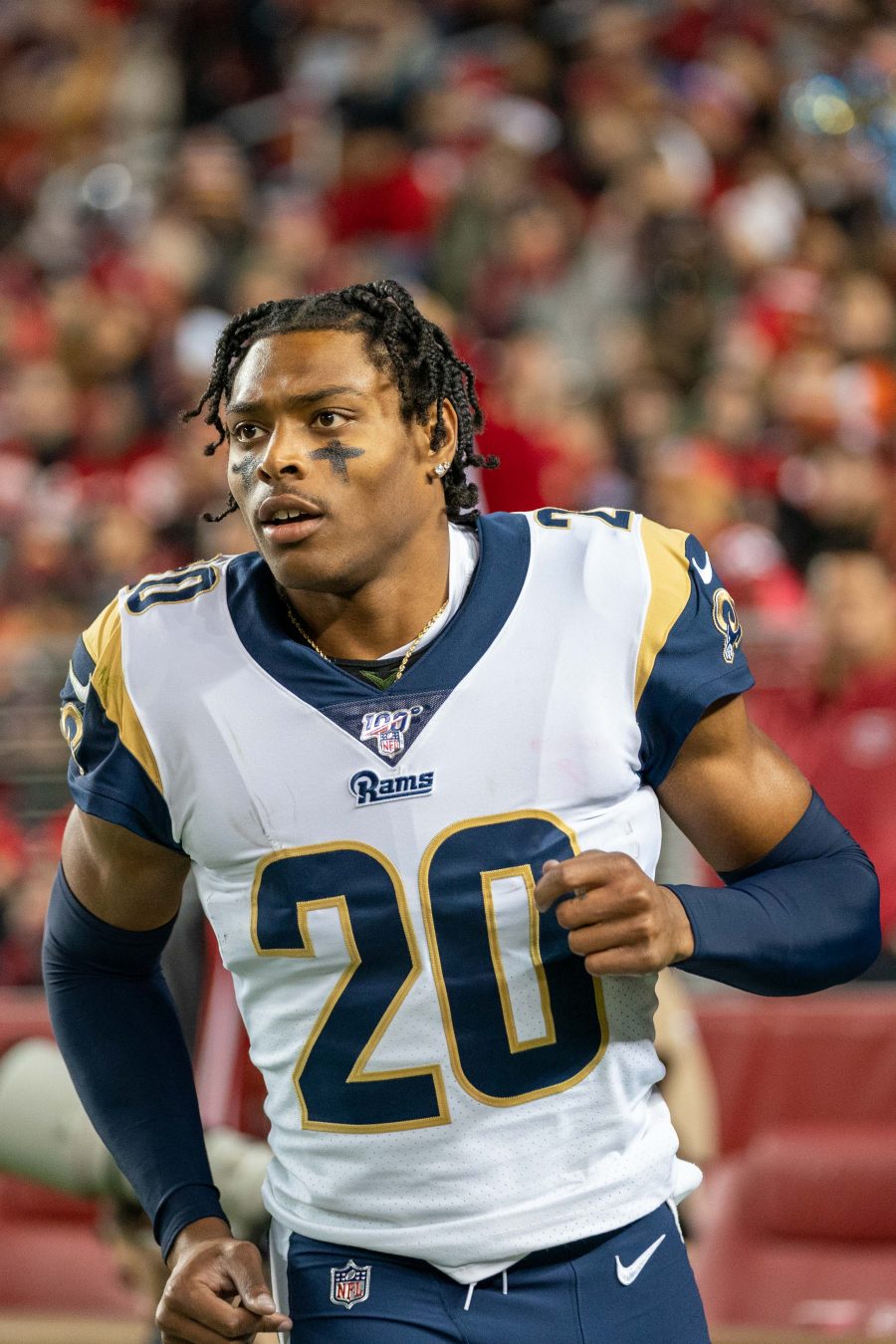 [RELATED: Will The Cardinals Trade Reddick?]
Ramsey, 26 in October, is set to earn $13.7MM in 2020, a figure dictated by his fifth-year option. The expected market will dictate his rate on this go 'round, which means that he's probably due for a raise. Before Ramsey arrived in Los Angeles, he had his sights set on a deal that would reset the market. Despite an iffy year, Ramsey still figures to play in that ballpark.
Between his three games with the Jaguars and nine games with the Rams, Ramsey recorded just 50 tackles and one interception. The former No. 5 overall pick did not play up to his usual standards, but the fact remains that Ramsey is one of the league's most talented cornerbacks and any team would be happy to back up a Brinks truck for him.
Currently, Darius Slay stands as the league's highest-paid cornerback on a per-year basis with an average annual salary of $16.7MM. Meanwhile, Byron Jones of the Dolphins leads corners in full guarantees ($46MM) and effective guarantees ($54.4MM). It's safe to say that Ramsey's reps will have all of those numbers handy when it comes time to talk.
The Rams, meanwhile, would be willing to toss figures around in that ballpark, though their lack of cap room makes it a bit tricky. It would be tough for the Rams to tamp down Ramsey's 2020 hit while also giving him $17MM/year to top Slay. Meanwhile, there isn't a lot of fat left to trim. They could carve out another $3.6MM for Ramsey by releasing Troy Hill, but that would also leave ~$900K in dead money and little room for extra improvements. A restructuring of Aaron Donald's deal could give them more dollars to work with – similar to what Jared Goff did recently – but that would also create a snowball effect on future cap years.
Ramsey promised the team that he wouldn't hold out in 2020 if he didn't have a new deal in place, though he won't necessarily cooperate with the Rams if he's franchise tagged for 2021. Without that safety net in place, the Rams will have to find middle ground with their star cornerback sooner rather than later.
Photo courtesy of USA Today Sports Images.
Follow @PFRumors