Younghoe Koo isn't a lock to be the Falcons' kicker this year. Head coach Dan Quinn says he's thinking about adding another kicker to the 90-man offseason roster to compete alongside him.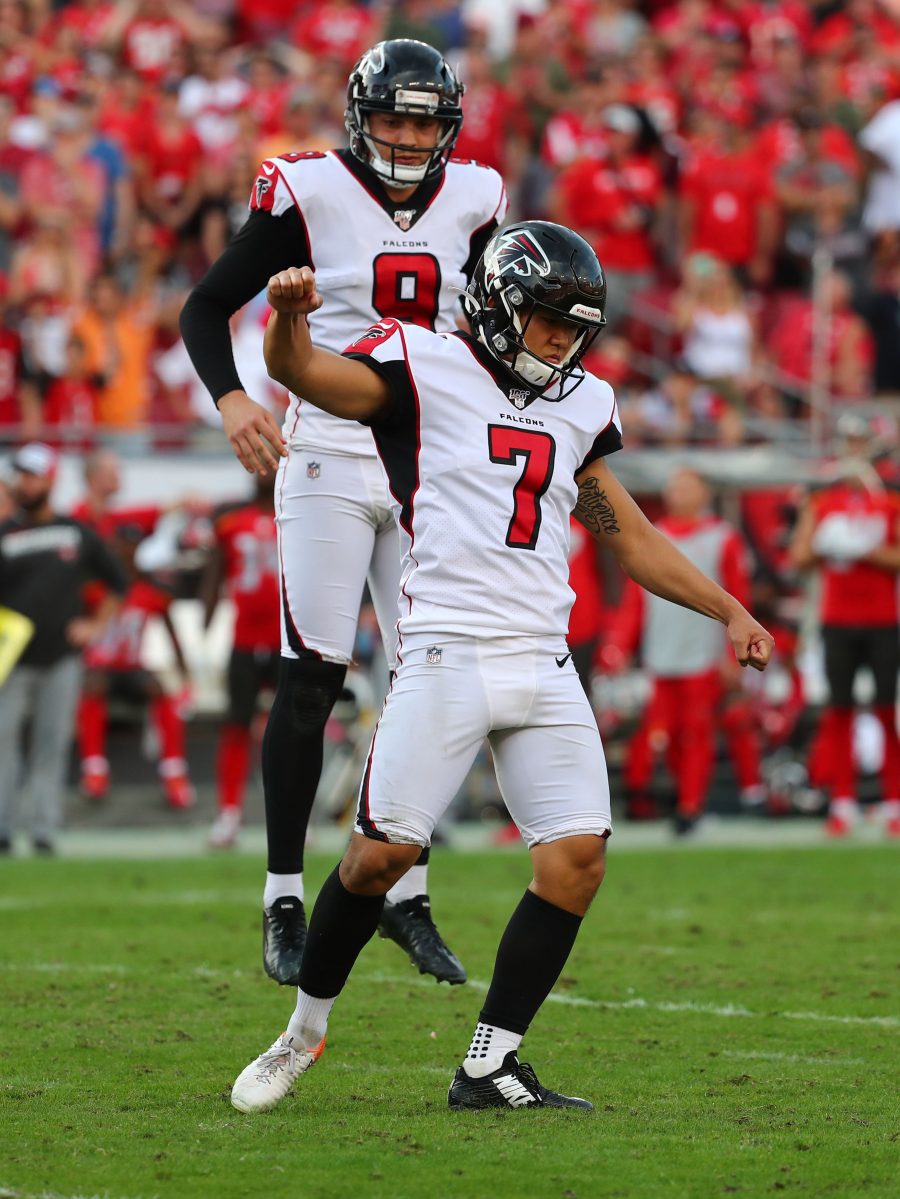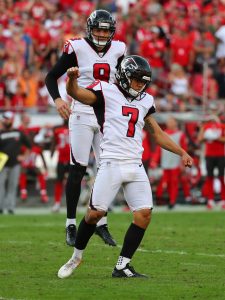 "We are still definitely considering adding a kicker into that spot," Quinn said. "You could imagine that some of those decisions involve workouts and things that aren't at this space."
The Falcons passed on this year's class of incoming kickers, which included Justin Rohrwasser (Patriots, fifth round), Tyler Bass (Bills, sixth round), and Sam Sloman (Rams, seventh round). Some expected them to dip into the available crop of rookie kickers, since they've had trouble in that department. Last year, they thought they were set with Giorgio Tavecchio. Then, the preseason happened – after Tavecchio missed his fourth attempt out of eight, they briefly pivoted to Blair Walsh before circling back to Matt Bryant. Bryant – who has been reliable, historically – flopped, leading them to Koo in late October.
Koo performed well, nailing 23 of 26 field goal tries and 15 of 16 extra points. Still, the Falcons won't rest easy when it comes to their kickers. From the sound of it, they'll have another leg in the mix this summer.
Follow @PFRumors