The scenario of teams playing games in fan-less venues this season has opened the door to a possibility of the salary cap being reduced, and just all NFL parties — teams, players, agents, etc. — are bracing for this scenario, Jonathan Jones of CBS Sports notes.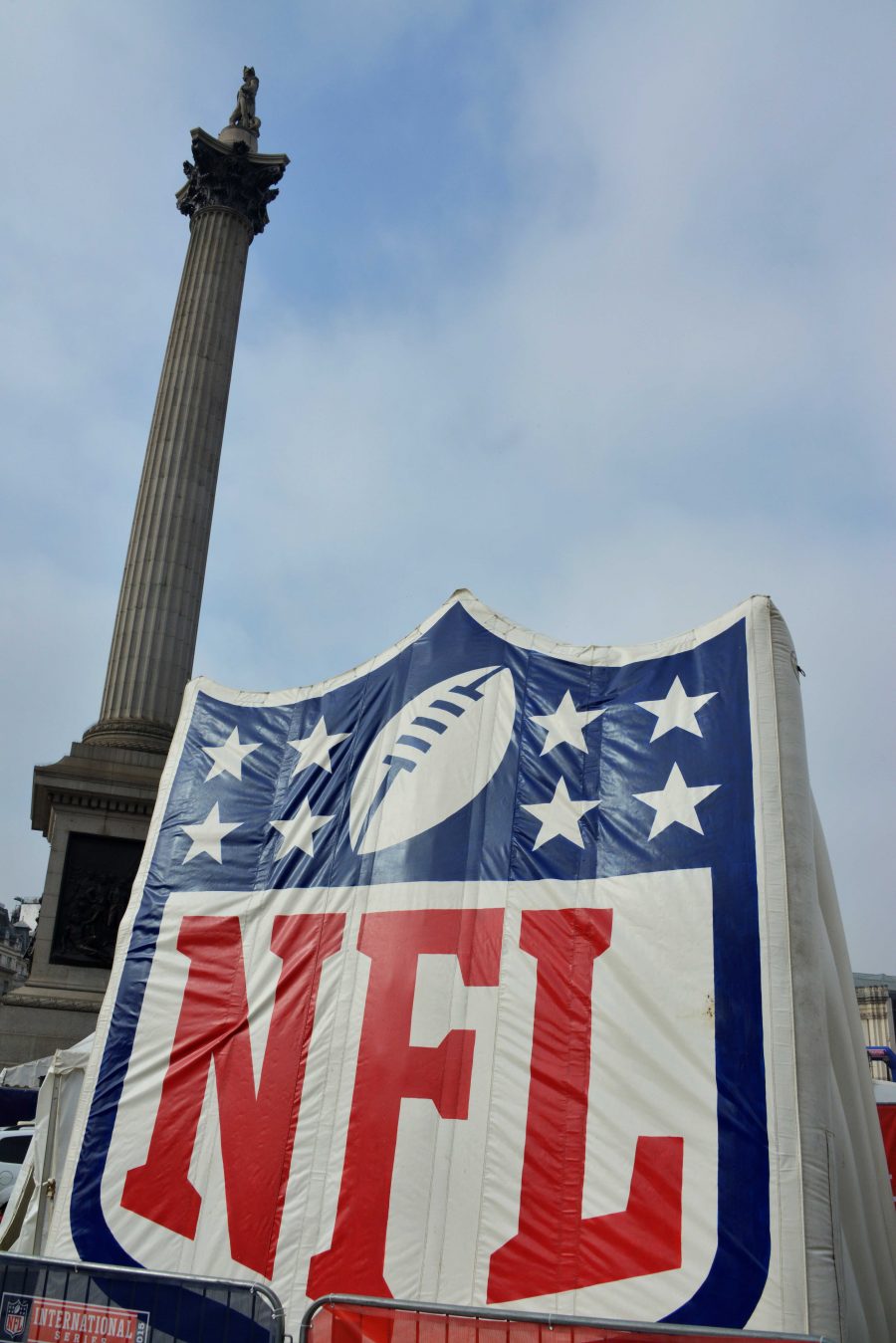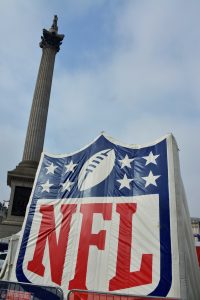 The cap has not dropped since 2011. In 2009, the NFL's salary ceiling resided at $123MM. That preceded 2010's uncapped year, which gave way to a $120MM cap in the first season of the 2011 CBA. The cap did not climb north of $123MM until 2014, when it steadily began to increase by approximately $10MM each year. The 2020 CBA was believed to be set to produce cap spikes greater than $10MM per year, but the COVID-19 pandemic has hijacked this reality.
No force majeure provision exists in the CBA, meaning the league cannot unilaterally cut players' pay. The NFL and NFLPA will need to collectively determine a solution, in the event the coronavirus forces games to be cut or played without fans. A fan-less season would result in the league losing approximately $2.3 billion. A cap decrease of around $50MM could be on the table for 2021, but the league and union would almost certainly make moves to avoid that considering the era-altering ramifications such an unprecedented decrease would induce.
So far, Jones notes the most common expected solution would be to borrow against future earnings. The NFL has already agreed to raise teams' debt limits. Taking away from future earnings would lead to a flat cap for a period before perhaps a smaller increase commences at some point in a few years.
This would certainly change the way teams would proceed financially, with the cap having not endured such a lull since the early 2010s. But such a scenario would certainly be preferable to the cap cratering to nearly $140MM from its $198MM 2020 perch. Since the salary cap became the law of the land in 1994, it has only decreased once. But the strangest offseason in modern NFL history may alter the league for much of the early 2020s.
Photo courtesy of USA Today Sports Images.
Follow @PFRumors