Roger Goodell announced Thursday that the NFL's virtual offseason will be extended for two weeks. But the league opened the door to the next phase in this historically unusual offseason.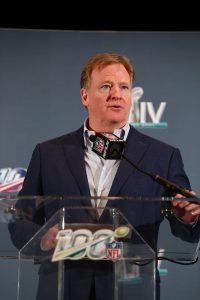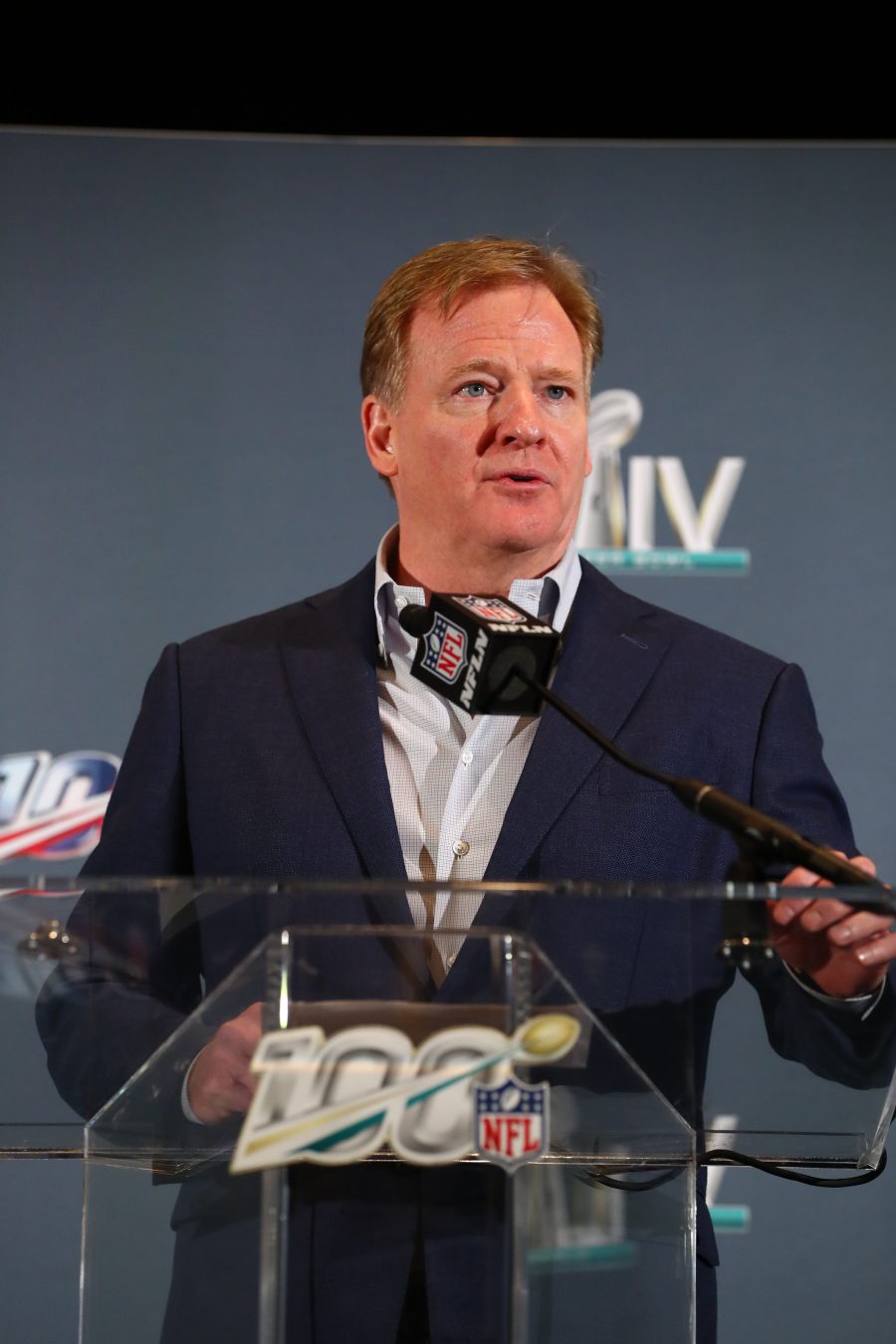 The 14th-year commissioner expects coaches to be able to return to facilities next week. Currently, no coaches are allowed at team headquarters due to a competitive balance rule brought on by states' disparate COVID-19 restrictions.
"We expect that next week clubs will be permitted to include members of their coaching staffs among the employees permitted to resume work in the club facility," Goodell said in a memo, via NFL.com. "We are actively working with governors and other state and local authorities in those stats that have not yet announced definitive plans and will confirm the precise date on which coaches can return to the facility as soon as possible."
No plans have been made for players to return to facilities. Only players rehabbing injuries are allowed at team sites. NFLPA president J.C. Tretter revealed earlier this week no date exists for players to return. The NFL and NFLPA have been discussing the subject, however. Although in-person minicamps have not been ruled out, the expectation remains players will not be back until training camps open.
The NFL, however, gave the go-ahead for certain team personnel — at the executive level — to return to facilities starting last week. Soon, coaches could be instructing players virtually from team buildings. That would represent a positive step as the league continues to aim for a full-scale return in time for the 2020 season.
Photo courtesy of USA Today Sports Images.
Follow @PFRumors