This week, the NFL redesigned its website and designated Colin Kaepernick as "retired" on his player page. Kaepernick's girlfriend Nessa took notice and at-mentioned the league in a tweet on Friday. But, on Saturday morning, the league updated Kaep's page to show that he is a UFA (an unrestricted free agent).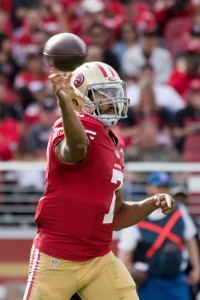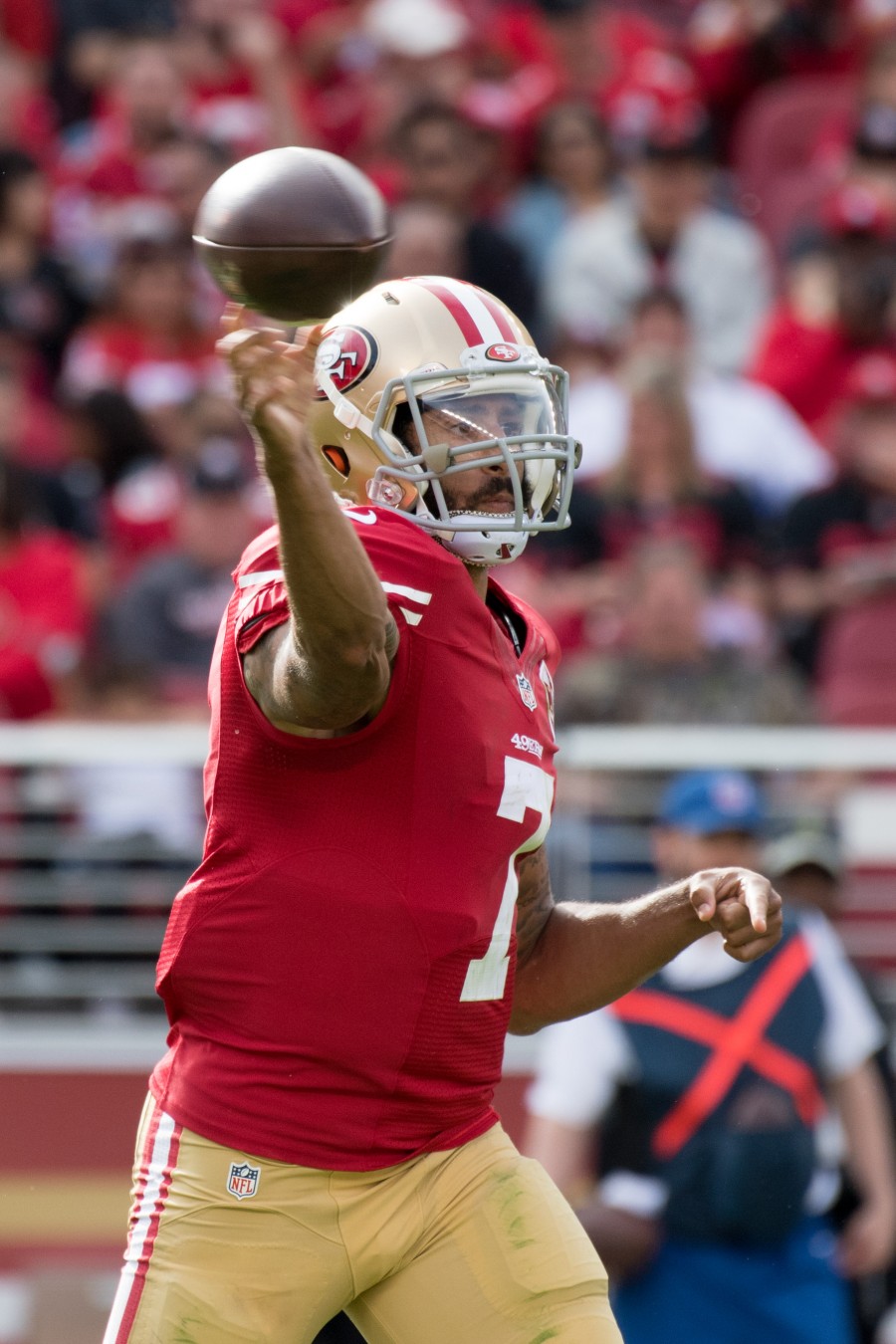 [RELATED: Checking In On Eric Reid]
Kaepernick did not retire from professional football, but it's hard to see him getting another opportunity in the NFL at this point. The quarterback will turn 33 in November and he hasn't played in more than three years – his last live snap was on January 1, 2017.
Late last year, the league organized an open workout for Kaepernick, which took the entire football world by surprise. The planned audition caught Kaepernick off-guard, too – they didn't give much notice to the longtime 49ers star, and he responded by no-showing the showcase at the Falcons' facility and holding his own personal combine at a different location in Georgia. The NFL's original workout reportedly would have seen executives from 25 teams in attendance. At the new location, attendance was sparse.
Afterwards, Kaepernick's camp sent footage of the workout to all 32 teams. There were no bites, and it's hard to imagine that his chances of landing a deal have improved. Still, Kaepernick says he wants to return to the NFL.
"My desire to play football is still there," Kaepernick said in February. "I still train five days a week. I'm ready to go, I'm ready for a phone call, tryout, workout at any point in time. I'm still waiting on the owners and their partners to stop running from this situation. So I hope I get a call this offseason. I'll be looking forward to it."
In the meantime, Kaepernick says he will continue his initiatives for social justice. Later this year, he'll release a memoir in conjunction with Audible.
Photo courtesy of USA Today Sports Images.
Follow @PFRumors