The Seahawks' interest in Devonta Freeman may have hit a tipping point. They have submitted a final offer to the longtime Falcons running back, Bob Condotta of the Seattle Times reports.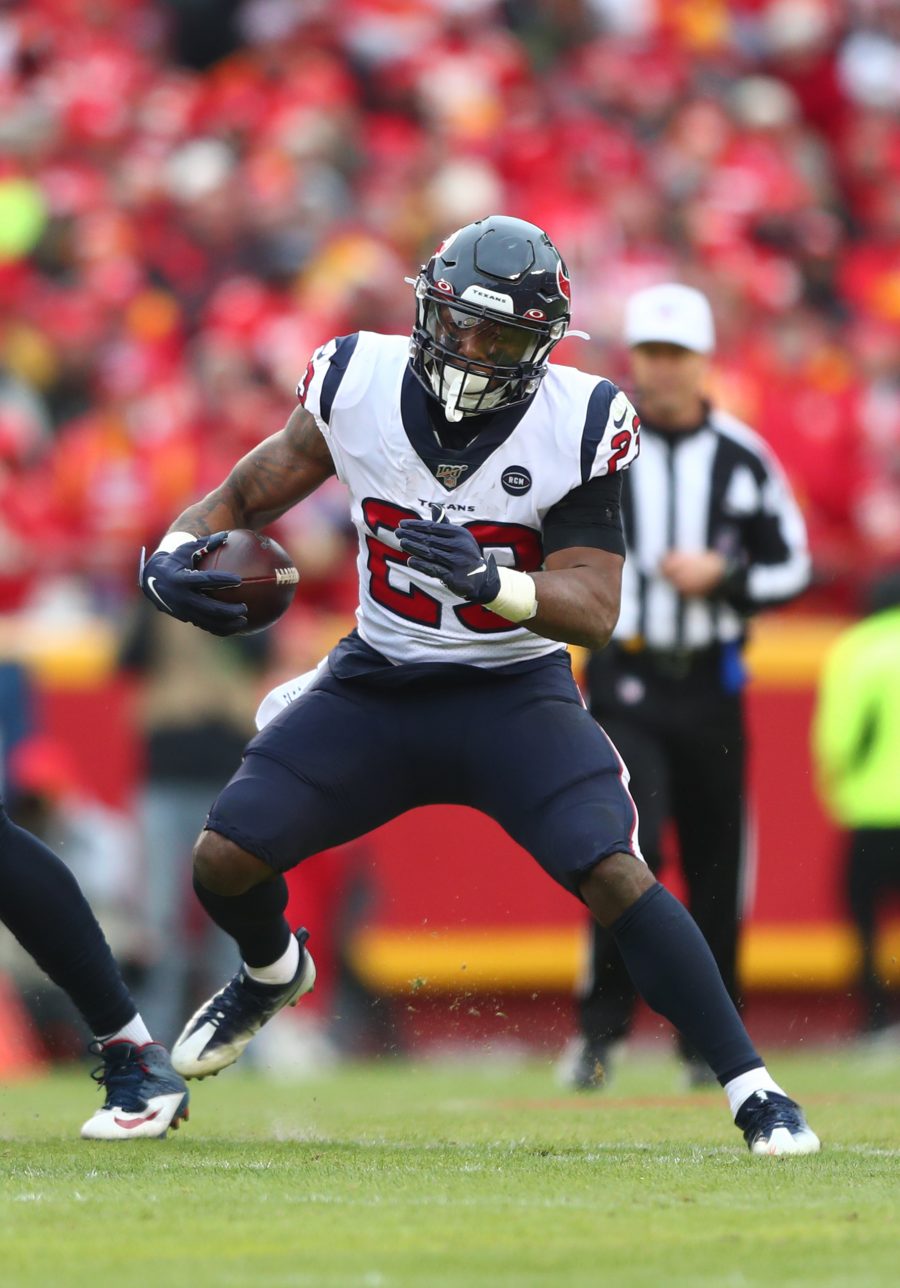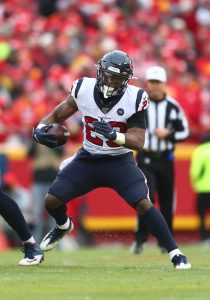 Freeman, however, is not prepared to accept the proposal, Condotta adds. The Seahawks' desire to add a veteran to their backfield remains, though, leading the team to potentially circle back to Carlos Hyde.
A potential Seahawks-Freeman partnership surfaced Wednesday. The team is believed to have offered the two-time Pro Bowler a one-year deal worth $3MM. Freeman has also generated interest from the Eagles and Jets, and the 28-year-old back may well be holding out for more money. The Falcons released Freeman earlier this offseason. He was previously attached to a deal worth more than $8MM per year.
The Seahawks appear prepared to move on to talks with Hyde, Condotta adds. The former 49ers second-round pick has bounced around the league but is coming off his first 1,000-yard season. Seahawks interest in Hyde emerged earlier this week as well. While the six-year veteran is coming off a much better season than Freeman, he may be a cheaper option.
Both of Seattle's top backs — Chris Carson and Rashaad Penny — went down with injuries near season's end, leading the team to bring back Marshawn Lynch. The Seahawks have not ruled out another Lynch contract. This running back interest stems from uncertainty surrounding Penny's status. The third-year back is not certain to be ready for camp after suffering a knee injury late last season.
Follow @PFRumors