As a COVID-19-altered season looms, the NFL and NFLPA are expected to engage in negotiations regarding future salary caps, Ian Rapoport, Judy Battista and Mike Garafolo report.
With the likelihood fans will either not be permitted to attend games or much smaller spectator counts will be on hand for them, revenue losses could be in the billions leaguewide. Negotiations were inevitable. But in addition to the prospect of the 2021 salary cap going down, marking the first such decline since 2011, the NFL.com report indicates the possibility of cuts this year exists.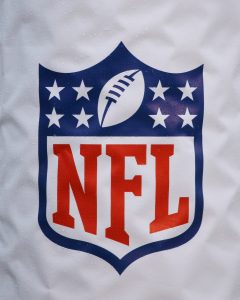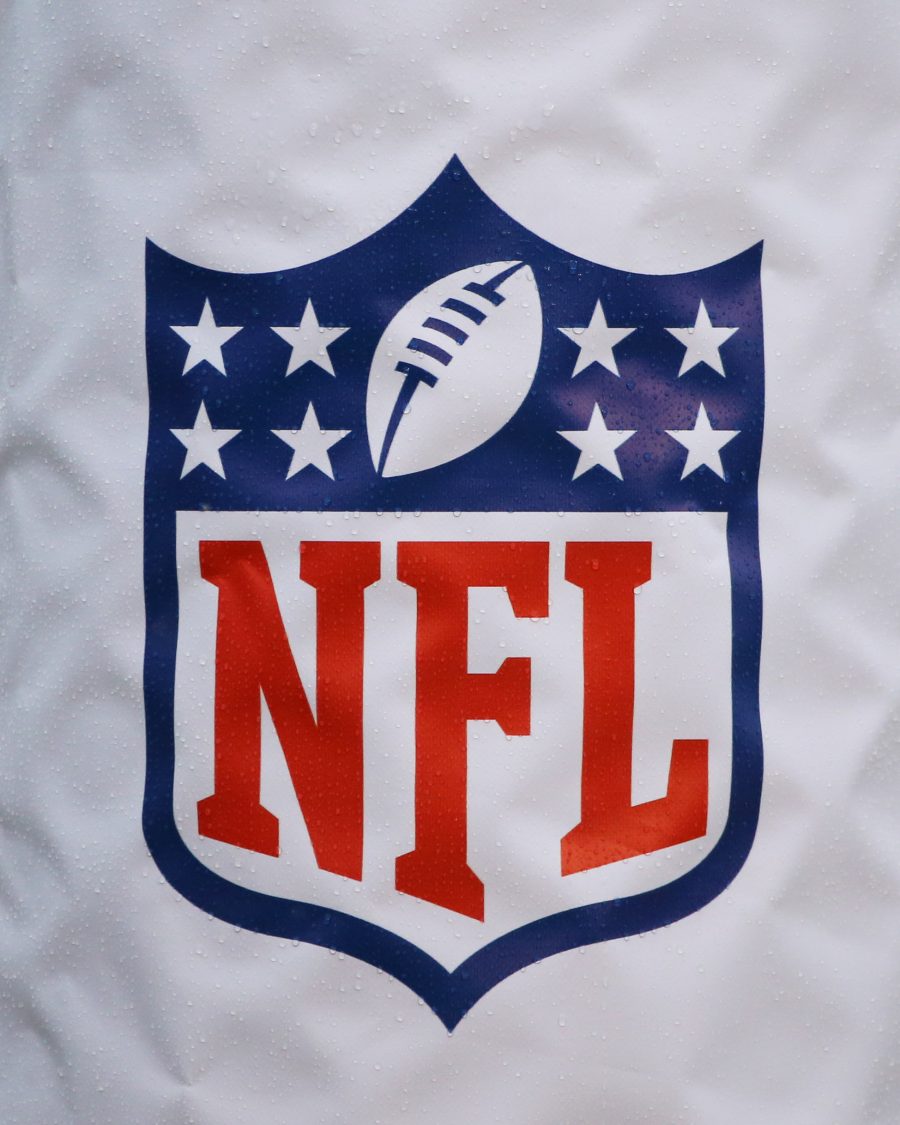 A scenario of the league borrowing against future revenue to offset the major losses COVID-19 will cause this year was believed to be in play to prevent the 2021 cap from a steep decline from the current $198MM figure. But Battista, Rapoport and Garafolo note the league may suggest reducing players' 2020 base salaries to help prevent a future in which the cap drops dramatically, thus impacting extensions and teams' roster management. Extension talks are already being affected, NFL.com reports.
A full fan-less season would, according to NFL.com, cost the league more than $4 billion — nearly a third of the league's revenue. Forbes has reported a $5.5 billion loss could occur under these circumstances. Without the NFL and NFLPA reaching a resolution to stabilize next year's cap, it could be reduced by as much as $80MM, per NFL.com. Considering the commitments teams have already made to players beyond this year, that is almost certainly a non-starter. Adjustments will have to be made if a fan-less season is a reality.
Without the ability to reduce player salaries unilaterally, the NFL may have a tough time convincing players to accept 2020 salary cuts. This year's salary cap is set, and Mike Florio of Pro Football Talk notes the NFL has no leverage on this front. Even in a season featuring a reduced number of games, the players would arguably receive their money, Florio adds. The league, however, may not consider a scenario in which players receive full paychecks for abbreviated seasons as tenable, per NFL.com. This will heighten the stakes for the upcoming negotiations.
These will be the sides' third set of seminal negotiations this year. The league and the union finalized a CBA in March and hammered out a virtual offseason plan in April. The parties would need to discuss the fallout for scenarios like the season starting late, COVID-19 causing the season to stop and start again, and how to navigate a partial season without fans instead of a full fan-less slate.
These negotiations do not have to be finalized by training camp, though parts of them do in order to officially end the virtual offseason and ensure new safety guidelines for camps. The salary cap part of these talks could drag into the preseason, but NFL.com reports the hope is a resolution occurs before training camps begin. Both sides would like to avoid the quagmire Major League Baseball has encountered.
Photo courtesy of USA Today Sports Images.
Follow @PFRumors