Last month, the NFL weighed a handful of amendments to the Rooney Rule that would incentivize teams to hire coaches and leading executives of color. However, the proposal ultimately did not make it to a vote. In an interview with Shlomo Sprung of Forbes, NFL executive VP of Football Operations Troy Vincent indicated that the system will be revamped, but in a different fashion.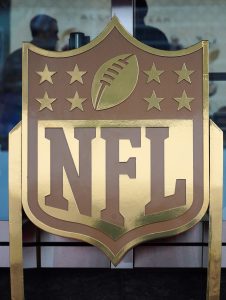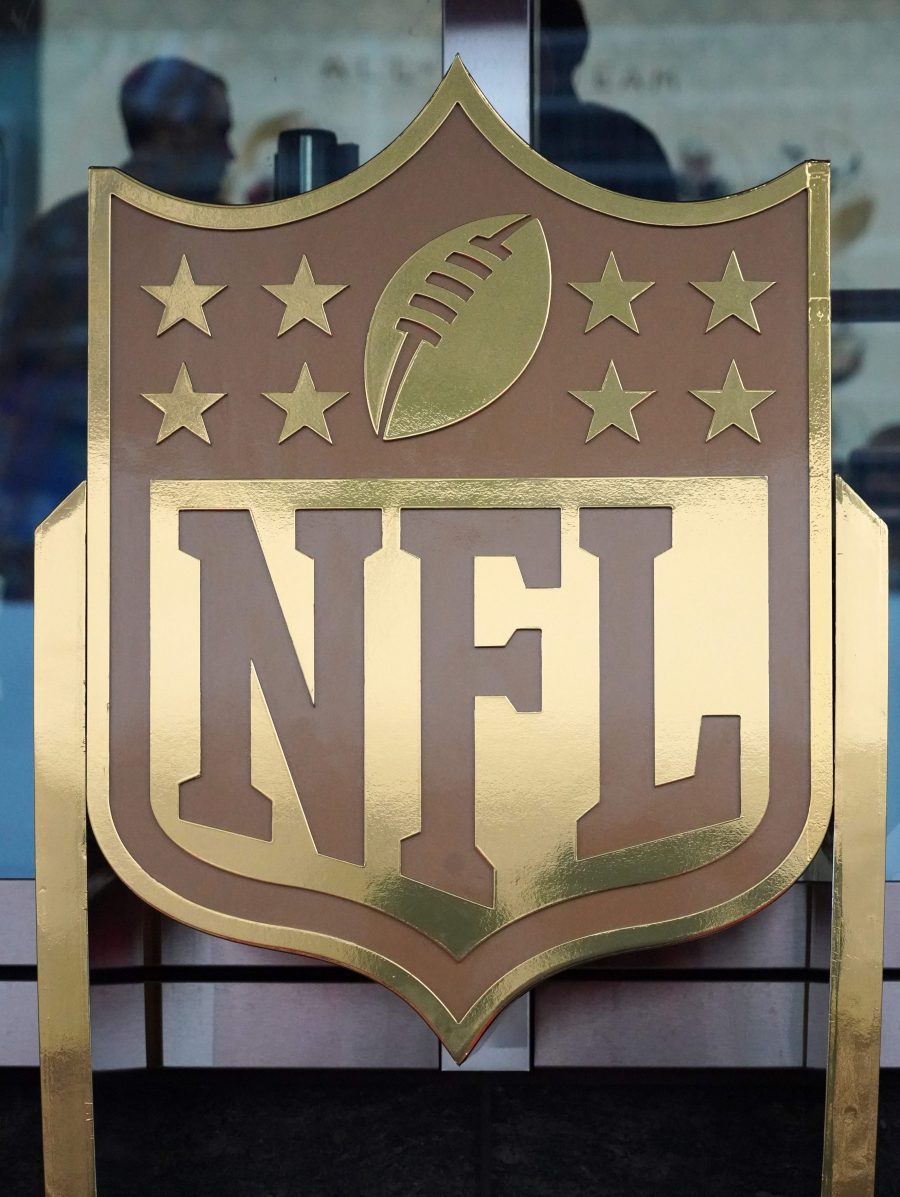 [RELATED: NFL To Change Policy On Coordinator, Front Office Interviews]
"By no stretch of the imagination was there any thought about degrading, using individuals as bribes, pawns," Vincent said. "Coach [Tony] Dungy said it right, we should not be rewarding people or have a system that rewards people for doing the right thing. But we do believe there's merit in rewarding people for identifying and developing minority coaching talent."
The May proposal reportedly would have given teams improved draft position in exchange for hiring minority head coaches or GMs. A team hiring a minority HC would move up six spots in the third round; a team hiring a minority GM would move up 10. Those incentives also could have been combined, per the proposal. A team hiring a minority head coach and a minority GM would jump up 16 spots in Round 3.
Ultimately, league owners didn't put that pitch to a vote, but it seems likely that the league will adjust the Rooney Rule – perhaps with a compensatory pick for losing a hired minority employee to another team. Vincent says it's a "broken" system, one that was designed to increase the hiring and advancement of minority leaders, but has resulted in only four minority head coaches in the NFL.
Photo courtesy of USA Today Sports Images.
Follow @PFRumors