While the NFL tabled the proposed Rooney Rule changes that would connect the hiring of minority HC candidates to certain draft-slot improvements, the league approved another key rule tweak Tuesday.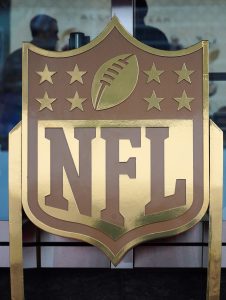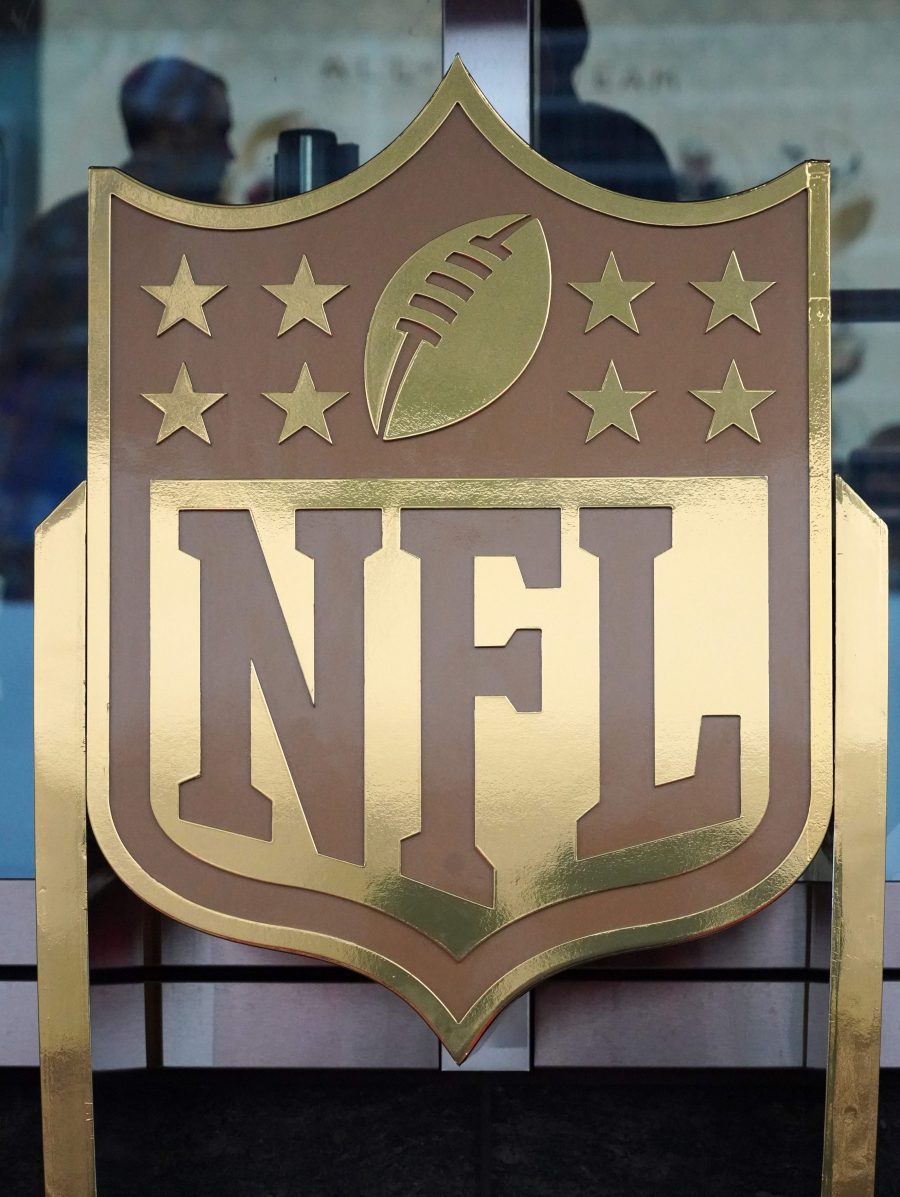 Teams can no longer block position coaches from coordinator interviews, Jim Trotter of NFL.com tweets. Previously, teams could nix assistants' opportunities to become coordinators. The NFL confirmed the new rule applies only to interviews for "bona fide" OC/DC positions, meaning the opportunity must include play-calling responsibilities.
Tuesday's changes will affect the front office level as well. Teams can no longer block scouts or executives from interviewing for promotions elsewhere, Tom Pelissero of NFL.com tweets. Executives can no longer be blocked from interviewing for a job that would include assistant GM responsibilities, per the league.
While potential diversity hirings drove the league to propose these changes, the new rules will be popular with assistant coaches and executives of all colors.
Clubs annually block position coaches under contract from meeting with teams about coordinator jobs. This has led to countless coaches forced to continue in mid-level roles, thus missing out on key promotions that can lead to future HC interviews. Tuesday's change figures to make staff continuity more difficult and could well lead to younger coaches rising to coordinator posts and, perhaps, HC positions in the near future.
This proposal surfaced on the same day as the draft-based concept, but this initiative received more support. The NFL made significant changes to its Rooney Rule on Monday, which will mandate meetings with multiple minority candidates for HC jobs and expand the 17-year-old rule to coordinator positions as well. Coupled with Tuesday's change, the NFL's coordinator landscape will be altered.
Lastly, the league will prevent teams from including language in execs' contracts that prevents them from interviewing for jobs elsewhere, Albert Breer of SI.com tweets. The Patriots including such a clause in player personnel director Nick Caserio's contract spurred this change. Were it not for such language, Caserio may well be the Texans' GM now. The Texans had intentions of poaching Caserio from New England last year, firing Brian Gaine. But the Pats exec's contract prevented it, leading to Houston naming Bill O'Brien as its GM.
Photo courtesy of USA Today Sports Images.
Follow @PFRumors