On Tuesday, the NFL proposed incentives to further the mission of the Rooney Rule and increase the league's number of minority coaches and lead executives. That resolution has been tabled for the time being, according to NFL.com's Jim Trotter (on Twitter).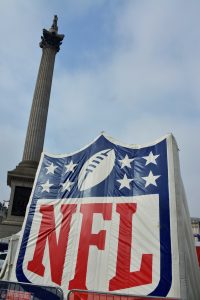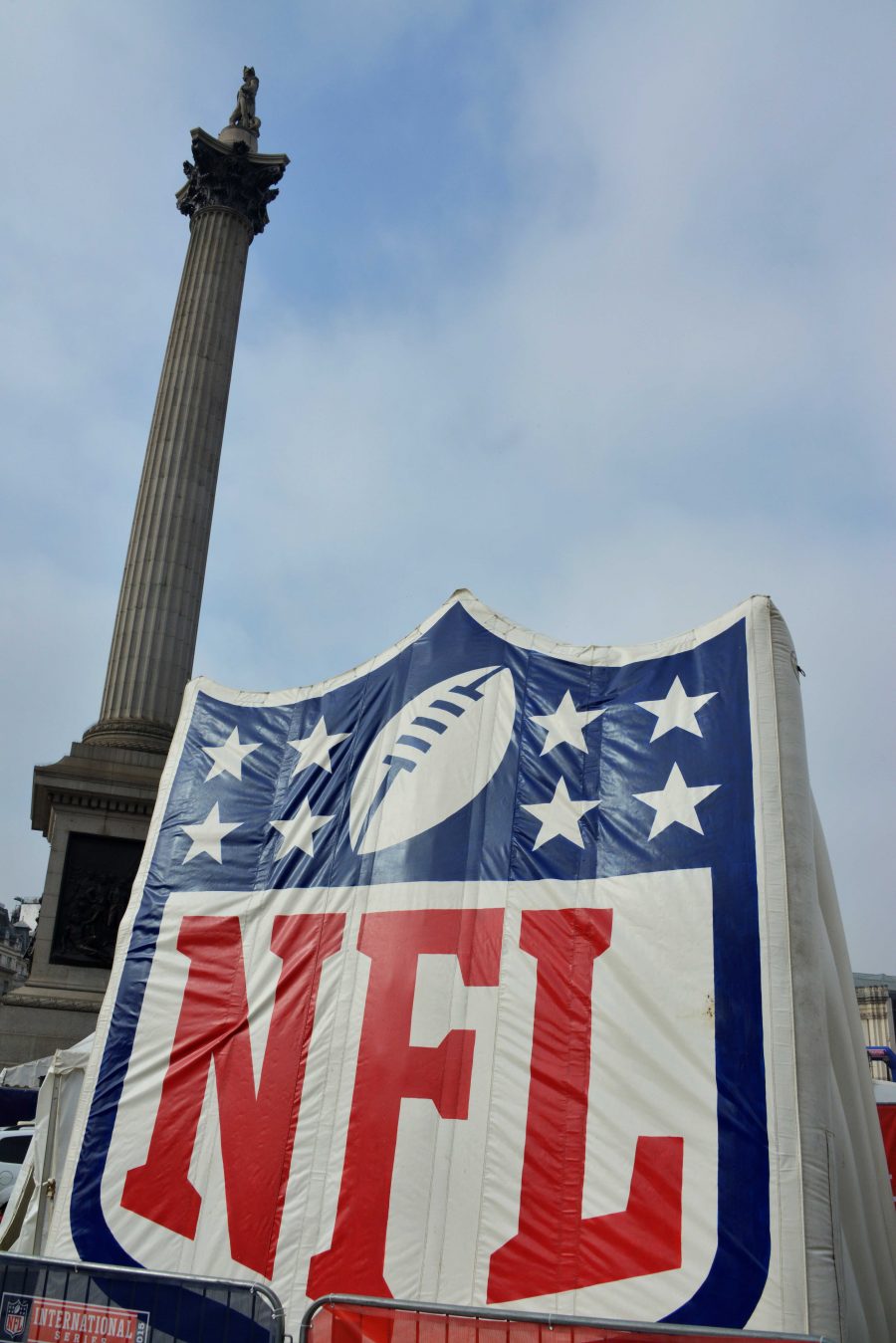 Under the proposed plan, teams would receive improved draft slots in exchange for hiring head coaches or "primary football executives" (read: GMs) of color. A team hiring a minority HC would move up six spots in the third round; a team hiring a minority GM would move up 10. Those incentives would also be combined – hiring both would mean a 16-spot leap in Round 3.
Reaction to the draft-related proposal was mostly negative, so it is not exactly surprising to see it stalled. But the league did make some key changes this week, implementations that add to teams' hiring processes — which have received criticism in recent years. Of the past 20 head coaching vacancies, minorities filled only three. The changes will force teams to meet with more people of color.
Teams must interview multiple external minority HC candidates and expanding the Rooney Rule to the coordinator level. Clubs must also interview at least one minority candidate for all coordinator positions. These changes did not require a vote and will take effect immediately. But the more controversial changes involving draft positions, which first surfaced last week, will be pushed back.
Photo courtesy of USA Today Sports Images.
Follow @PFRumors