The NFLPA submitted a counteroffer to the owners' most recent financial proposal, and the sides are prepared to resume discussions on a call Monday.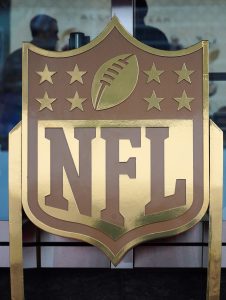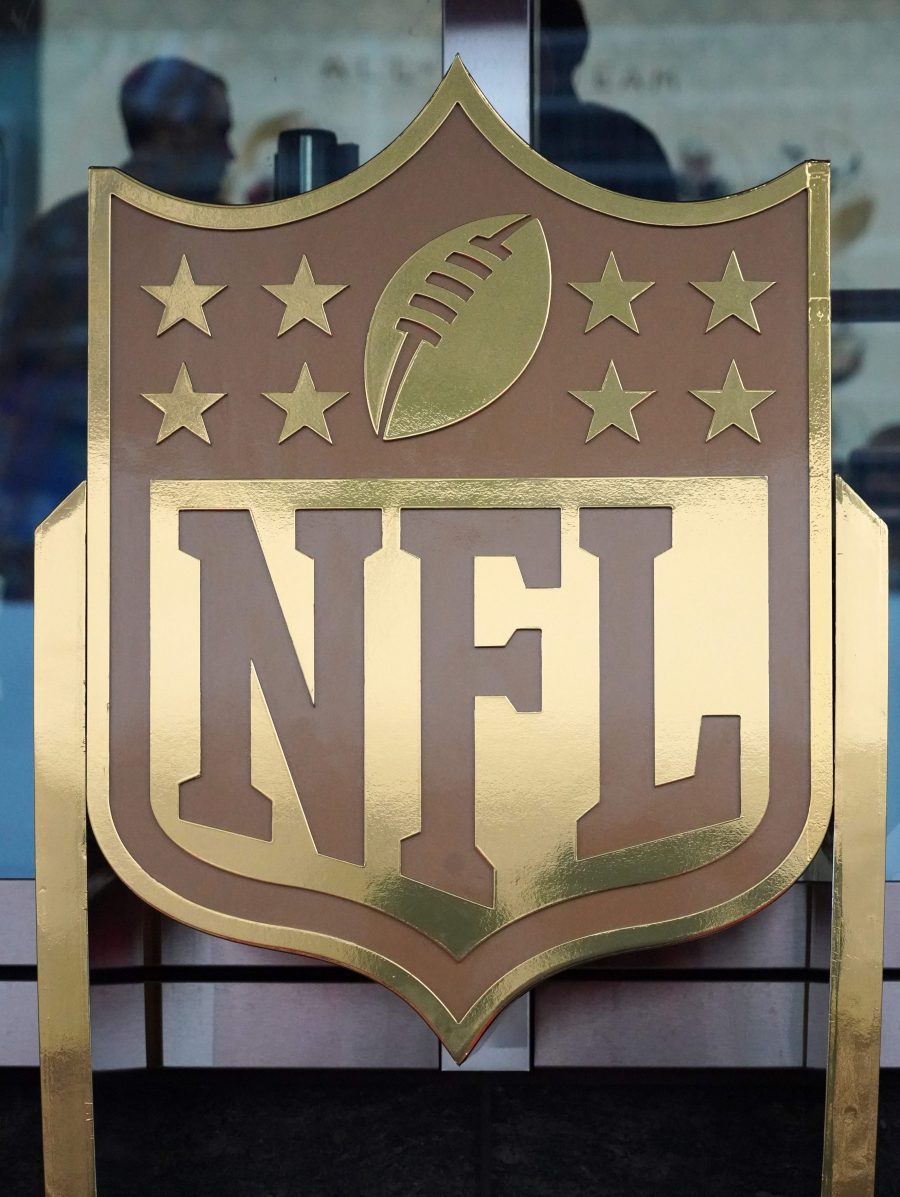 The union's plan calls for a flat cap in 2021. The 2020 number ($198.2MM) would become next year's cap as well, and NFL.com's Tom Pelissero tweets that the NFLPA would prefer to pay for this by borrowing from future projected revenue — a long-rumored scenario. The union's proposal involves moving some of the projected revenue from 2022-30 — the life of the new CBA — to 2021 to account for a season that will almost certainly feature significant losses (perhaps starting at $3 billion) because of the COVID-19 pandemic's expected impact on attendance.
This would mean lesser cap spikes than projected at this CBA's outset, but given how poorly the NFL's pitch to players regarding moving 35% of their 2020 salaries into escrow went over, it was expected the players' response would venture in a different direction. Indeed, the NFLPA's proposal includes no 2020 money going into escrow, Pelissero adds. Both the players and owners are against a cap reduction in 2021, but the last time a flat-cap scenario took place (2011-13, when the cap froze at $120MM), some owners were strongly against that, per Albert Breer of SI.com (on Twitter).
Additionally, the proposal calls for all fully guaranteed money to be paid to players — even if the season is canceled — and for each player to receive a COVID-19 risk stipend worth up to $500K, Pelissero notes (on Twitter). A lack of a uniform attendance policy, which would allow teams to individually determine stadium capacities amid the coronavirus pandemic, further muddles this financial picture.
This CBA guarantees players their 2020 salaries, and both sides agree players are due their salaries once one game is played, Mike Florio of Pro Football Talk notes. Should the season be unplayable during the pandemic, the NFL and NFLPA would need to discuss salaries. But as of now, the season remains on track to be played. That said, plenty of work appears to remain ahead. Less than two weeks before rookies are scheduled to report to camp.
Photo courtesy of USA Today Sports Images.
Follow @PFRumors