The Cowboys have until 3pm CT Wednesday to finalize an extension with Dak Prescott. Signs continue to indicate that will not happen.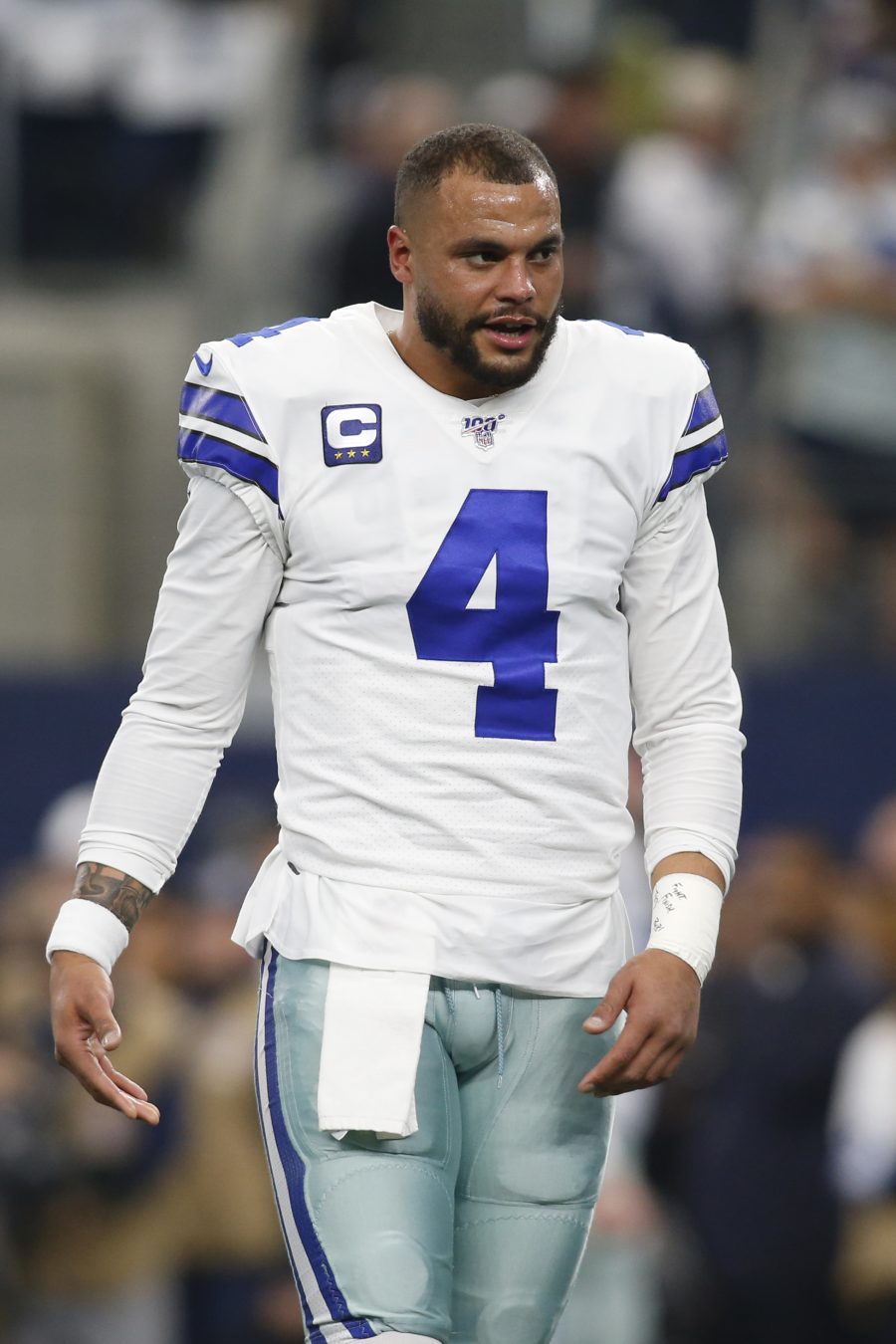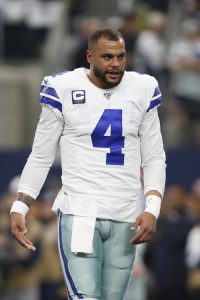 As of Monday afternoon, no talks between the Cowboys and their fifth-year quarterback are scheduled, Todd Archer of ESPN.com notes. Deadlines drive action, and the Cowboys have a history of final-minute tag deals. They extended Dez Bryant minutes before the 2015 deadline. But based on the recent consensus and the financial uncertainty COVID-19 has created, Prescott playing 2020 on the tag continues to be the likelier scenario. More urgency was expected leading up to the deadline, Archer adds.
Prescott, whose last known negotiations with the Cowboys occurred in March (per Clarence Hill of the Fort Worth Star-Telegram), is attached to the $31.4MM exclusive tag. Not much extension optimism has surfaced among this year's group of tagged performers. None of the 15 players to receive the franchise or transition tag this year have signed an extension.
The NFL and NFLPA remain in talks on how to navigate the 2021 salary cap, which would stand to plummet considerably — due to a season with limited or no attendance — if the sides do not come up with a solution. This has slowed teams' negotiations.
Should the Cowboys and Prescott not agree to terms, he will join Kirk Cousins as the only quarterbacks to play on the tag in the past 15 seasons. Cousins' stalemates with Washington led to two tags and free agency. Prescott would be set to earn $37.7MM on a 2021 tag and $54MM in 2022, should this already-lengthy saga reach that point.
Photo courtesy of USA Today Sports Images.
Follow @PFRumors