Numerous positive COVID-19 tests among college football players have created doubt about the viability of the 2020 college football season. Several schools shut down football workouts. The Division I-FBS slate beginning on time is very much in doubt.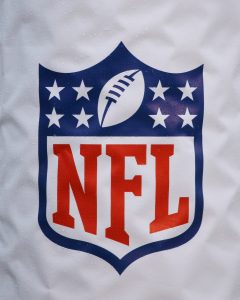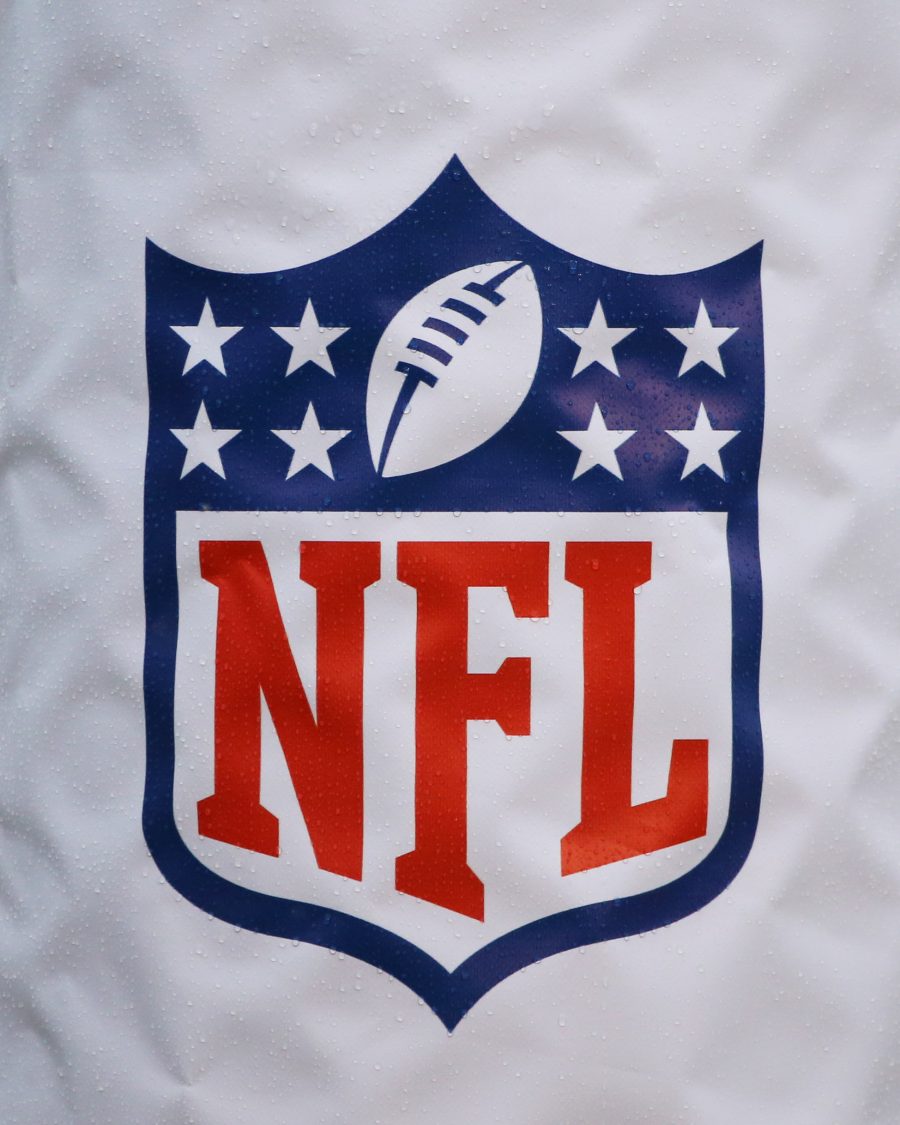 This uncertainty has caused some in the college football power structure to discuss a key matter with the NFL. Certain college football officials approached the NFL about the feasibility of moving the 2021 draft back, in the event the college football season must be delayed until spring, Dan Wolken of USA Today tweets. The NFL's early-July stance on this matter, per Wolken: "No thanks."
Coronavirus cases are rising in most states, with college football hotbeds like Florida and Texas being hit particularly hard in recent weeks. College football powers Clemson and LSU saw dozens of positive tests when players returned for non-mandatory workouts. South Carolina Gov. Henry McMaster said he would not allow college and high school football to take place in the state if case numbers continue to climb.
Power 5 conferences have yet to place a deadline on making changes to the 2020 season, but the commissioners of these leagues hope to have a universal plan — rather than individual conferences making decisions. The Pac-12 has discussed moving the season to the spring, commissioner Larry Scott said (via Jon Wilner of the San Jose Mercury News).
"I still want to be cautiously optimistic," Scott said, "but if there's no change in society's response and behavior, which results in a quick flattening of the curve and a decrease in the spread of the virus, that would lead to a much more pessimistic view about our campuses being able to open and our ability to play college sports."
Next year's draft is scheduled to begin April 29 in Cleveland. Major college football taking place in the spring would throw the evaluation process off axis, and it would seem likely the NFL would consider changing its draft date if the college game postponed its schedule several months. The NFL used to hold its draft before the college season ended, but that practice stopped in the 1960s. The draft process has obviously transformed since, making the scenario of a draft occurring before college players' seasons conclude less realistic.
Photo courtesy of USA Today Sports Images.
Follow @PFRumors