The alleged cover-up attempt surrounding a incident in May that resulted in felony charges for Giants CB Deandre Baker and Seahawks CB Quinton Dunbar created a major plot twist in the evolving saga. The latest reports suggest that a witness to the incident, Dominic "Coach" Johnson, worked with Baker and Dunbar's attorney, Michael Grieco, to pay other witnesses to recant their earlier testimony implicating the NFL players.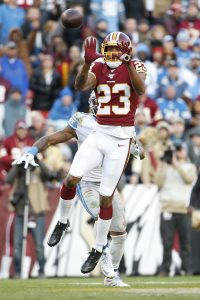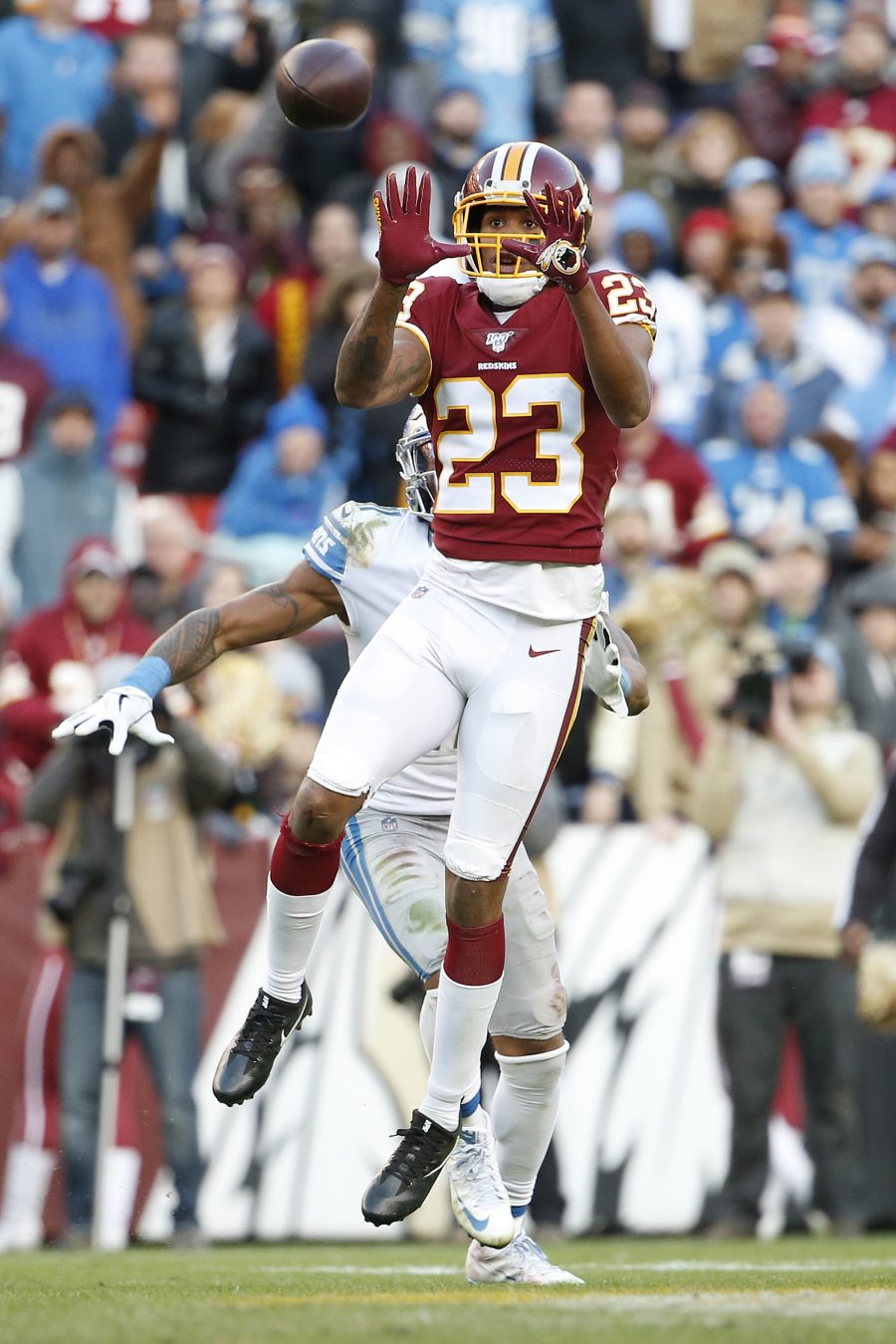 And according to Nicholas Nehamas, David Ovalle, and David Smiley of the Miami Herald, Grieco was under criminal investigation for his involvement at least as of last month. A spokeswoman for Miramar (Fla.) police said she could not comment on whether Grieco was still being investigated.
Grieco issued a statement saying that the witnesses are "seasoned career criminals" who have been attempting to extort Baker and Dunbar from the jump. Video footage, however, suggests that the alleged payoff took place at Grieco's office, and Grieco presented to police affidavits from those very same witnesses immediately after the meeting. All five affidavits, according to police, are identical.
It's not a good look for Grieco, Dunbar — who has retained additional counsel — or Baker. But Baker's attorney, Bradford Cohen, says his client paid no one, has passed a lie detector test, and is the victim of a smear tactic (Twitter link).
Patrick Patel, an attorney who represents Baker in NFL-related matters — but who appears to be involved in strategizing his criminal defense just the same — tells Paul Schwartz of the New York Post that he and Cohen knew about the payoff attempt, and that they encouraged Baker to participate in the farce in order to expose it for what it really was. If that's true, of course, then that means Grieco and Dunbar may indeed have paid for what they got.
As Mike Florio of Pro Football Talk points out, Dunbar and Baker may well have committed the crimes as alleged, but the victims may have seen an opportunity to cash in just the same. Both things can be true. But at this point, it looks as though Dunbar's and Baker's respective approaches must diverge, so this matter just became even more fascinating to follow.
Bob Condotta of the Seattle Times says the Seahawks have not yet considered cutting Dunbar, though Pat Leonard of the New York Daily News — who broke the original payoff story — cites unnamed Giants sources who said they don't expect Baker to be on the club much longer.
Photo courtesy of USA Today Sports Images.
Follow @PFRumors