At the end of last month, we heard that Jets owner and current U.S. ambassador to Great Britain, Woody Johnson, was said to have made racist and sexist comments during his time as an ambassador. Those allegations triggered a State Department investigation, and as Rich Cimini of ESPN.com reports, the State Department thinks the matter requires a more thorough review (Twitter links 1, 2, 3, 4, 5).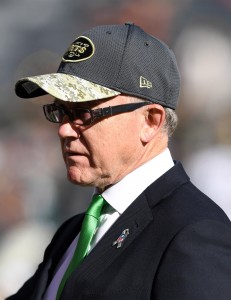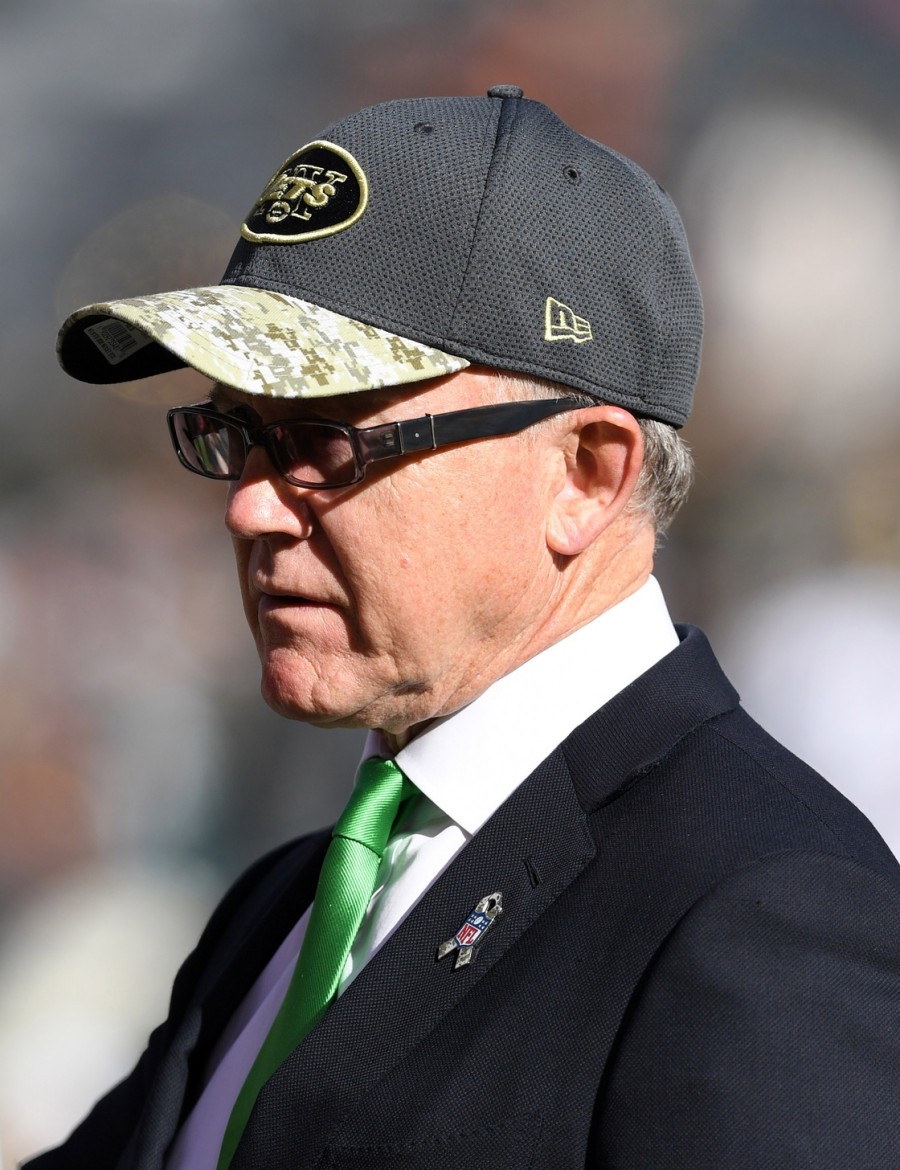 The State Department's report says that Johnson "sometimes made inappropriate or insensitive comments on topics generally considered Equal Employment Opportunity (EEO)-sensitive, such as religion, sex, or color." Within the report is a statement from the Office of the Inspector General indicating that Johnson's comments, gathered through interviews and questionnaires from employees at the U.S. Embassy in London, could represent a violation of EEO laws, which is why it's pushing for a comprehensive inquiry.
Johnson's comments are included in the report. He said, "[i]f I have unintentionally offended anyone in the execution of my duties, I deeply regret that, but I do not accept that I have treated employees with disrespect or discriminated in any way." He added that, in order to address the "perceived or real" allegations in the report, he has reviewed courses on workplace discrimination and has asked his staff to do the same.
Even assuming an additional review is conducted, it seems unlikely that Johnson's ownership will be seriously threatened. After all, Washington Football Team owner Dan Snyder will not be made to sell his club in the wake of sexual harassment allegations made against members of his staff, and as disappointing and offensive as racist or sexist comments might be, it would be surprising to see them trigger an ouster.
Johnson's brother, Christopher Johnson, is Gang Green's CEO and chairman and has been serving as the club's operating head during Woody's ambassadorship. When news of Woody's alleged comments surfaced last month, Christopher called almost every player on the Jets roster to listen to their concerns.
Photo courtesy of USA Today Sports Images.
Follow @PFRumors