The NFL has still not finalized a deadline for players to opt out for 2020. However, the sides may be moving in a direction that will force players to make a decision quickly.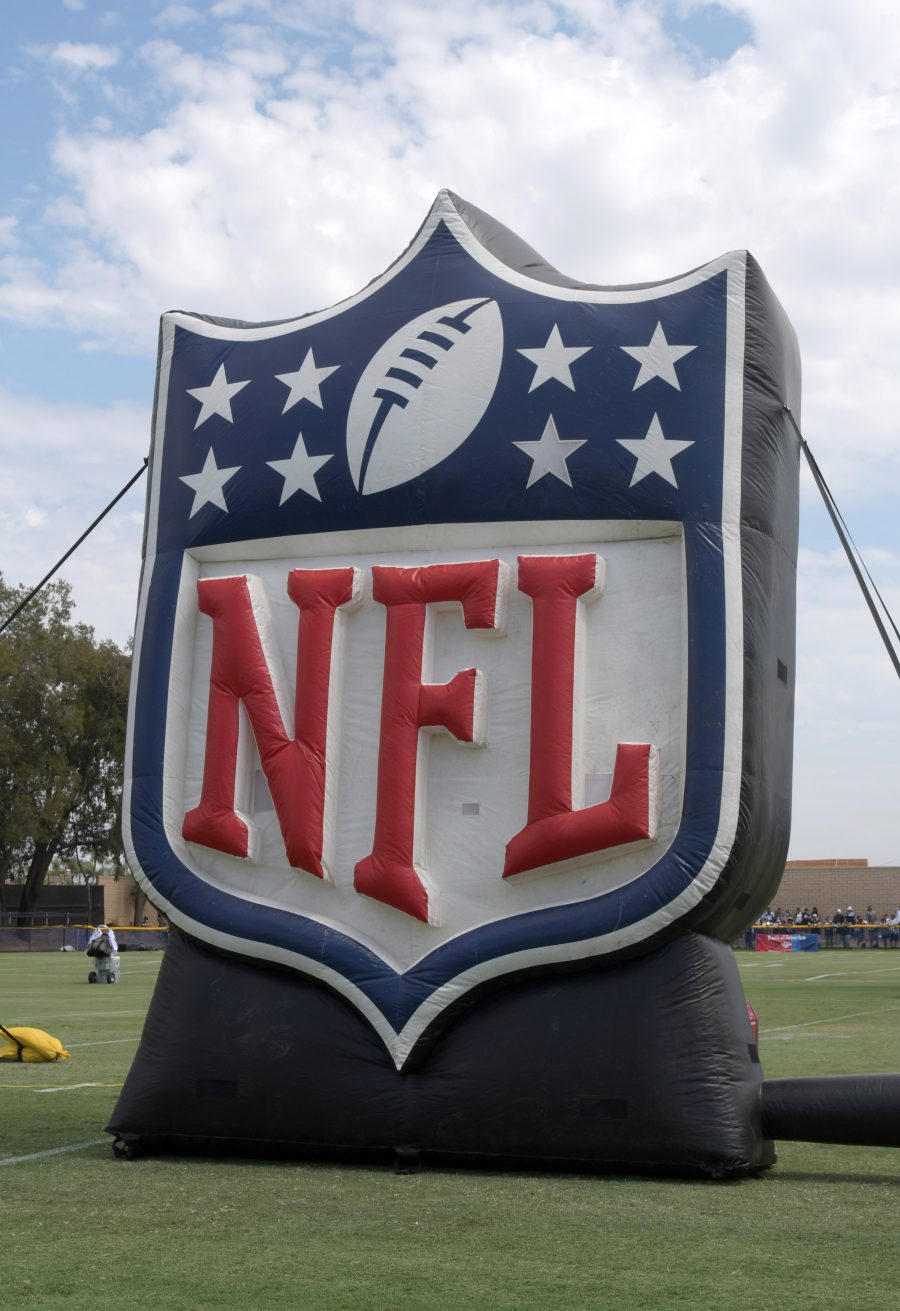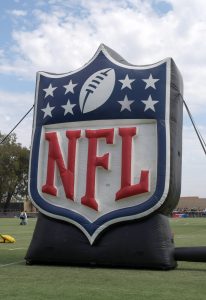 While the league and the NFLPA were believed to be on track to have a revised CBA done by Friday, nothing is finalized as of Saturday afternoon. Players are on track to have a week following this agreement to decide on opting out. They may not have that long, though, with Adam Schefter of ESPN.com tweeting the deadline is now expected to be Tuesday or Wednesday.
This is an interesting development; it would move the deadline up by at least three days. This would apply more pressure on players to make major decisions. Instead of having that week from the latest agreement to decide, they will only have a few days to determine if they will play during the COVID-19-impacted season.
Thus far, 37 players have opted out. C.J. Mosley, Dont'a Hightower, Nate Solder and Damien Williams are among the players who will skip the season. Free agent Pro Bowler Larry Warford also decided he will not sign with a team this year. If the deadline is moved up, a flood of action could take place in the next few days.
Unlike Major League Baseball, which just saw Brewers star center fielder Lorenzo Cain opt out a week into the season, the NFL will force its players to decide on playing in 2020 before full practices take place. Teams are set to begin their strength and conditioning-based acclimation periods Monday. Practices are not slated to begin until Aug. 12, with full practices not on tap until the 16th.
Follow @PFRumors