The Rams appear to have identified their long-term wide receiver plan. Shortly after extending Cooper Kupp, they want to give Robert Woods another contract.
Sean McVay said Thursday a Woods extension will happen sooner rather than later. Woods has two seasons remaining on his deal, but the Rams have adjusted his earnings multiple times. A Los Angeles native, Woods has said he wants to be with the Rams long-term as well.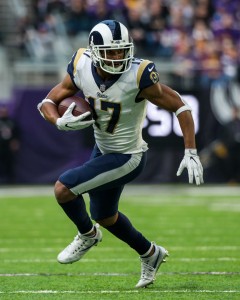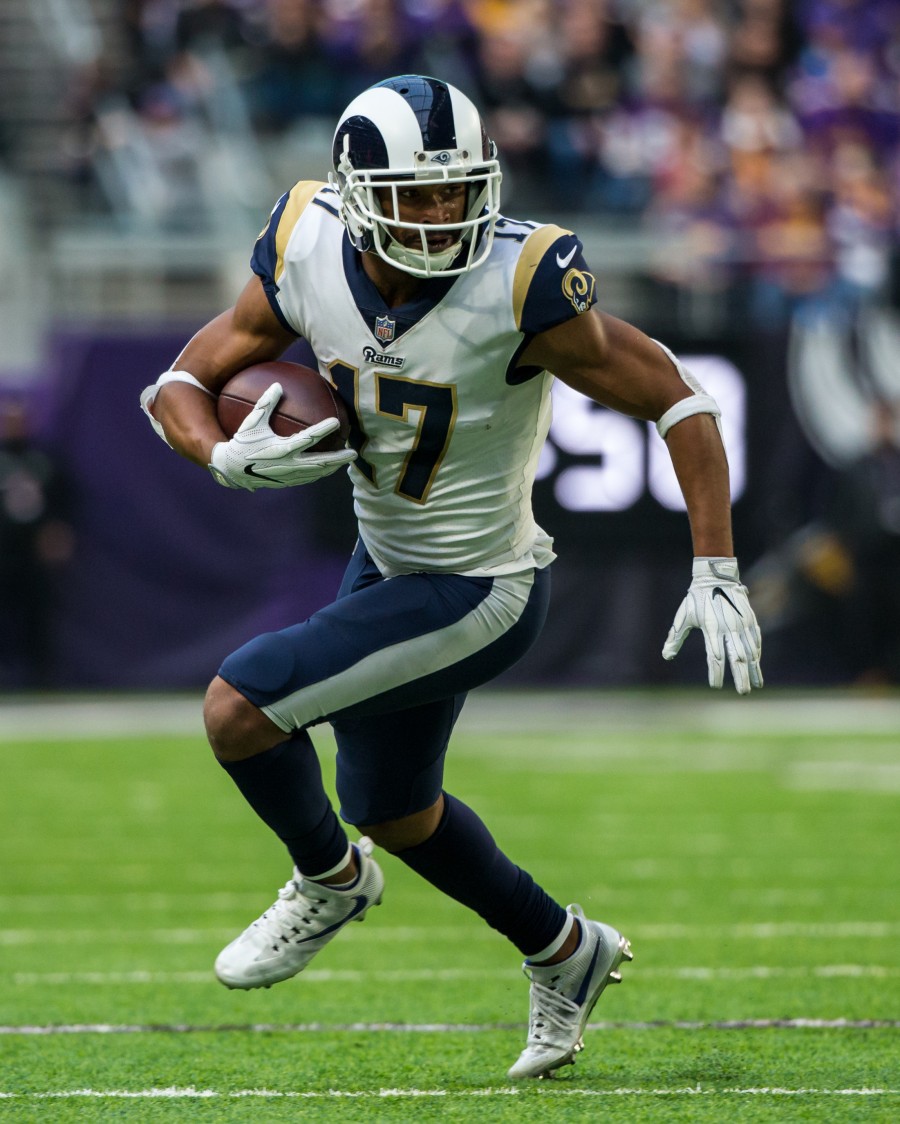 "We want to get him extended, too," McVay said, via SI.com's Eric Williams. "He's a huge part of what we're doing. That's something I think is definitely important. You absolutely talk to your players about that. Robert and Cooper have been pillars of what we've done the last, few years.
"It's great to get Cooper under contract; I'm so happy for him. And you can expect to see something similar down the line here very shortly we're working toward for Robert."
Woods, 28, counts barely $8MM against Los Angeles' 2020 salary cap. He is set to earn a $9MM base salary in 2021. The former Bills second-round pick signed a five-year, $39MM deal with the Rams in 2017 but enhanced his stock considerably in Los Angeles, turning in back-to-back 1,100-yard seasons. His 176 catches since the start of the 2018 season rank sixth in the NFL.
The Rams gave Woods a modest bonus in 2018 and added $1MM to his 2019 base salary as well. Now, after trading Brandin Cooks and giving Kupp a $16MM-per-year deal — which was Cooks' price on that 2018 extension — the team is turning its attention to Woods. The Rams are one of several franchises that project to be well over the 2021 cap, which could drop by a record margin. But extensions have picked up around the league, after a quiet several months, and the Rams seem confident they can finalize a deal with Woods.
Photo courtesy of USA Today Sports Images.
Follow @PFRumors