It's Tua time. The Dolphins will start rookie quarterback Tua Tagovailoa ahead of Ryan Fitzpatrick in Week 8 against the Rams, per a club announcement.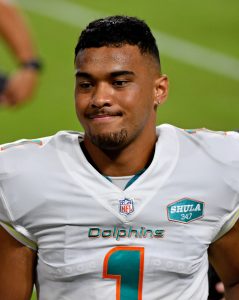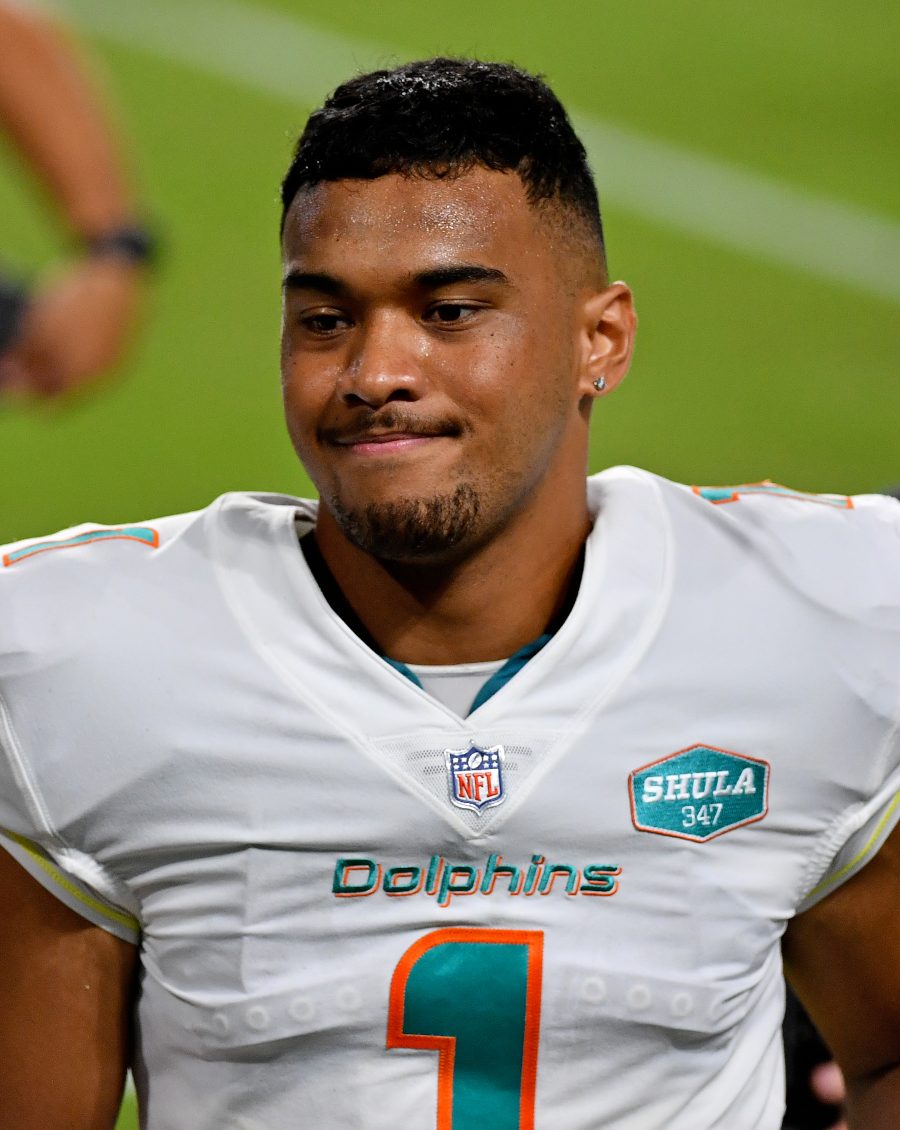 The Dolphins brought Tagovailoa in against the Jets on Sunday, giving him some reps heading into their bye week. At 3-3, this wasn't necessarily a slam-dunk decision by the team. Fitzpatrick has them in playoff contention, but they're also looking ahead to the future, which figures to be led by the Alabama star.
The Dolphins tapped Tagovailoa with the No. 5 overall pick, despite concerns over his surgically-repaired hip and other injuries. Even though his 2019 season was wiped out, many say that he has the greatest upside of any QB from the 2020 class. Tagovailoa easily could have been the No. 1 overall pick, if not for his career-threatening injury and Joe Burrow's absolutely absurd final season at LSU. As a fully healthy sophomore in 2018, Tagovailoa dazzled as he threw for almost 4,000 yards and 43 touchdowns with only six interceptions. In that year, he was the runner-up for the Heisman trophy behind Kyler Murray, the eventual No. 1 overall pick.
Now, he's totally healthy, and he'll be in total command of the Dolphins' offense moving forward.
Photo courtesy of USA Today Sports Images.
Follow @PFRumors