The top story in the NFL right now remains the injury to Saints quarterback Drew Brees, and exactly how long he'll be out. We're still a bit in the dark, but we've got a couple new developments to pass along.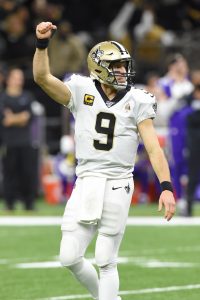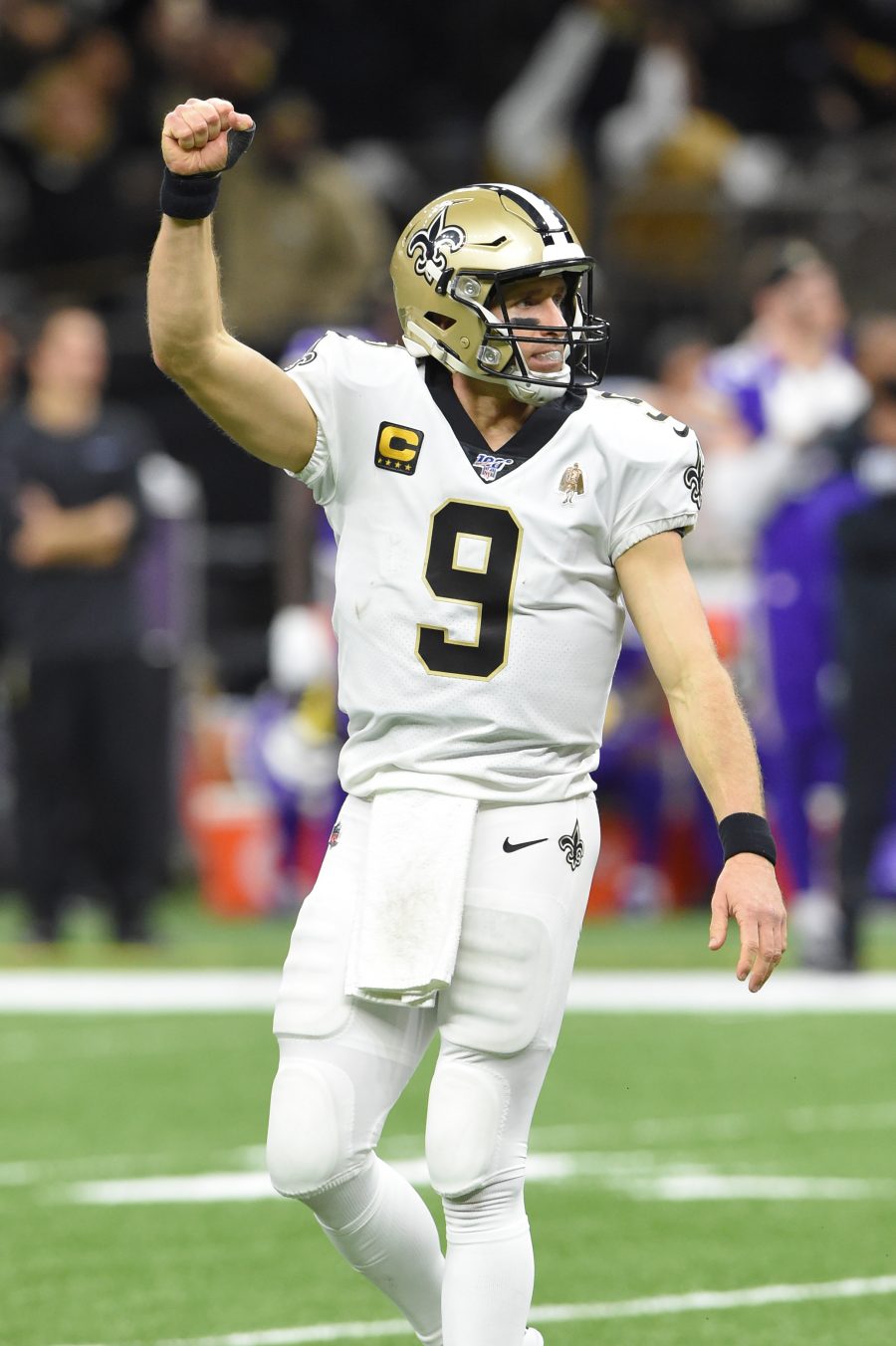 Brees is having his scans sent to other experts for a second opinion on his cracked ribs and collapsed lung, a source told Ed Werder of ESPN.com (Twitter link). Brees has five clear rib fractures but could have even more, Werder noted in a follow-up tweet. Werder writes it'll be the second opinion that determines whether or not Brees goes on injured reserve and in turn misses a minimum of three games.
We originally heard that injured reserve wasn't being immediately considered, but it now sounds like that's very much on the table. The absolute best case scenario seems to be that Jameis Winston and/or Taysom Hill fill in for the next couple of games. Ideally Brees would get a few games to readjust before the playoffs start, but he may not have that luxury. In a final tweet Werder says a source told him no determination on the length of his absence will be made until after the second opinions come in, so everything is still in flux.
Photo courtesy of USA Today Sports Images.
Follow @PFRumors