The NFL's owners passed two proposals with potential significant ramifications Tuesday, commissioner Roger Goodell announced.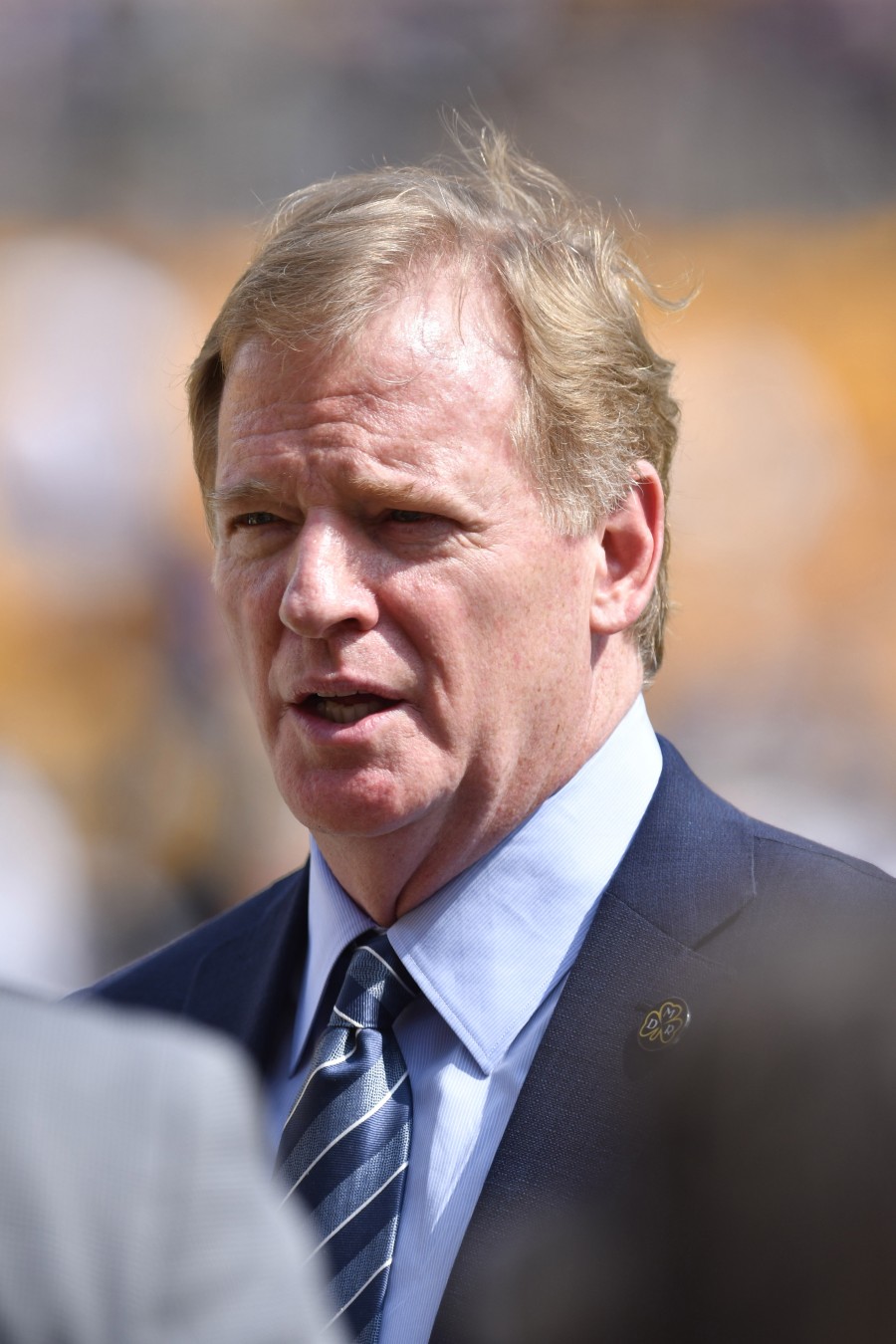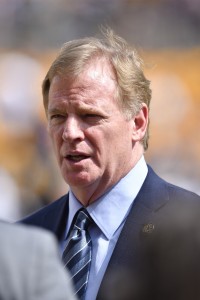 In the event that regular season games with playoff implications are cancelled and the league can't complete it's schedule in 17 or 18 weeks, the NFL will add an additional playoff team in each conference to limit the chances a team is unfairly left out of the postseason due to COVID-19 cancellations. This is only a contingency plan, and the current plan is still to proceed with seven playoff teams in each conference. As you'll recall, this is the first year the playoffs has been expanded to seven teams from six.
The proposal lays out a new seeding system based on winning percentage in the event that teams end up with different numbers of games played. You can read the full language of the proposal courtesy of this tweet from Tom Pelissero of NFL Network. The second measure to pass will reward teams for developing minority coaches and executives. If a team has a minority coach/exec that gets hired away to be a new team's head coach or general manager, they'll receive two third-round compensatory picks. The picks will come one at a time in consecutive years, not two in the same draft.
You can read the full language of that proposal via this tweet from Pelissero. The vote to pass the playoff contingency plan was unanimous, and it sounds like the minority coaching development reward was passed overwhelmingly as well. The original playoff plan would've reseeded the eight teams regardless of division winners, meaning the NFC East winner likely would've been the eighth seed, but that part was struck down.
As for other potential rule changes, this offseason there was talk of the NFL adopting new onside kick rules to make it easier for teams to come back, potentially replacing a kick with a 4th and 15 attempt for trailing teams. That ultimately didn't come too close to passing, but Goodell said Tuesday the issues isn't going away. "It is something we have thought, and many clubs have thought, would be an exciting addition to the game, and something I think merits a lot of discussion," the commissioner said, via Michael David Smith of ProFootballTalk.com.
Photo courtesy of USA Today Sports Images.
Follow @PFRumors