Takkarist McKinley's busy month of transactions continued Friday. The Raiders are placing the recently acquired defensive end on IR, Field Yates of ESPN.com tweets.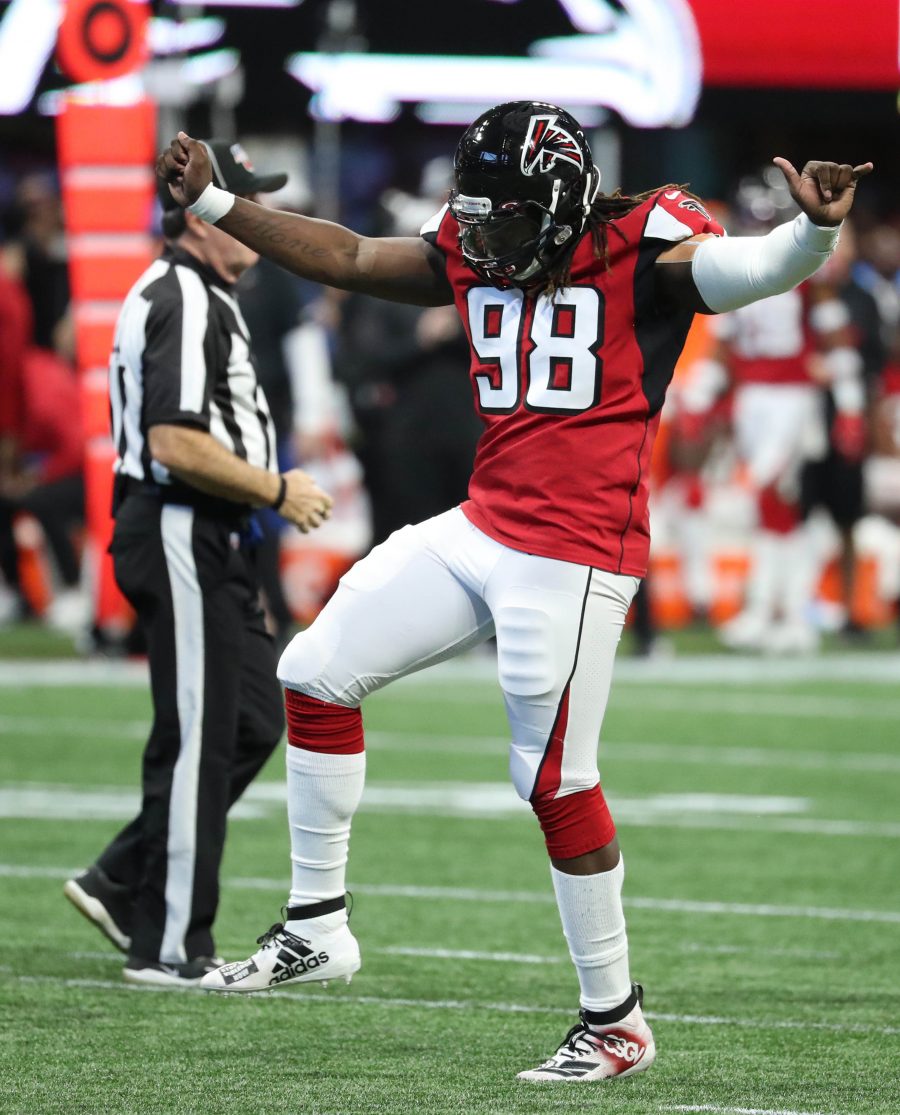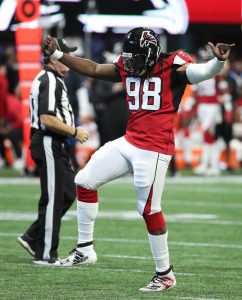 This move comes after the Raiders submitted a third waiver claim for McKinley. After watching the Bengals and 49ers send him back to waivers following failed physicals, the Raiders will work around that process by placing the pass rusher on IR.
McKinley is dealing with a groin injury, but the Raiders are clearly high on the former first-round pick. They will stash him on IR for at least three games. McKinley will not be eligible to debut for Las Vegas until Week 15.
McKinley's November has included: the Falcons shopping him, McKinley accusing the team of turning down trades, the Falcons waiving him, the Bengals claiming him and waiving him, the 49ers claiming him and waiving him, and the Raiders claiming him. The Raiders and Browns each submitted three waiver claims for McKinley. After Sunday night's loss to the Chiefs, the Raiders held a higher waiver priority.
Despite Takk's rookie deal expiring at season's end, the Raiders are in need of pass-rushing help. He will now profile as a hopeful mid-December boost for the AFC playoff contenders.
Follow @PFRumors