The Giants' trade for Leonard Williams at the 2019 deadline raised plenty of eyebrows at the time, given New York's status as a non-contender and Williams' status as a pending free agent. The team applied the franchise tag on Williams in the offseason, and though player and team were unable to agree to a long-term pact, the former first-round pick is having a breakout year and is a big reason why the Giants are sitting in first place in the NFC East.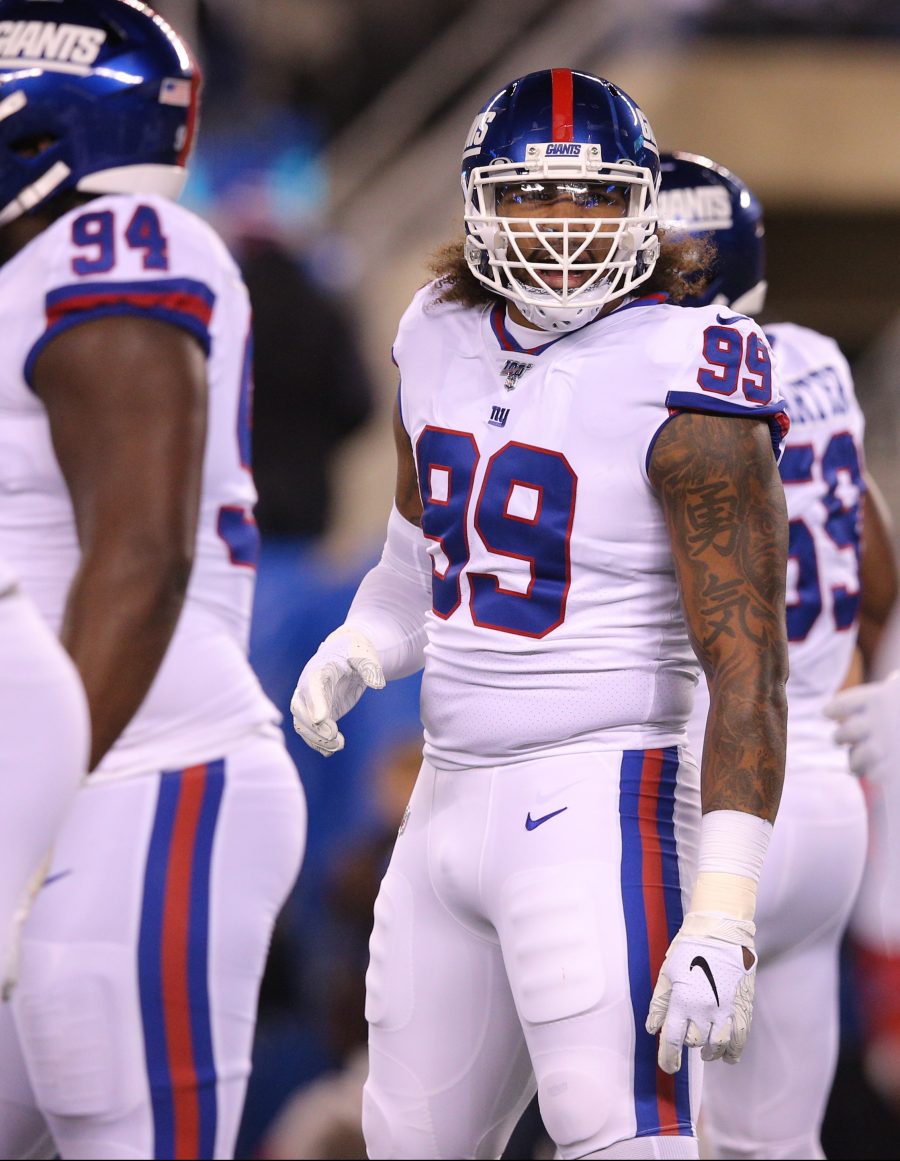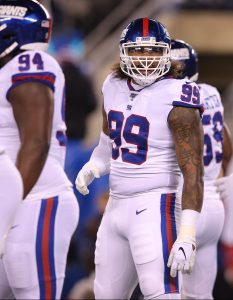 The knock on Williams throughout his early career with the Jets is that he was unable to consistently convert his high number of quarterback hits into sacks. That has changed this season, as the USC product has already amassed a career-high 8.5 sacks through 12 games, and Pro Football Focus' advanced metrics consider him the 17th-best interior defender in the league out of 125 qualified players. In addition to his pass-rushing acumen, he continues to excel against the run.
Ralph Vacchiano of SNY.tv believes Williams and the Giants will ultimately come to terms on a lucrative multi-year contract at season's end, but as always, money will be the determining factor. Because he is not an edge rusher, Williams is unlikely to hit the $25MM+ AAV that players like Joey Bosa enjoy, and several agents think DeForest Buckner's four-year, $84MM pact ($56MM guaranteed) is a reasonable benchmark.
Williams does not have Buckner's track record, so GMs may be hesitant to pony up that kind of guaranteed cash unless they are confident 2020 is not a peak but is instead a harbinger of things to come. Plus, the market may be depressed in general as a result of the pandemic and the potential for a dramatically reduced salary cap, and a number of talented pass rushers may find themselves looking for a new home in 2021, which would help keep Williams' price down and increase his chances of staying put.
He has not shown any indication that he wants to leave, and since his potential has finally been unlocked with Big Blue, it makes sense that both sides would want to continue their relationship for the foreseeable future. As one agent said, "A deal with the Giants makes too much sense. They're not going to be able to get a player like him on the market, and he might not be able to get the money he wants on the market. The Giants can afford to give him $20-22 million per year, maybe with an out in the deal so he gets another shot at free agency in a few years when the cap is back to normal."
Photo courtesy of USA Today Sports Images.
Follow @PFRumors