The top-seeded Packers lost in devastating fashion to the Buccaneers in the NFC Championship Game, failing to capitalize on three Tom Brady interceptions by making a string of miscues of their own.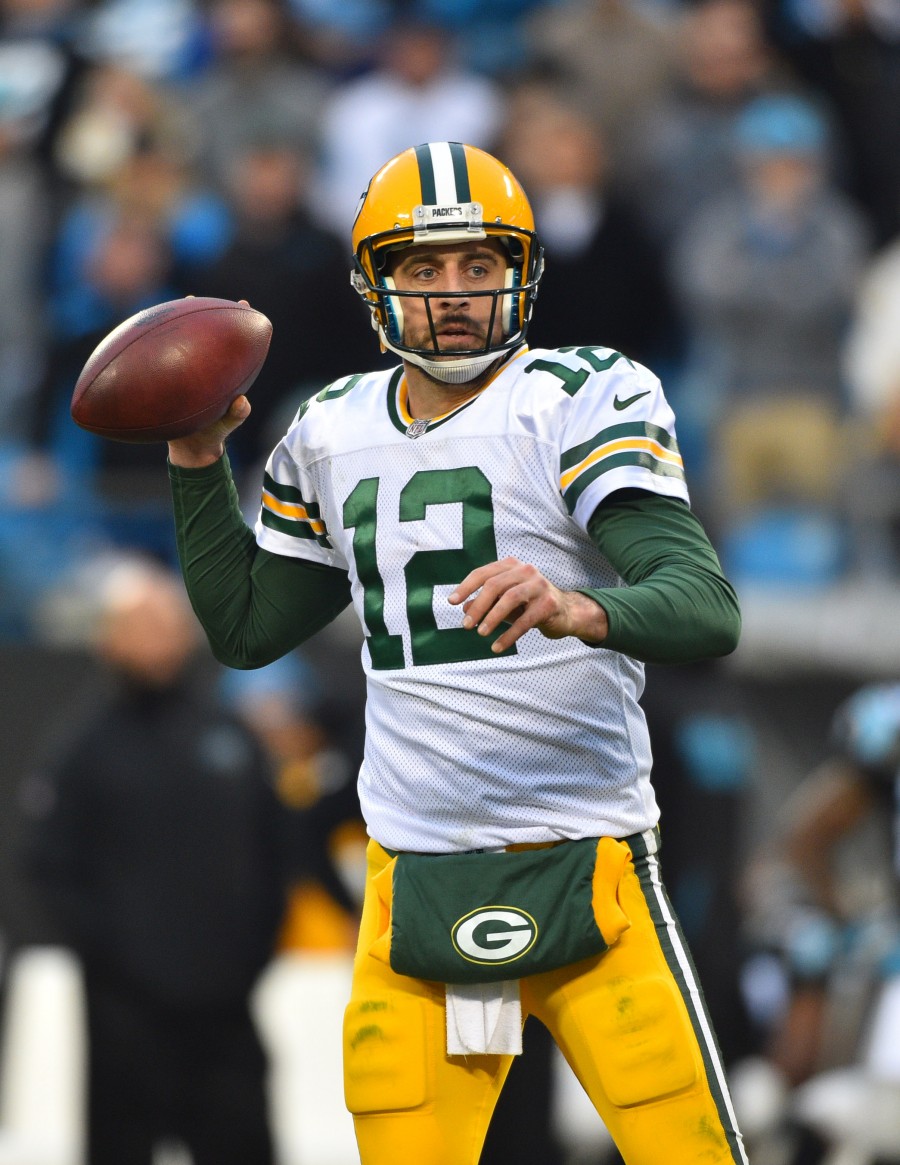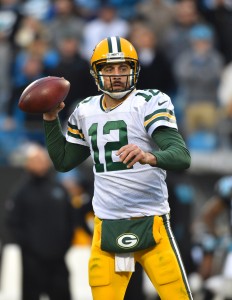 While the loss itself was bad enough, Packers fans were left even more stressed after Aaron Rodgers' post-game press conference. Rodgers raised quite a few eyebrows during his media availability, saying there are a lot of players on the team with uncertain futures "myself included," via Rob Demovsky of ESPN.com. Demovsky says "it's clear" from his comments that he's not sure he'll get another run with the Packers.
Meanwhile veteran Packers reporter Jason Wilde of ESPN tweeted that Rodgers "sure sounded like a guy saying goodbye." There's a fair amount of speculation involved here, and it's certainly possible this turns out to be a big nothing-burger. For his part head coach Matt LaFleur was adamant that he wanted Rodgers back in 2021.
Rodgers is a near-lock to win the NFL's MVP award for his work this past season, so it's pretty hard to believe Green Bay brass would be looking to move on even though they did draft Jordan Love in the first-round last April.
The Love situation has always loomed large, but without a preseason or full training camp no one really has any idea how he's progressed since getting drafted. It's unclear whether Rodgers was referring to retirement, the Packers moving on, or himself looking to play elsewhere.
In any case, he's under contract through the 2023 season. He just turned 37 last month, and he certainly didn't look like he'd started any sort of physical decline this season. We should get some clarifying reporting soon, but at this point it would still be very surprising if anyone other than Rodgers is under center come Week 1. In all likelihood the comments were just the result of emotions running high after a big loss.
Follow @PFRumors