With his third regular season complete, Josh Allen is now eligible for what stands to be a monster extension. Despite an uncertain salary cap future, the Bills may be ready to check this key item off their to-do list this year.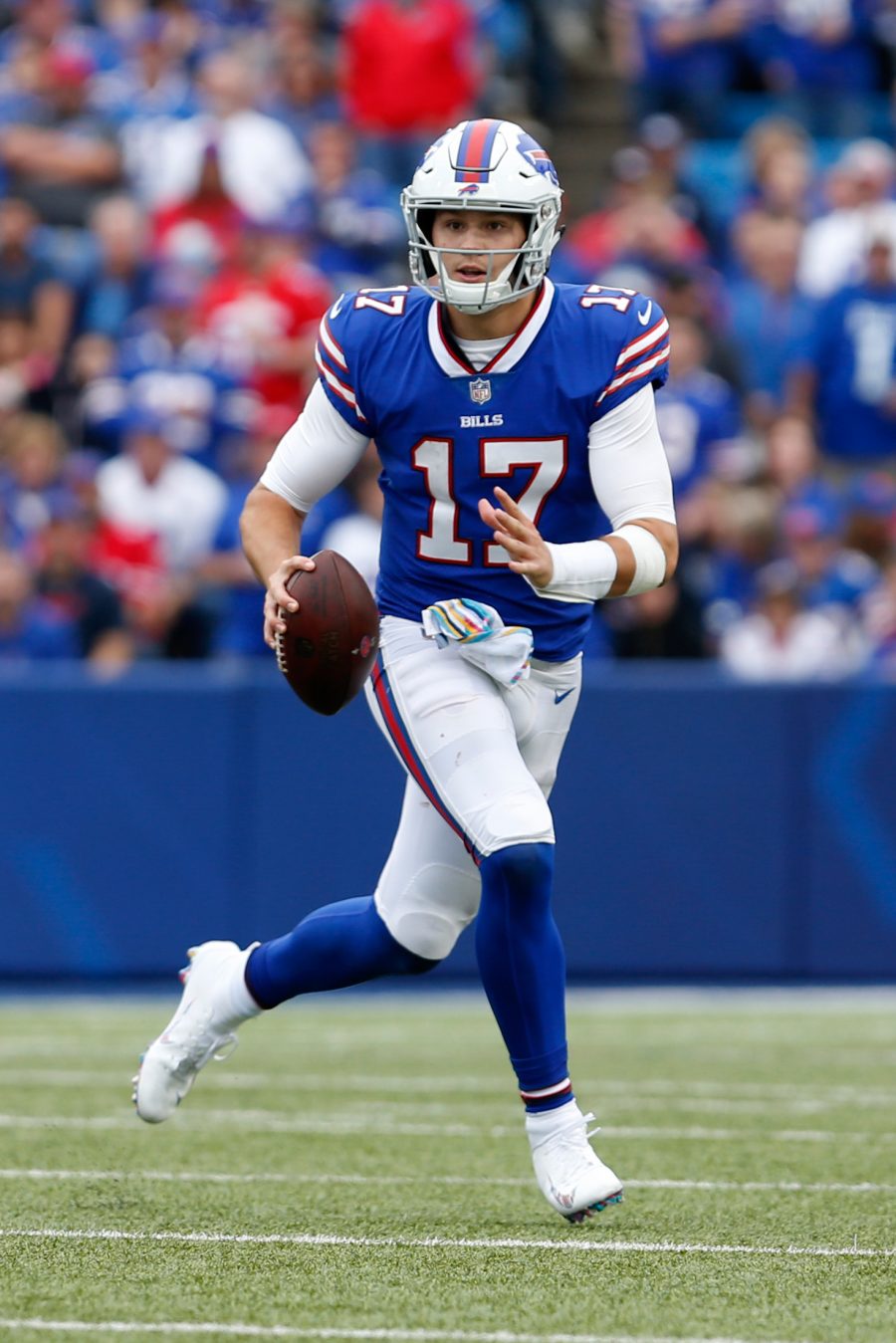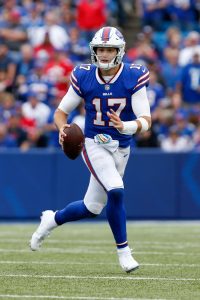 The Bills are expected to approach Allen about an extension in the spring or summer, Ian Rapoport of NFL.com reports (video link). Although a cap reduction is expected to occur for just the second time, Allen sits in prime position to become one of the highest-paid American athletes.
Allen's 2020 season changed his career trajectory. The Bills saw their quarterback morph from an erratic passer into an MVP candidate, giving the franchise a true cornerstone quarterback for the first time since Jim Kelly's retirement. And after Patrick Mahomes and Deshaun Watson finalized extensions last year, a new market emerged for superstar quarterbacks.
Allen has not been as consistent as the two 2017 draftees, but his dominant 2020 season — 45 touchdowns and nearly 5,000 yards accounted for — and value to the Bills will point to a deal that eclipses Watson's $39MM-per-year contract. That pact serves as the ceiling for traditional NFL accords, with Mahomes' $45MM-AAV deal remaining an outlier due to its 10-year length. As far as traditional QB contracts go, Watson is the only player earning more than $35MM annually.
With the 24-year-old passer under team control through 2022 — via the fifth-year option the Bills will exercise by May — the team will have some time to complete this process. But finalizing an extension in 2021 would stand to save the franchise some money, given where the quarterback market could be headed as the NFL's long-term cap growth becomes a clearer reality.
Follow @PFRumors