The Jaguars became the team to lure Urban Meyer to the NFL. Their situation — two first-round picks and a projected league-high in cap space — helped lead to the former national championship-winning head coach making the college-to-pro jump.
Meyer, 56, described the Jags' draft capital and cap situation as "huge" in convincing him to try his hand in the NFL. He will be the sixth head coach in franchise history and second to come directly out of the college ranks, following Tom Coughlin in 1995.
"I think Shad [Khan] and the organization is positioned, and it's not by accident," Meyer said Friday. "Shad got very involved in the entire roster, etc. And I think it's primed. l think it's primed to put together a good team. People that know me, I'm not going to jump into a situation where I don't believe we can win. I won't do that. I think everything is here."
Jacksonville defeated Indianapolis in Week 1 but lost 15 straight games to secure the No. 1 overall pick in April's draft. The team's roster has numerous holes, but quarterback will become the franchise's chief priority. Trevor Lawrence has long expected to be the first name called in the 2021 draft. Meyer has been high on the Clemson superstar, but he also invoked Ohio State quarterback Justin Fields — whom Buckeyes HC successor Ryan Day coached — and BYU passer Zach Wilson when asked about the top pick.
While the Jaguars have employed a three-time Pro Bowl quarterback (Mark Brunell) and used three first-round picks on passers (Byron Leftwich, Blaine Gabbert, Blake Bortles), the franchise's highest-profile signal-caller will almost certainly arrive in April. Meyer's comments make it extremely unlikely the Jaguars will do anything else with the pick than select a passer.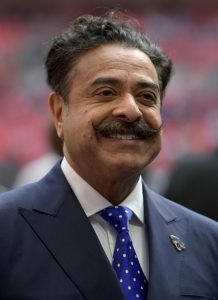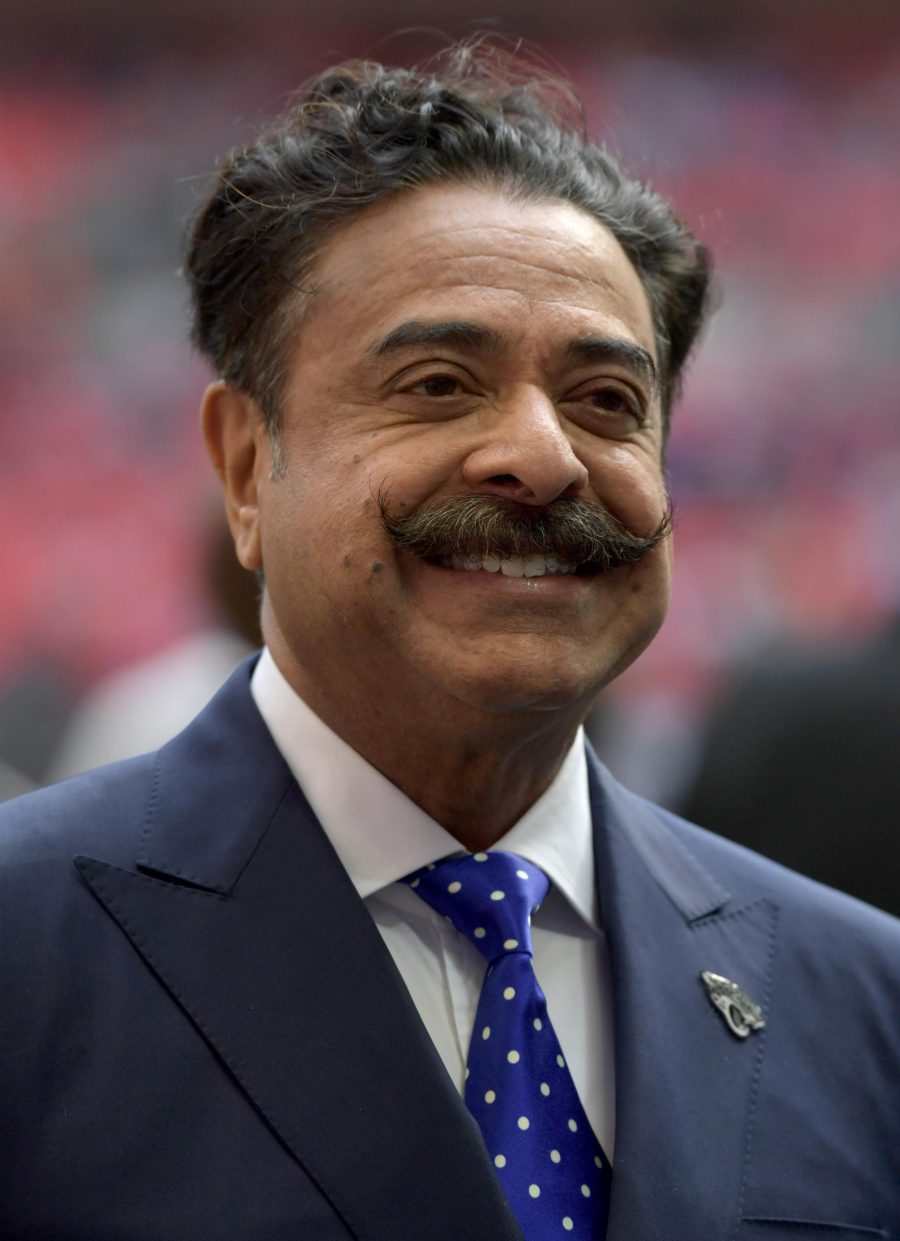 "You see Trevor, you see Justin, you see Zach, this is going to be, as Shad said, this is a monumental moment for this franchise," Meyer said. "… Who we pick at that quarterback spot, that's going to be one of the most important decisions I've made in my lifetime, along with the partnership of our owner and our general manager. And the ones that are out there, my initial study, because I have been studying a lot, I like to use the term elite, I see some elite quarterbacks out there right now."
Khan caused a few waves earlier this month when he said he will maintain control over the Jaguars' 53-man roster, rather than ceding it to a GM. The owner attempted to push back on that, insisting Meyer will run the show. It appears Jacksonville's to-be-determined GM will be answering to the new head coach.
"The issue of roster control is more technical or symbolic," Khan said. "My whole aspect, and this started really about 15 months ago, is that we need to be a coach-centric team and organization, where the head coach has to lead the kinds of players he wants, the kind of team we need to be. And the general manager and myself, we have to support that vision."
Photo courtesy of USA Today Sports Images.
Follow @PFRumors