Earlier this week, we heard the Falcons are not taking calls on Matt Ryan and that they expect his top weapon to remain in the fold as well. Falcons owner Arthur Blank confirmed that Ryan and Julio Jones will be part of Arthur Smith's first Falcons roster.
"Well, I'd be shocked, completely shocked if he was not, and it really has nothing to do necessarily with his contract," Blank said of the prospect Ryan would not be a Falcon in 2021, via Andrew Siciliano of NFL.com. "… He's performed beautifully, was MVP of the league one year. So Matt can still play at a very high level and we expect him to be a Falcon next year, fully.
"We expect Julio to be a Falcon, to be playing next year at a very high level as well. God-willing, taking care of his body, his hamstring will be healed up. He'll be able to play in more games than he played last year. So they'll both be with us."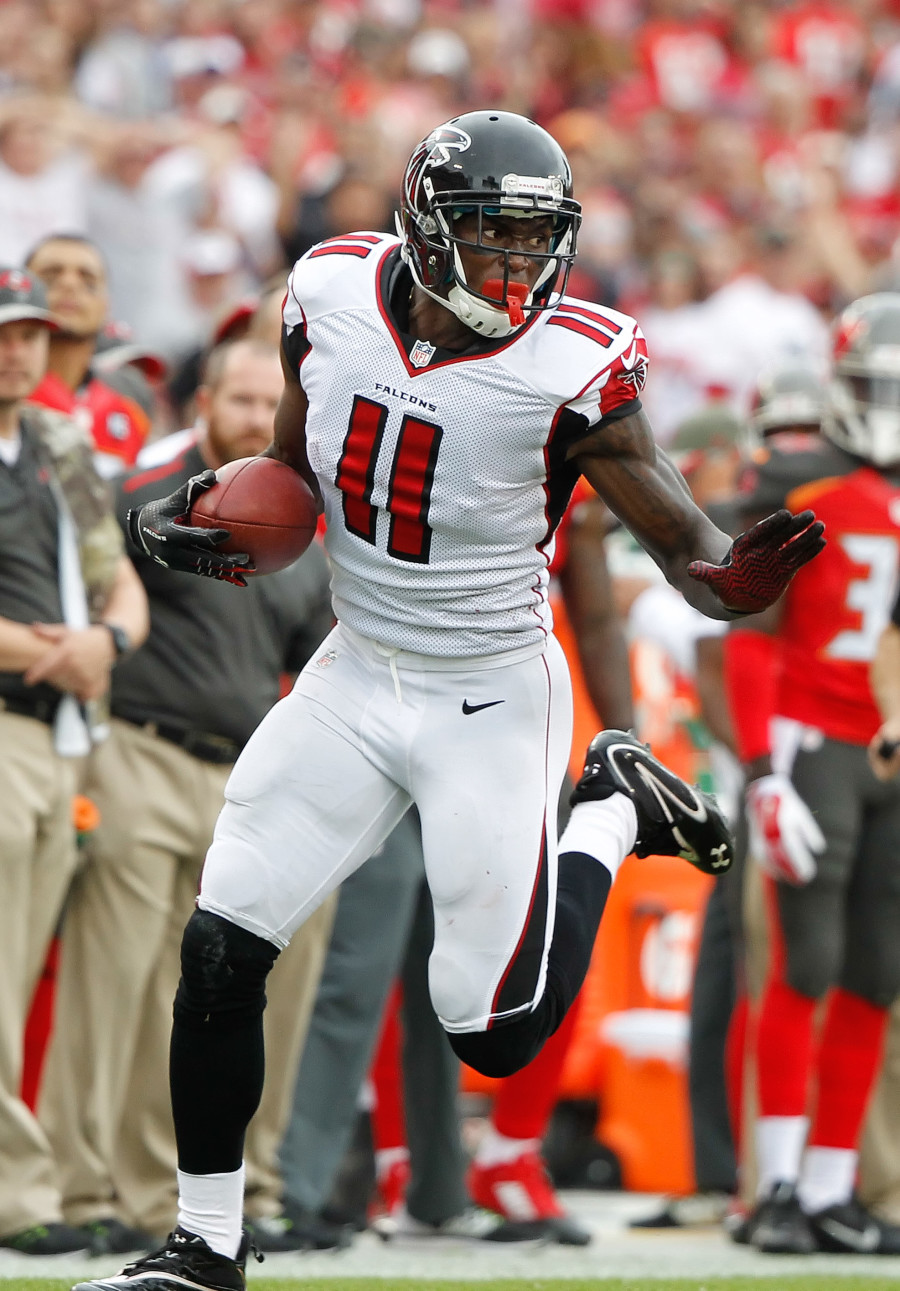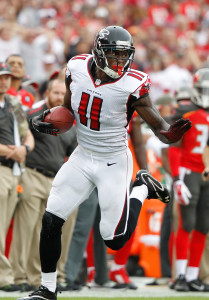 The QB trade market recently produced a blockbuster, with Matthew Stafford going to the Rams in exchange for Jared Goff and three draft picks. Ryan resides in a similar position to Stafford. He has been with his team for over a decade (13 years) but has seen it decline to point it holds a high draft pick. Like the Lions, the Falcons also hired a new head coach and GM. However, Ryan both signed for more money on his most recent extension — in 2018 — and restructured his deal to further pile up money on Atlanta's cap going forward. A Ryan trade would cost the Falcons more than $40MM. Three seasons remain on Jones' $22MM-per-year deal.
Blank, however, acknowledged the prospect of a succession plan. The Falcons hold the No. 4 overall pick — their highest draft slot since they used 2008's No. 3 overall choice to select Ryan — and will see their longtime starter turn 36 this year. The owner referencing the Chiefs' successful (but rarely utilized) QB developmental model perhaps points to the Falcons being in the market for a passer at No. 4.
"In any business, including professional football or any sports business, you do have to prepare for succession planning, and that's what separates a lot of great organizations that are great over a longer period of time because they think through, how do they continue to stay at the level they're at," Blank said.
"A good example is what Kansas City has done when they drafted Patrick Mahomes, who came out of a very high-scoring offense in college but needed to go through a professional transition. He played behind Alex Smith for a year, a great competitor, a great quarterback, a great mentor, and he learned a lot, so he's producing now at a much higher level and he's had a healthy transition. So I think you have to think about long-term while you think about winning today. That's what good coaches and what good general managers do."
Follow @PFRumors