Will Bruce Arians retire after the Super Bowl? "Hell no," the coach says. But, someday, the Buccaneers head coach plans to hand things off to defensive coordinator Todd Bowles, according to Jason La Canfora of CBSSports.com.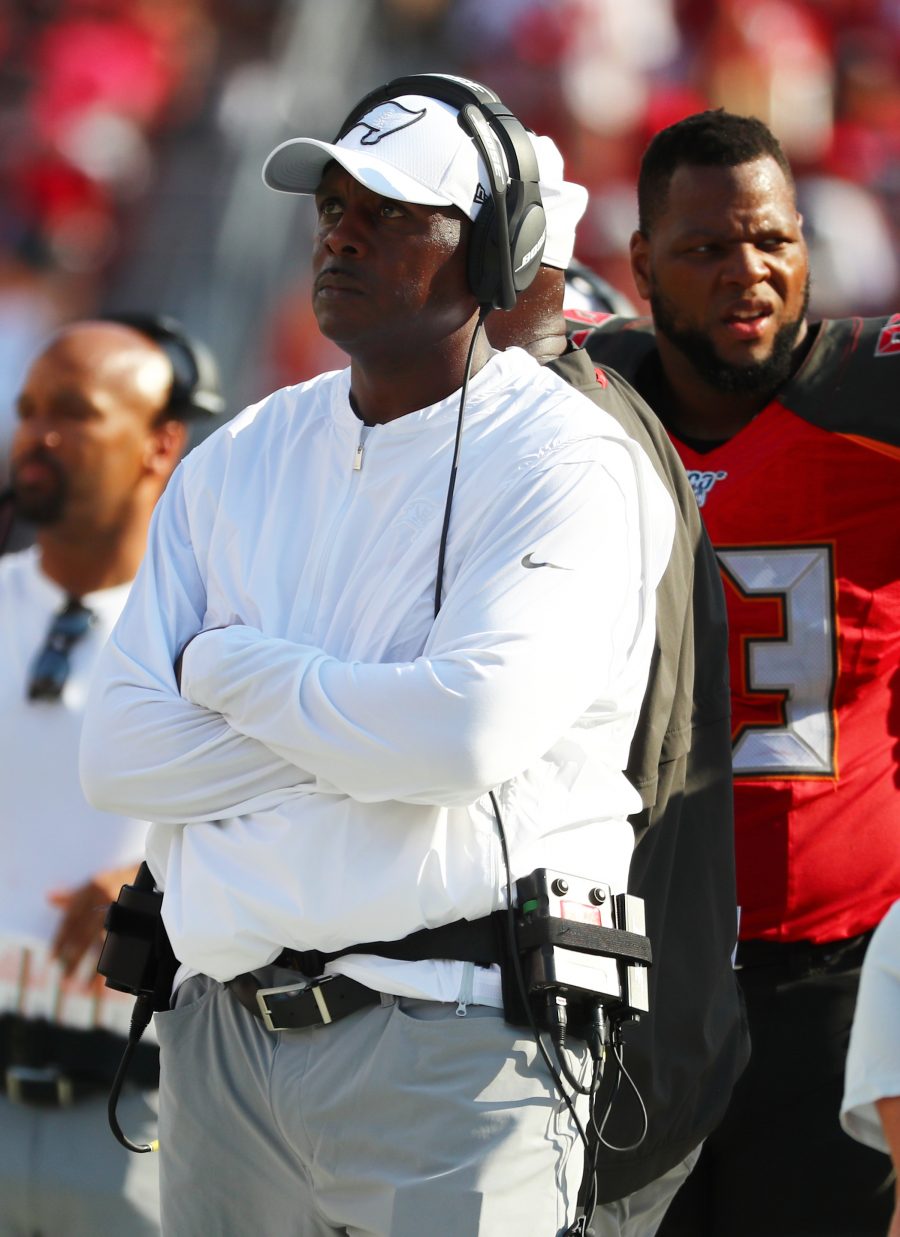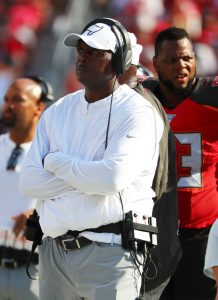 "I think [our defense has improved by] lightyears," Arians said of Bowles recently. "Just the mixture of all those guys in the secondary [and] solidifying the front. Again, going into last season, we had to get Shaq Barrett back [and] we had to get Ndamukong Suh back. Keeping everybody there [and] now getting Vita Vea back. And, that secondary was key. Getting guys that could play man-to-man, that were aggressive bump-and-run type people that could also play zone, rather than soft zone players. It took a while, but I think Todd has just done a tremendous job and we've been winning with defense."
Bowles' defensive prowess is undeniable — his units were stellar in Arizona and even his Jets defenses were decent. However, his win/loss record in New York was rough. In four years, he had only 24 wins in total, despite a 10-win campaign in 2015.
Meanwhile, speculation persists about Arians' plans, despite his denials. The 68-year-old has retired twice before. His most recent "retirement" came in 2017, after leaving the Cardinals. Previous to that, Arians also claimed to be walking away in 2011, when he peace'd out on the Steelers. Today, win or lose, Arians says he's coming back for at least one more season.
Photo courtesy of USA Today Sports Images.
Follow @PFRumors