After two seasons out of the game, it was great to see Dez Bryant back on an NFL field this past season with the Ravens. If Bryant wants at least one more run in 2021, it sounds like he might need to find a new home though.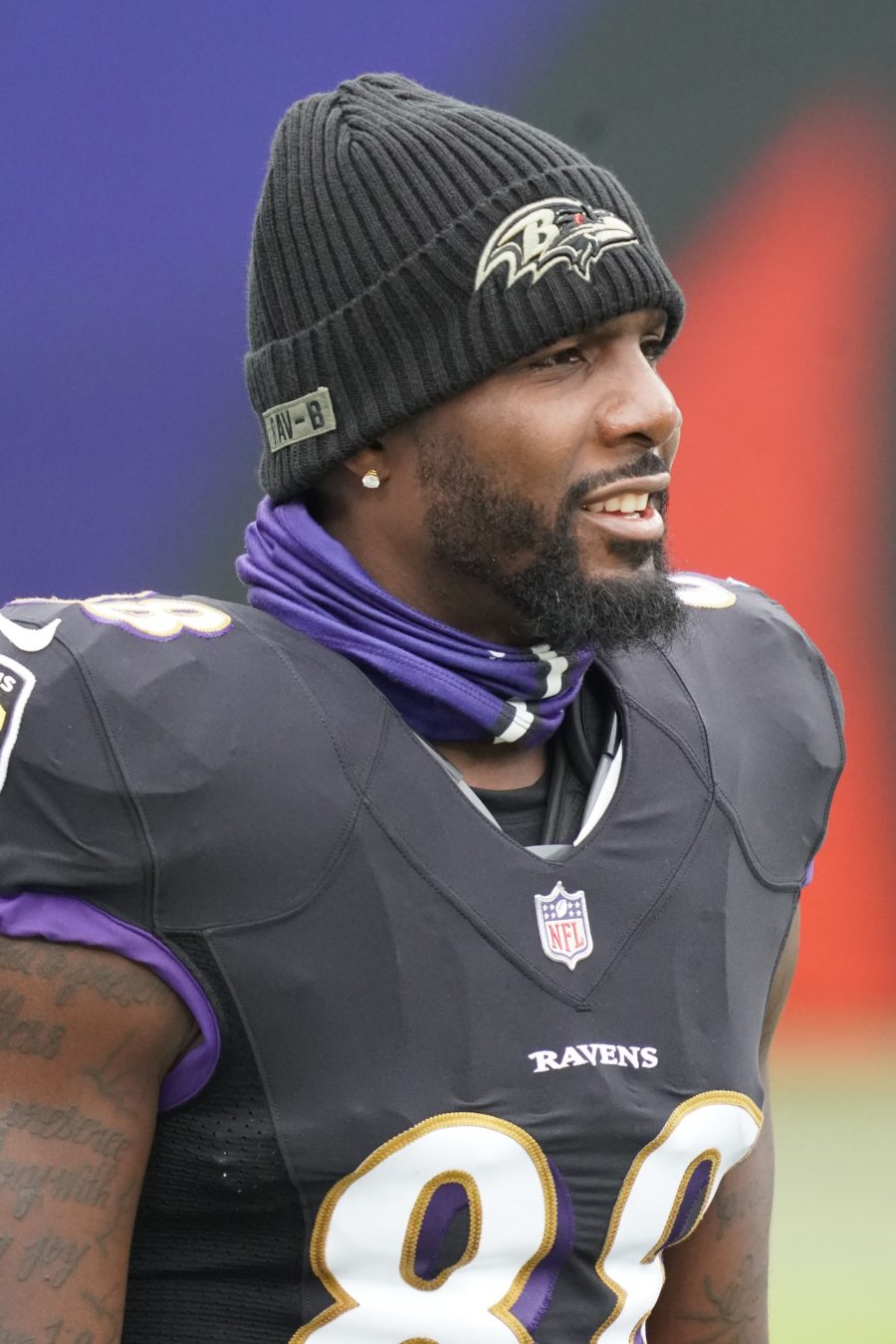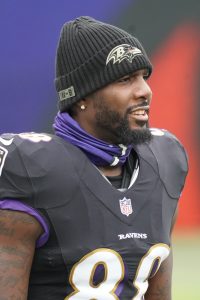 Bryant is unlikely to return to Baltimore next year, Jeff Zrebiec of The Athletic writes. Zrebiec thinks the team is looking to get younger at the position, which makes sense considering Lamar Jackson's receiving corps was underwhelming in 2020. Zrebiec notes he was a strong locker room presence, but Bryant didn't play a huge role on the field, finishing with only six catches for 47 yards and two touchdowns.
Bryant signed with the Ravens' practice squad in late October, and was promoted to the active roster shortly after. Perhaps the most notable part of his season was a bizarre moment in December when Bryant was pulled from the field just moments before kickoff in a game against the Cowboys after apparently testing positive for COVID-19. Bryant was unhappy, then said that he tested negative and would be sitting out the rest of the season rather than deal with the league's protocols.
He eventually backed away from that claim and returned to the roster quickly. Speaking of Dallas, Bryant played his last season there in 2017 when he started all 16 games and had 838 yards and six touchdowns. He sat out the first half of the 2018 season before signing with the Saints. Unfortunately, he tore an Achilles immediately after signing with New Orleans before he could appear in a game.
He then sat out the entire 2019 campaign and it appeared his career could be over before he resurfaced with Baltimore. He turned 32 in November, and it's unclear if he wants to play in 2021 anyway. One of the best receivers in the league for a handful of years, he won't get any real guaranteed money if he does find a new team to sign with.
Follow @PFRumors