The 49ers' backup quarterback of the past three seasons appears likely to reach free agency. San Francisco is not expected to give Nick Mullens an RFA tender, Matt Maiocco of NBC Sports Bay Area notes.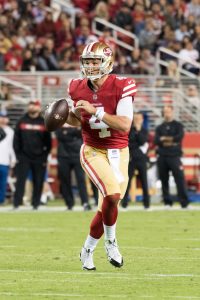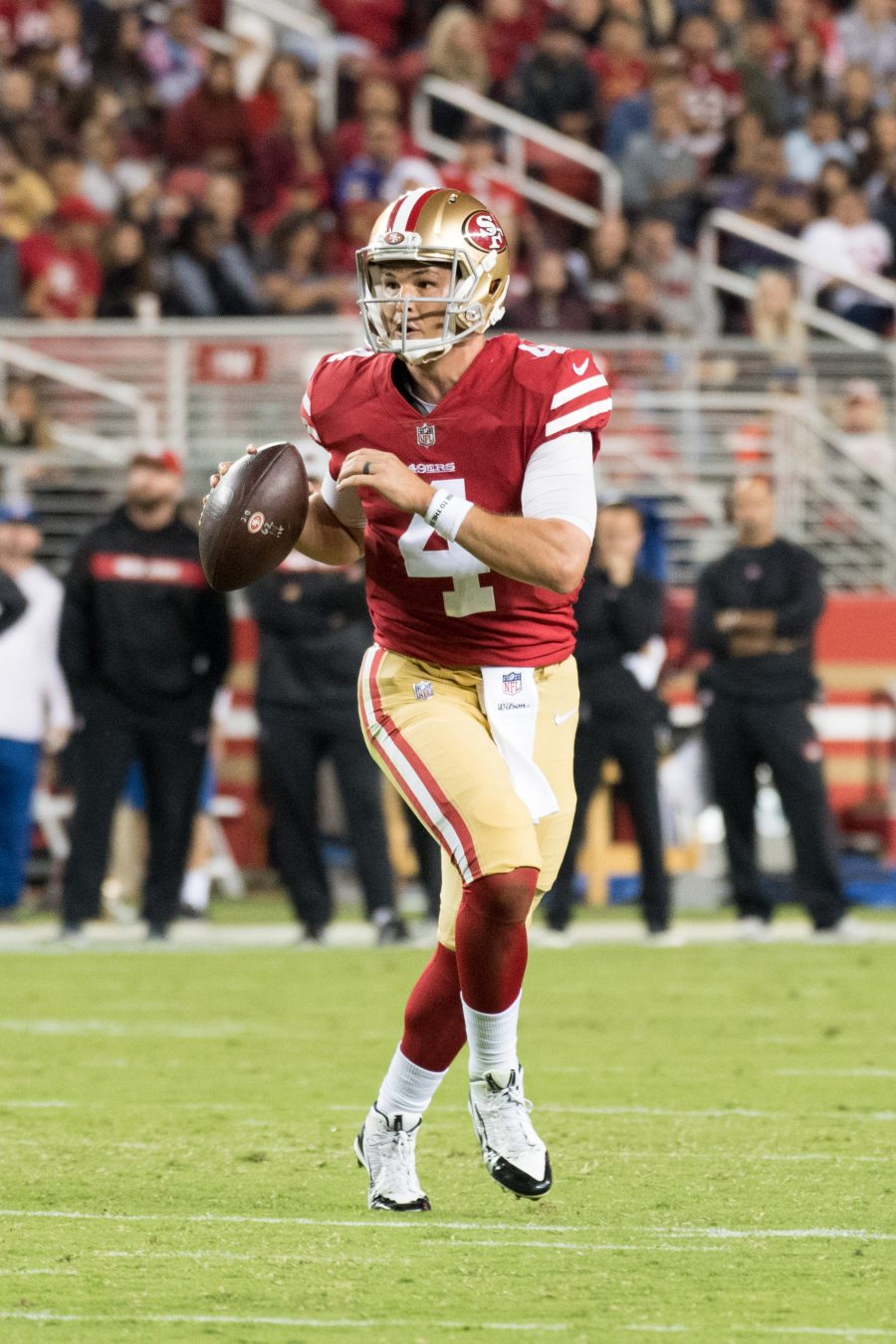 Tendered as an ERFA last year, Mullens receiving a tender would mean he is not eligible for unrestricted free agency until 2022. However, it appears he will receive an early look at the true free agent market soon. Mullens will be free to sign with any team if not given a tender. Though, a return to the 49ers should not be ruled out. It just will not be for the tender price; an original-round tender is expected to cost $2.1MM.
Jimmy Garoppolo's three-year backup/frequent spot starter suffered an elbow injury late last season and is expected to spend several months in post-surgery rehab this year. Mullens is, however, expected to be ready for training camp.
As of early March, the 49ers' plans at quarterback remain loosely Garoppolo-centric. John Lynch threw more support behind the team's current QB1 recently. But the fifth-year 49ers GM indicated the team will likely add a veteran backup. That would leave Mullens in limbo. So does the presence of Josh Rosen. The 49ers poached the former No. 10 overall pick from the Buccaneers' practice squad late last season. Under contract through 2021, Rosen would be a candidate to be San Francisco's third-stringer as well.
A UDFA out of Southern Miss, Mullens has started 16 career games. He boasts a 25-22 TD-INT ratio but also has a 7.9 career yards-per-attempt figure. He journeyed through an interesting 2020. Mullens led a severely shorthanded 49ers team to a blowout win over the Giants in his first start last year — game in which he totaled 343 passing yards — but was benched the following week. Mullens later helped the 49ers to an upset win over the Rams but lost every other start he made.
Photo courtesy of USA Today Sports Images.
Follow @PFRumors