Just moments after Drew Brees officially announced his retirement, the Saints took their cap gymnastics to a new level with one of their other quarterbacks.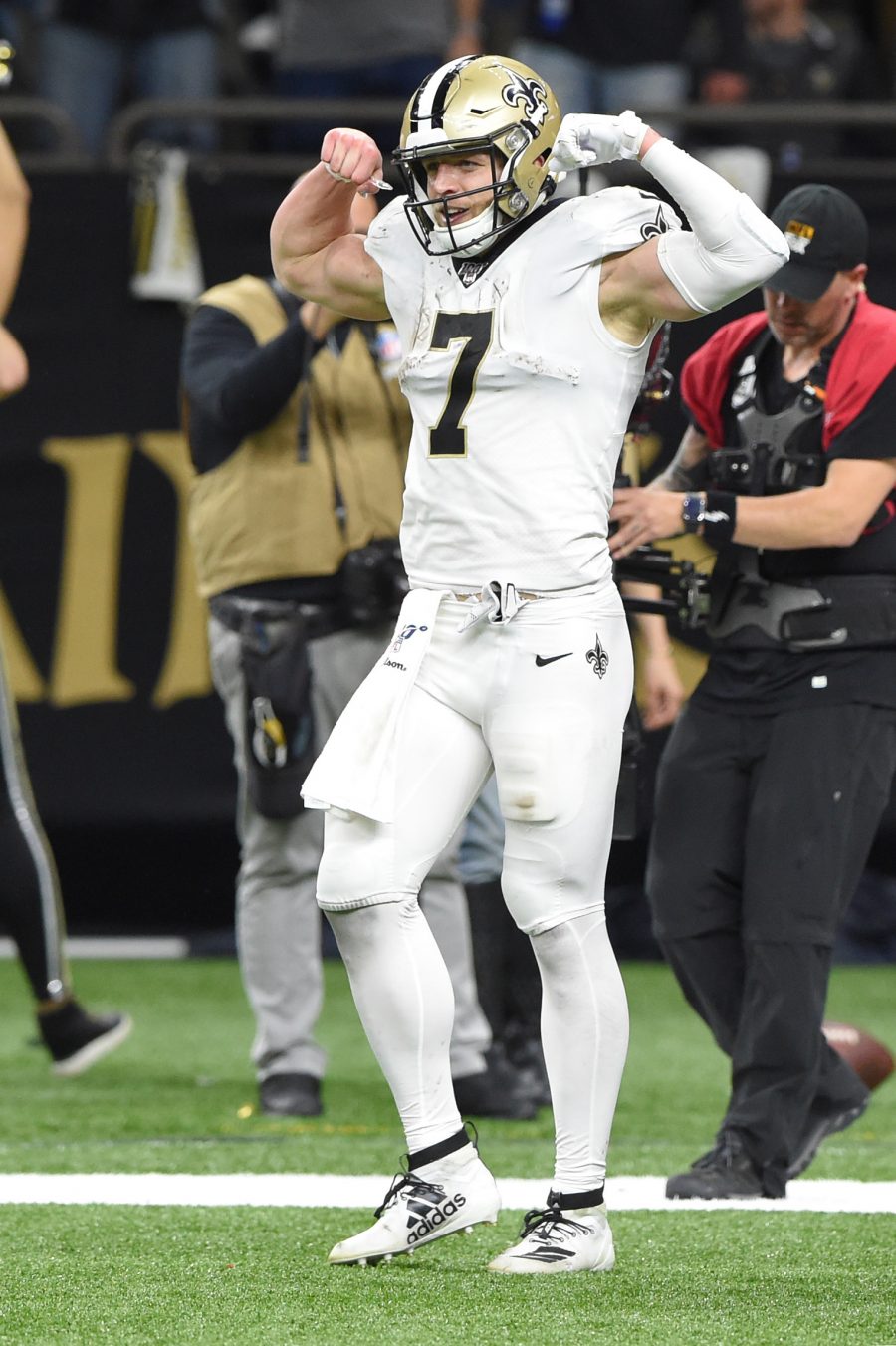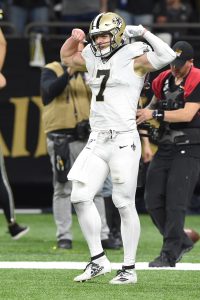 New Orleans has restructured Taysom Hill's deal to create cap space by giving him a four-year, $140MM extension that entirely voids, Adam Schefter of ESPN.com tweets. A source told Schefter that "all years are voidable and it's a mechanism to free up cap space this year," with the 2021 cap savings being north of $7.5MM. Before you freak out, Hill isn't getting a $140MM extension.
The consensus of Saints beat writers online seems to be that the numbers are purely theoretical, and might as well just be random numbers written down on a piece of paper. Cap maneuvering has gotten more and more complicated in recent years, and Saints GM Mickey Loomis has fashioned himself as a wizard.
Virtually every Saints veteran making more than a minimum salary has had their contract tweaked to varying degrees. In a follow-up tweet, Schefter explained that Hill's actual contract for this year will "include a $9.686 million signing bonus, a $1.439 million guaranteed roster bonus and a $1.034 million guaranteed base salary, plus incentives."
Thus it appears Hill's real compensation for 2021 will be somewhere in the $12+MM range, and not the $35MM annually that four-years, $140MM would suggest. We'll keep you posted if we get a full explanation on the new figures.
Follow @PFRumors