The Steelers have signed Ben Roethlisberger to a new contract for 2021, per a club announcement. Big Ben's contract was too large for the Steelers' salary cap, but the two sides found middle ground on Thursday afternoon.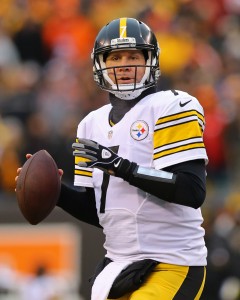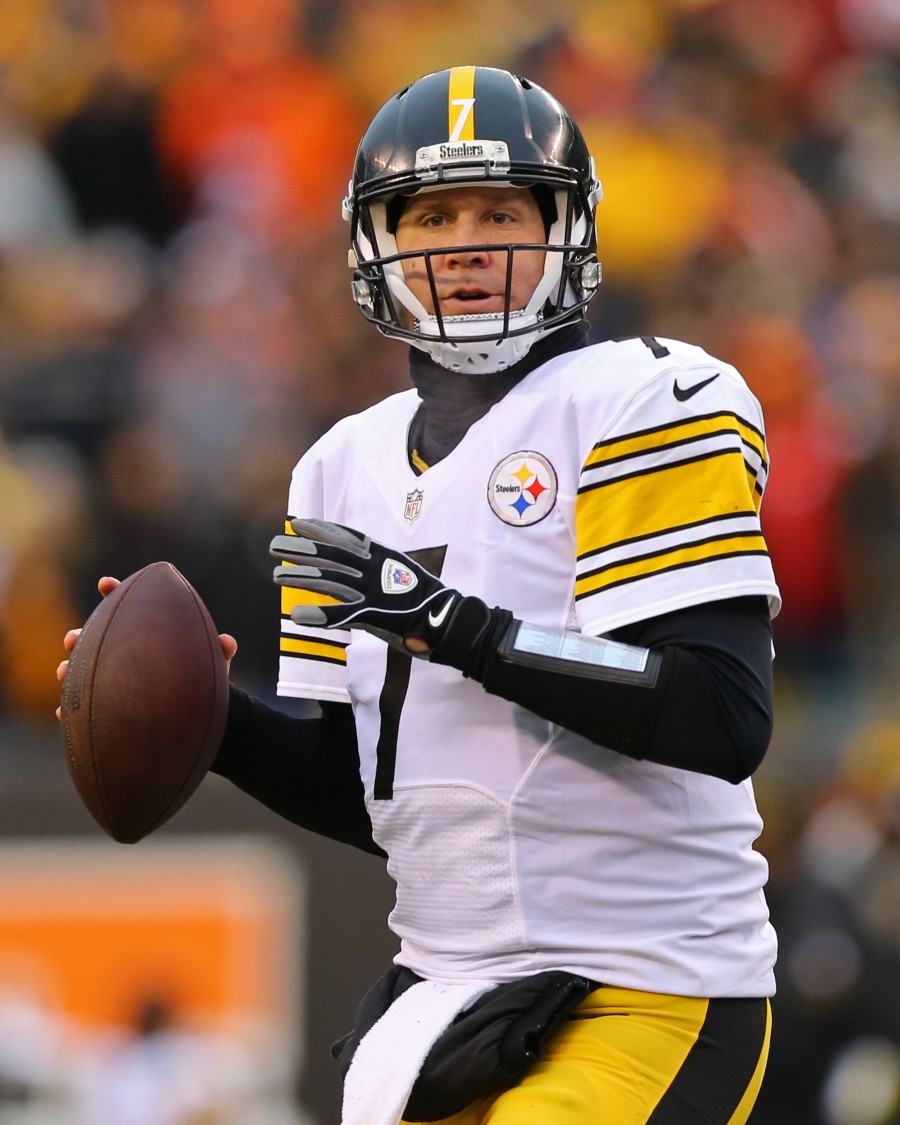 "We are excited we were able to come to an agreement with Ben Roethlisberger on a new contract for him to return to the Steelers in 2021," said GM Kevin Colbert. "We know that Ben can still play at a high level and do special things for this team. Our goal remains the same – to put together a roster that will compete for another championship. We are happy that Ben will be one of our leaders to help us accomplish that goal."
Roethlisberger enjoyed a solid 2020 season after losing all of 2019 to injury. The Steelers have wanted to keep him all along, but things were uncertain amidst the numbers crunch.
Rather than a multi-year extension, it sounds as though Roethlisberger has agreed to a pay reduction for the coming year. The maneuver may also include voidable years, kicking much of the cash down the road for when the Steelers have a higher cap limit and more flexibility. It's probably not the solution that Roethlisberger wanted, but he was ultimately willing to compromise.
"It is my greatest honor to be a Pittsburgh Steeler and give my all for this organization," said Roethlisberger. "I am grateful to be at this stage of my career and more than happy to adjust my contract in a way that best helps the team to address other players who are so vital to our success. I love this game and love to compete, and I believe in this team and my ability to deliver when called upon. It all starts with great preparation and I am ready to go."
Roethlisberger owns countless Steelers records, including games plays (233), started (231), passing touchdowns (396), and completions (5,050). Last year, he finished out with 3,803 yards, 33 TDs, and 10 INTs. He was sacked just 13 times throughout the year, his lowest total of any complete season.
Photo courtesy of USA Today Sports Images.
Follow @PFRumors