The Vikings were a big disappointment in 2020, sparking some murmurs that the team could potentially look to move on from Kirk Cousins. Mike Zimmer tried to nip that in the bud about a month ago, and now Minnesota GM Rick Spielman is coming down emphatically.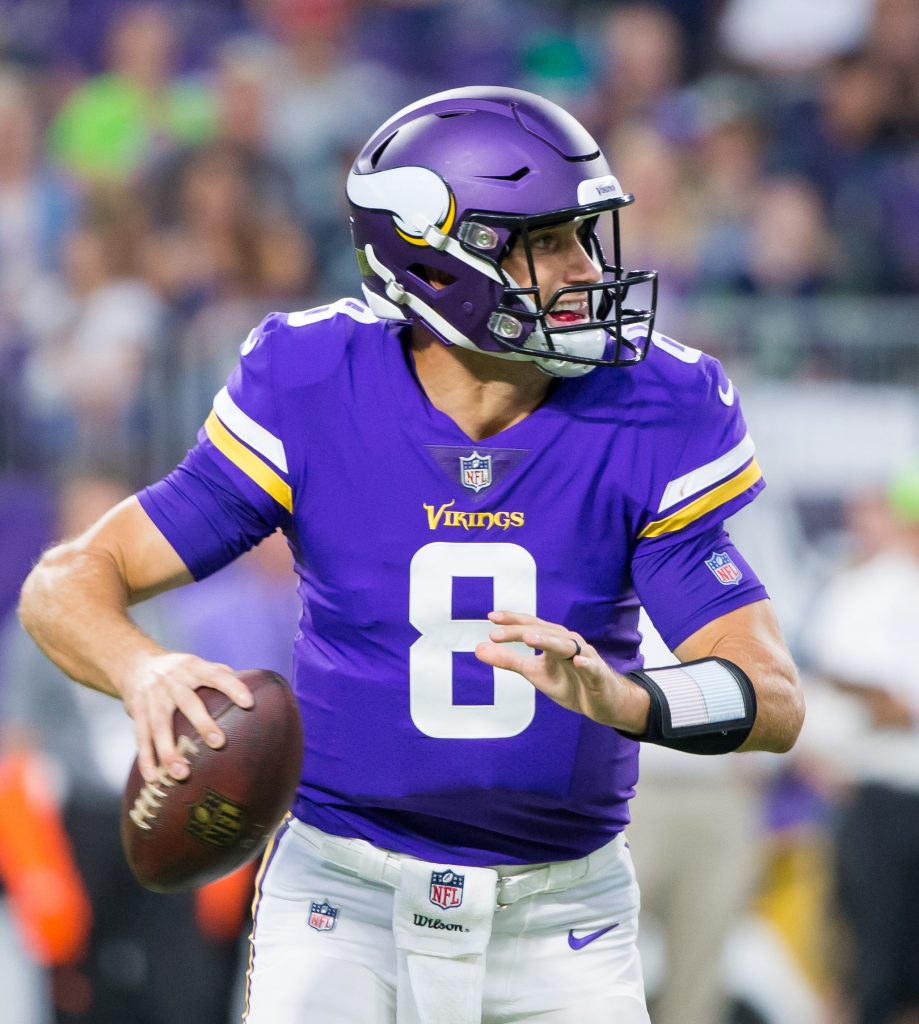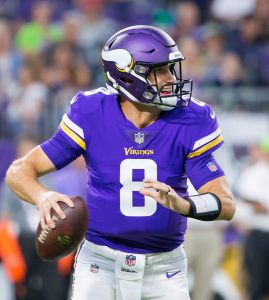 "Kirk Cousins is our quarterback," Spielman said, via Chris Tomasson of the Pioneer Press. "I know there's a lot of rumors floating around out there, but Kirk Cousins is our quarterback. We felt that he played very well, probably the best that he's ever played down that stretch last year. Kirk is our quarterback going forward, and I look forward to him (having) another year in this system."
Some people connecting dots have floated the 49ers as a potential landing spot due to Cousins' history with Kyle Shanahan, but that sounds exceedingly unlikely. Cousins signed an extension around this time last year that has him wrapped up through the 2022 season. Assuming Cousins is on the roster past March 19th, his 2022 salary of $35MM becomes guaranteed, so they won't be able to just dump him after this season if he doesn't perform.
Spielman also provided an update on star pass-rusher Danielle Hunter. There had been a report last year that Hunter would look for a trade if Minnesota didn't adjust his contract, but Spielman said he hasn't heard anything about a possible trade demand.
Hunter, who had 14.5 sacks in both 2018 and 2019, didn't play at all last year due to a herniated disk in his neck. Spielman said his rehab has gone well, "he looks in great shape,'' and that "we anticipate him being here.''
He also said the team anticipates having defensive tackle Michael Pierce back in the fold in 2021. Pierce signed a three-year, $27MM deal with the team last March, but then opted out of the season due to COVID-19.
Follow @PFRumors